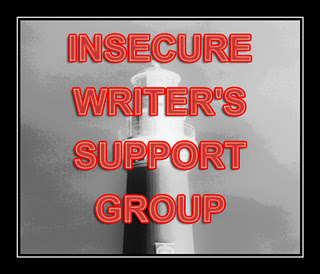 I did it! I'm in the final lap of revision number two of this blasted novel and am finally seeing some pieces fall nicely into place. My scenes are clicking right along, my characters are cooperating, and my critiques are complimentary. That's great, right?
Wrong! I worry about every little thing, and that's why I belong to one of the most prestigious writing outfits on the world-wide web, The Insecure Writer's Support Group hosted by the fabulous Alex J. Cavanaugh. We hobnob on the first Wednesday of every month when we give each other big virtual group hug. If you want to join us, cruise on over to Alex's blog hop on this here linky.
So what's my hangup this month?
I've hit roadblock when I try to revise this all-important  opening scene.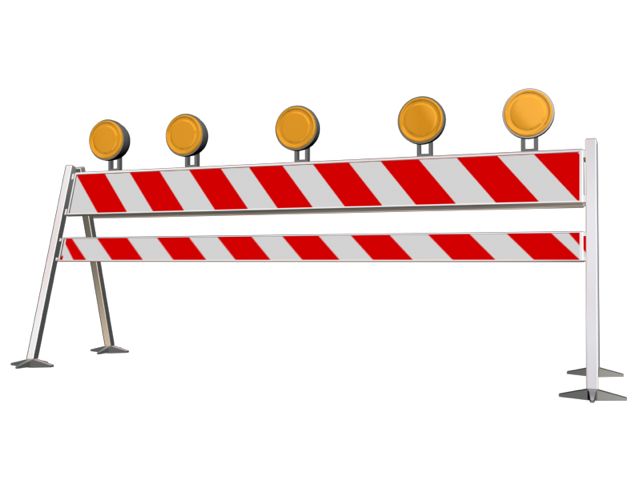 They call it a hook. Those crucial five hundred, or three hundred, or even two hundred and fifty words, are supposed to hook my readers so firmly that their fingers are twitching to grab their credit cards and buy this fine story. These words need to impress an agent so much that she sends a corporate jet to pick up this manuscript before anybody else gets their hands on it.
Instead, I have this.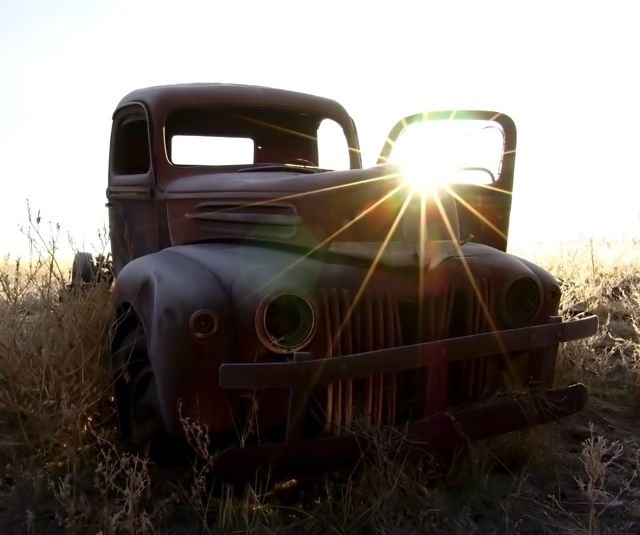 Would you want to take a ride in this beater? Would you trust it to get you to your final destination all in one piece, without making pit stops for tire changes and stopping to fill up the radiator?
I don't think so!
But this is how the first few hundred words of my novel feel to me. All my clumsiness is on display for the world to see: clunky sentences, odd bits of dialogue, passive voice, awkward description, even an insidious info dump or two.
In contrast, consider the clean cool lines of an opening like this:
'It was a pleasure to burn.' ~ Ray Bradbury, Fahrenheit 451
Or check out the classic invitation to enter the world of Captain Ahab and his quest to confront the great white whale:
'Call me Ishmael' ~ Herman Melville, Moby Dick
How about the sheer fuel-injected horsepower of:
'It is a truth universally acknowledged, that a single man in possession of good fortune must be in want of a wife.'  ~ Jane Austen, Pride and Prejudice
Okay, so I'm not writing the next classic here, but I would rather the beginning of my novel be a sports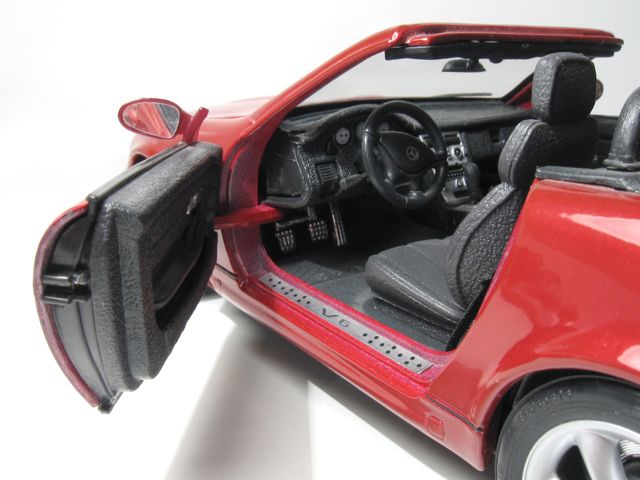 car, sleek, trim and whizzing past like a bat out of hell. I want my readers to get behind the wheel and grab that stick, and not stop until they get to the end, wheezing and panting for more.
Something like the sinister invitation of:
'"We should start back," Gared urged as the woods began to grow dark around them. "The wildlings are dead."

"Do the dead frighten you?" Ser Waymar Royce asked with just the hint of a smile.'  ~ George R.R. Martin,  A Game of Thrones
Or how about something more straightforward, but also a best-seller: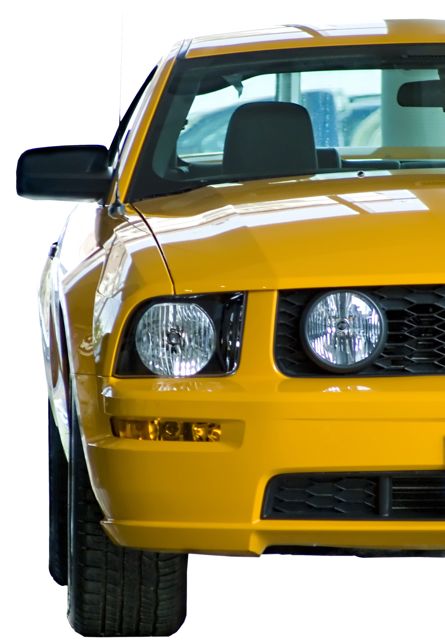 'When I wake up, the other side of the bed is cold. My fingers stretch out, seeking Prim's warmth but finding only the rough canvas cover of the mattress.' ~ Suzanne Collins, The Hunger Games 
The thing is, once you get into my jalopy, I think the novel picks up nicely. The engine runs smoothly; the seats are comfy, and it's got a rockin' stereo with a CD player.  I just seem to have trouble backing it out of the driveway and into the street.
I need my words to grab my readers by the throat and show them how great the rest of the story is going to be, and I have no idea how to fix this. Have I started in the wrong place? Do I need to polish my sentences? Is it bad to start a novel with dialogue? With the weather? With internal monologue? Or am I just making this all up to avoid getting on with the critiquing phase?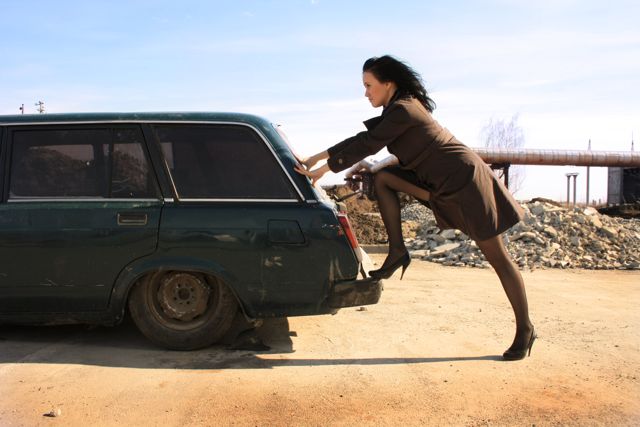 Where do I turn to get this novel opening a tune-up?
So, insecure and secure writers alike, I ask you, how might I tackle this revision debacle? How might I trade this clunker in for a modern, fuel-efficient, speedster?