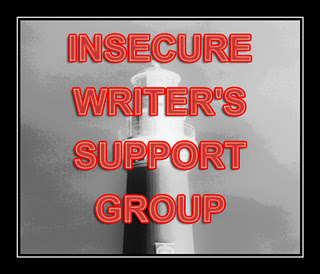 This month had me wondering if there are emergency meetings for the Insecure Writer's Support Group. No?! What if I can't wait until the first Wednesday of the month to get support and encouragement from fellow writers?
Fortunately, my Muse and I survived until our normal posting day at Alex J. Cavanaugh's Insecure Writer's Support Group but I'm faced with a dilemma …
I've always been a writer who listens to advice.
Kill adverbs? I've got my red pen ready.
End each scene right after the twist? I'm on it, slicing away needless meandering.
Blog once a week in a while? Sure I can do that.
This time, however, I may have come upon some advice that I can't stomach.
A few weeks ago one of my favorite blogging gurus, Kristen Lamb, wrote a post about appropriate blog techniques and topics. I happily read through her list, congratulating myself that I never lack for subject matter, until I came upon a line that made my heart stutter in my chest:
Talk to your characters. NOOOOOO! (*hint* Anyone who knows the characters already bought the book. To anyone else? Seriously creepy.) ~Kristen Lamb, How to Write a Great Author Blog AND Avoid Huge Ships
Oops.
I do that.
All the time.
So what do I do now? I feel as if part of my voice has been silenced and I've been told to sit in the corner for bad behavior.
My first impulse, as a writer who listens to advice, is to take heed and start writing about other things on my blog. I think I have plenty of other topics to fill out my glacial posting schedule. I can write about software I use, where I find royalty free pictures, some sources of inspirations, and there's always playlists.
But then I thought about it some more.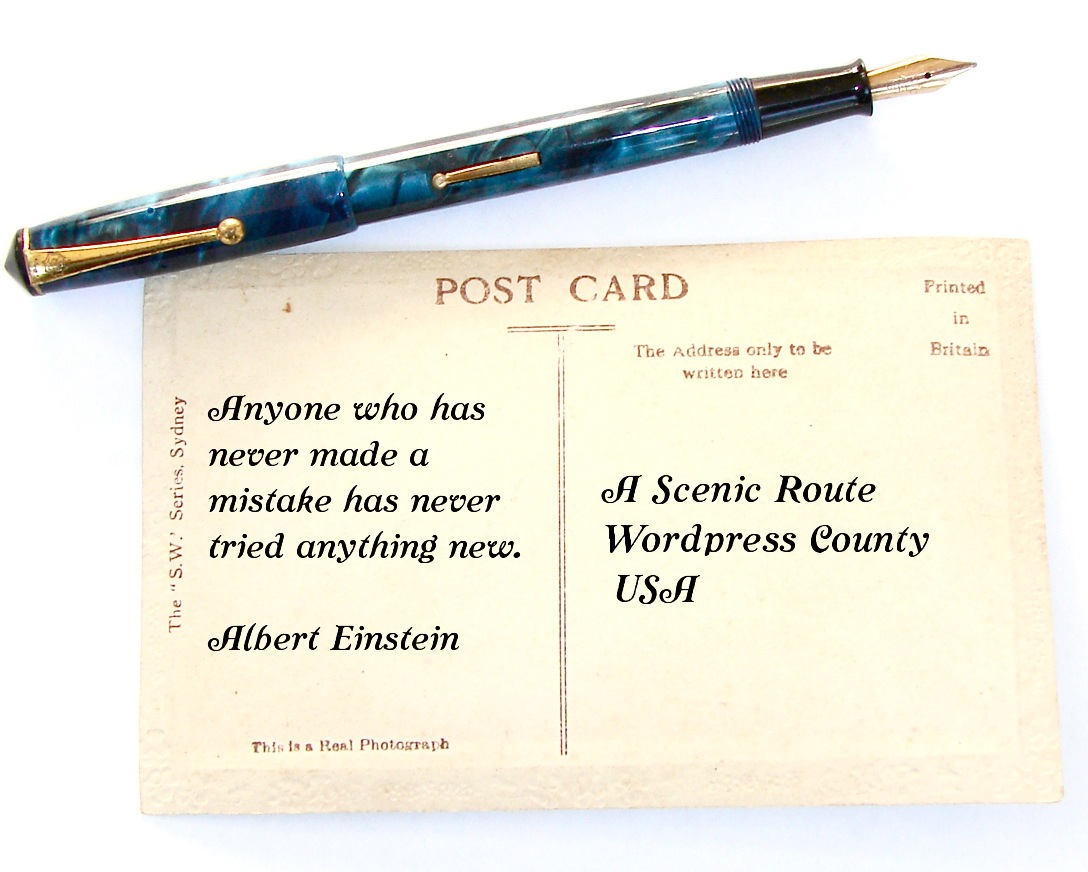 Is it right for me to stuff my characters back into their stories, never to speak with them again, after all they've done for me? Can I at least telephone them once in a while? Write them letters? Send them a message in a bottle?
Conversations with my characters are an essential part of my novel-writing process, and sure, I could keep my conversations with them private because I certainly don't want to come off as creepy. But this blog is about my journey. My characters are the lens through which I view my world. They say things I can't find any other way to say. If I'm to be honest about the treasures I find on the road to a published novel, conversations with my characters would be part of the collection.

I think it's great fun to play with what my characters might do in my world, or explore what they might think of me, their writer. And isn't that the essence of what fiction is? We know  stories are merely ways of processing the world around us and making sense of our place in it. How is having the characters stomp and saunter across my blog any different from telling a story? Is a character sitting next to me as I type any weirder or creepier than having him appear in an imaginary setting? Both are made up scenarios to explore a conflict and come up with a conclusion. Other than convention, is there really a difference?
Still, I'm hesitant. This might be one of those moments where I have to evaluate how strong a stomach I have for my convictions. Do I continue on my merry character-chatting way? Or is it time to stop goofing around, take up the mantle of a Serious Writer– and march all my characters back into their respective stories and leave them there?
Want to join the Insecure Writer's Support Group? Click on the linky, and add your name to the list of some of the nicest writers on the world-wide web!
Images courtesy of Louise Docker and Denz Aani @ stock.xchng