Hello fellow Insecure Writers!
Wow. After only three months of participation in the Insecure Writer's Support Group, I'm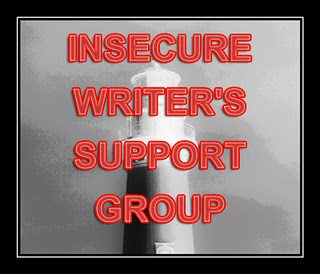 pleased to announce that I'm already noticing the positive effects. When I started, I had so many topics and so many insecurities to write about that I had my posts ready two weeks ahead of time. I was so insecure that I didn't even know where to start.
Thanks everyone, for all your support and encouragement and comments! They really help. One of the reasons I write this blog is to become more confident about sharing my writing with the world, and the Insecure Writer's Support Group has been a huge part of that.
This month I had my topic of insecurity ready a week ahead of time. What a relief, though, to let it all hang out and be insecure about this for a few hundred words.
I'm revising my first novel. It's taking me a while, and I expect that. But here's the rub. The writing course I'm in (How To Revise Your Novel) advises doing one pass, doing it right, and then moving on to the next story. If this pass can't fix my story nothing can, the thinking goes. I guess.
However, I'm getting a little off course with this revision. I got as far as tearing the first draft to bits, and rewriting the whole thing from an outline. There were some parts I hadn't figured out yet as I wrote, hoping that I could just patch them in later. I didn't want to stop revision entirely, and wait for some inspiration. I figured the best way to get story lightning to strike was to be sitting at my desk, writing, when it happened.
Oh, happy day. It finally did happen. I grabbed it on a yellow legal pad as I was sitting at work one day. The whole thing pretty much flowed out of my brain onto the paper–the thread I needed to hold the whole story together.
But now I have a nearly polished manuscript, with some scenes that just don't make a whole lot of sense in it. I'm going back for a second pass, tearing apart the manuscript again—literally with a scissors and glue—to paste in what needs to be there. Every fiber of my budding story-telling instinct tells me that I need to do this. I can't do otherwise.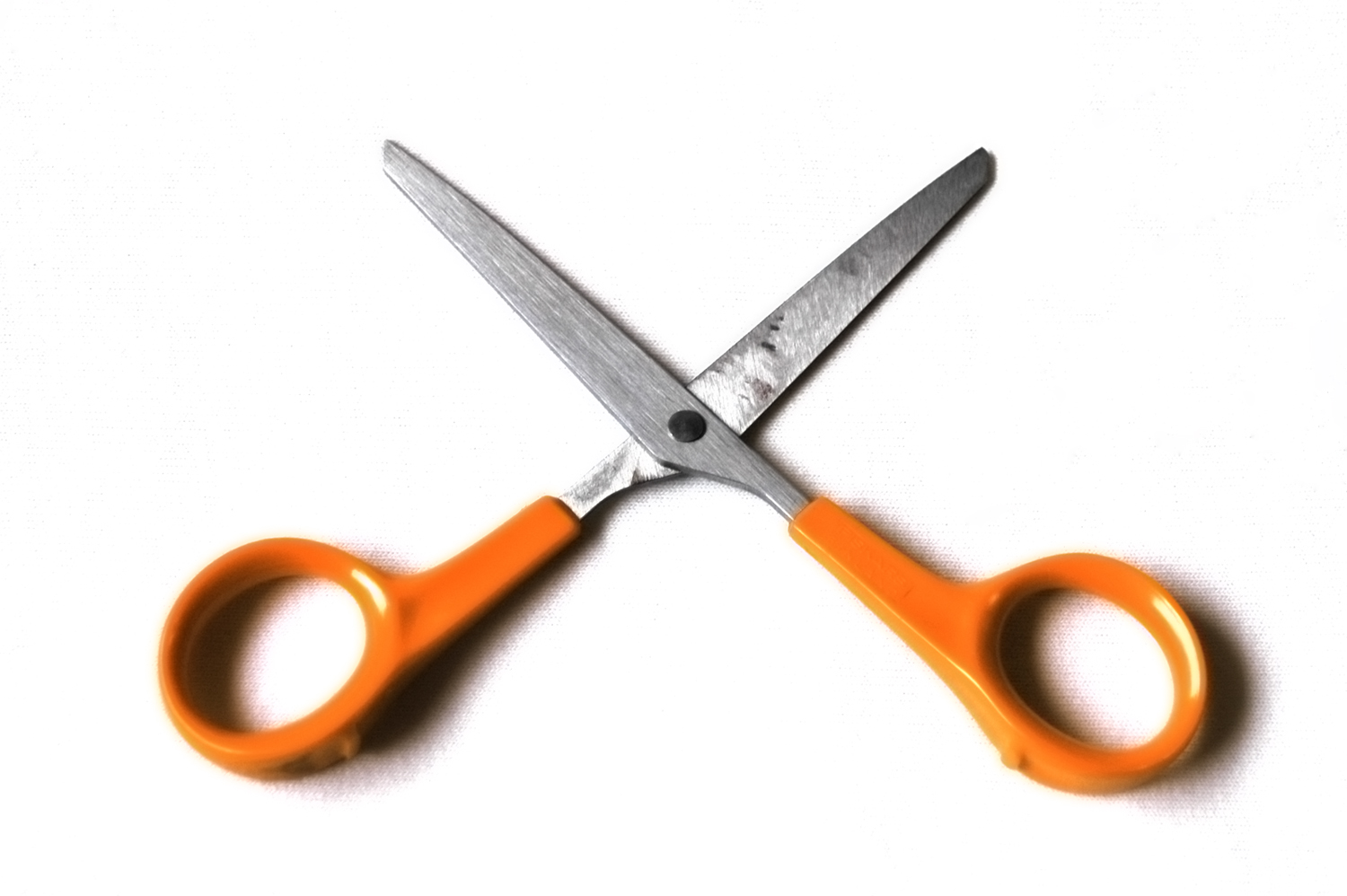 So, what's the problem, you ask?
The above mentioned course. One pass, remember?
And there's that quote by Robert A Heinlein–only revise to editorial request. His advice:
 You must write. (Check)
 You must finish what you write. (Check)
You must refrain from rewriting, except to editorial order. (Oops.)
You must put the work on the market. (I will!)
You must keep the work on the market until it is sold. (While I write the next one.)
(Appeared in the 1947 essay "On the Writing of Speculative Fiction." http://www.gazetteofthearts.com/writer3.htm)
I'm a beginner. I need to revise to learn to write. Right?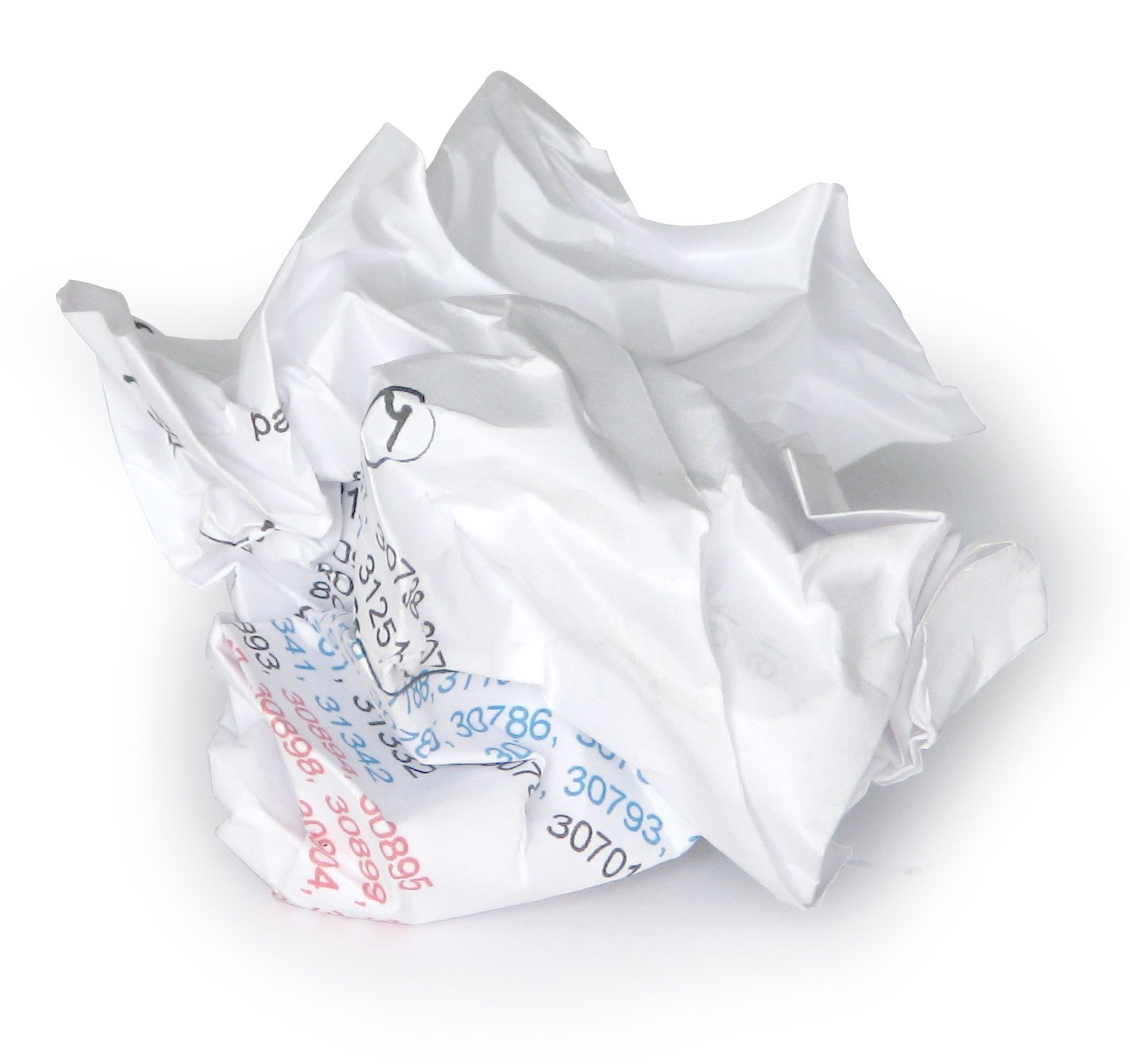 A part of me knows I need to do this. But, a part of me is asking, "Am I being a hopeless beginner who is falling into the rewriting and redrafting trap, a death spiral of editing that will never end until I finally give up in disgust?"
I'm not sure. That's why I'm insecure. This feels like the right direction for me to take, but then, I hear other voices telling me otherwise. Am I doing the right thing by revising once more?
I've promised myself, this pass, then let the beta readers guide me on what to do next.
How about you? Do you revise all your work? Have you revised more than once? Was the result worth the effort?
To visit the other fine writers participating in Alex J. Cavanaugh's Insecure Writer's Group blog hop, follow this link.