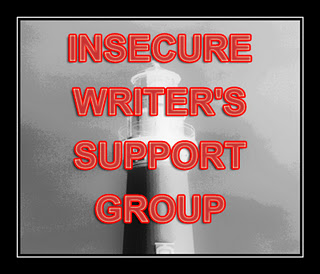 It's the first Wednesday of the month and time for the insecure writers of the world-wide web to get together and commiserate via the wonderful Insecure Writer's Support Group. If you'd like to join us, click the linky, where you'll find the Ninja Captain Alex J. Cavanaugh and some of the nicest writers on the web.
Let's talk about deadlines. I'm sure everyone has read this little gem:
I love deadlines. I like the whooshing sound they make as they go by. Douglas Adams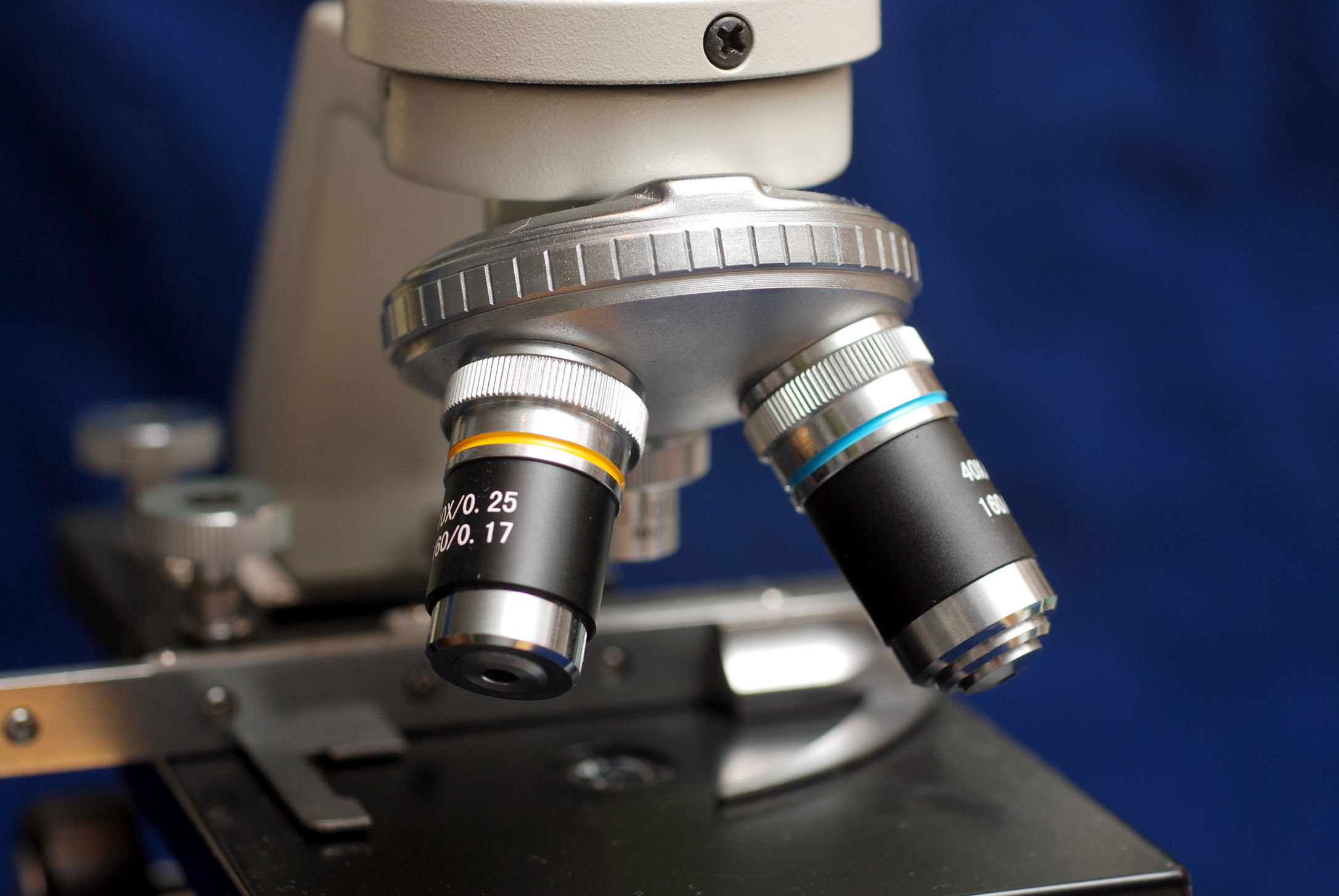 I can appreciate a solid deadline too. I deal with them all the time at my day job because in the lab our customers like their results delivered on time, often ASAP–if not sooner. I sometimes joke and ask them if they might prefer their results before the samples actually arrive in the lab! Deadlines met mean money made though, so I rarely fail to turn my workload around on time.
I'm the same way with my personal writing deadlines. If NaNoWriMo challenges me to write fifty thousand words in thirty days, I churn out at least a hundred thousand. If I resolve to free write seven hundred and fifty words every morning, I write my words no matter what, even if I can't get to them until eleven thirty at night. If a short story contest ends on March 30, I hit send on March 29 to make sure the story is received in plenty of time. When I resolved to finish the How to Revise Your Novel course sometime in June, I finished it on May 26. If I sign up to post on the first Wednesday of every month about my insecurities, I start writing my post weeks ahead of time and haven't missed a post. (Not yet anyway!)
I used to think deadlines were no problem for me. Then I tried to write and, more importantly, revise this book. For the life of me, I can't seem to set a deadline to finish it. (For those of you who are counting, this is the draft I finished in September of 2009.)
I tell myself that it's because I've never written books before, so I don't know how long it will take to produce one that's actually good. Besides, how can I set a deadline to finish my book if I keep running into potholes in the writing of it? It's not as if my book is a batch of cookies, where all I'd have to do is look inside the oven and pull them out when they're brown around the edges.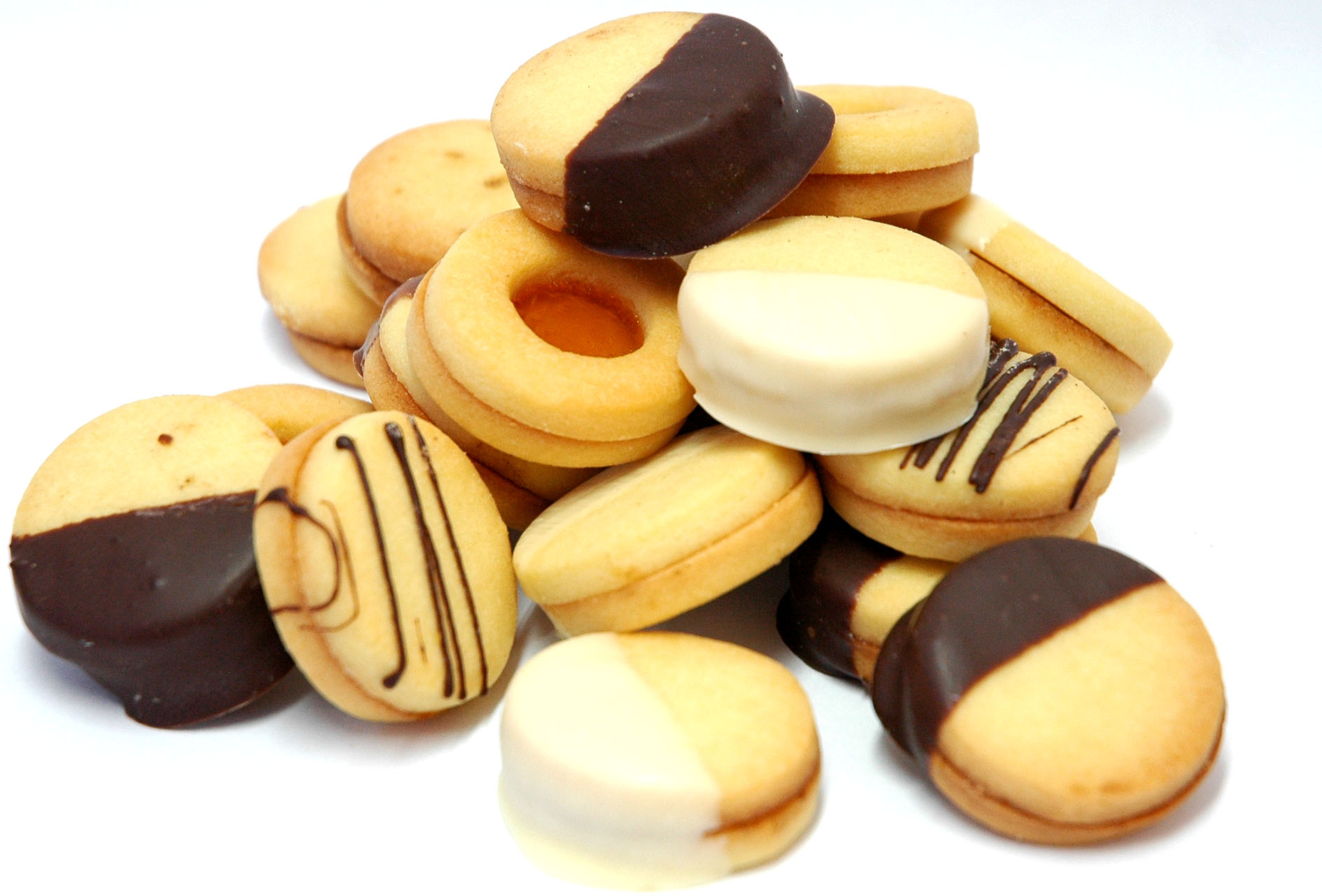 How will I know when my book is done?
When the critiques all come back glowing? When I'm finally able to summarize my story in a snappy query letter? Will angels sing and stars float over my head announcing that I have finally created the masterpiece I am hoping for?
Or will I hear a faint but rapidly approaching whooshing sound as a deadline hurtles towards me?
I don't know. But I think I need to figure it out if I ever want writing stories to turn into a paying gig.
So I'm turning to the insecure writers–and the secure ones as well. What kind of signs do you look for to decide if the book is well and truly finished? Or do you simply set a deadline, and stick to it no matter what?
Microscope image courtesy of Kriss Szkurlatowski, cookies image courtesy of Dominic Morel, both @ Stock.xchng