I know you're staring at your screen thinking, "What's with all the acronyms? She's really lost it now. Things haven't been the same at A Scenic Route since the A to Z challenge."
Let me explain.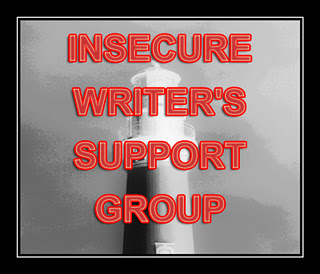 I'll start with the IWSG, short for the Insecure Writer's Support Group. We're a bunch of writers, three hundred and counting, who meet on the first Wednesday of every month to discuss our fears and doubts without worries about appearing foolish or weak. Want to join us? Click the linky to be whisked to founder Alex J. Cavanaugh's site, where you can add your name to some of the nicest writers you'll ever meet on the worldwide web.
Now about this NaNoWriMo thing. You might have heard of it: Fifty thousand words, one month, lots of coffee? So why would an insecure writer like me undertake such a monumental challenge, not just once but every single year?
I'll tell you why.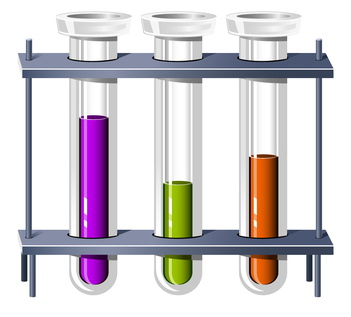 First off, there's literary abandon. At last I can set aside the burden of wondering if what I'm writing has any merit whatsoever. I don't have to edit; I don't have to debate whether my structure works or not; I don't have to vacillate about whether my characters have any business being in my story. I'm free to experiment and I'm free to turn back around and try something different. All that matters is that I keep adding to the almighty word count.
Second let's talk about camaraderie. National Novel Writing Month seems to have become an annual rite for all writers who have ever considered trying their hand at writing a novel, from beginners to multi-published authors. Here we have a chance to work side by side, at least in a virtual sense, on a crazy project that is equally intimidating to all but the most seasoned storytellers. Together we share the challenge of getting words on the screen. What a boost it is for me to be just another nervous writer, instead of working away on my own as self-doubt perches on my shoulder, pecking at my self-esteem with every opportunity.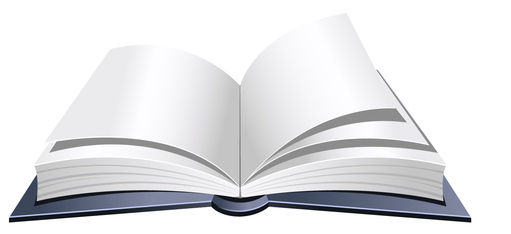 And, this might sound odd in a challenge where the daily word quota is 1667 words, but stopping and calling it a day is really encouraging for an insecure writer like me. I suffer from the uncontrollable urge to compare myself with other writers, so looking at my word count and seeing that it measures up is a huge boost for my confidence.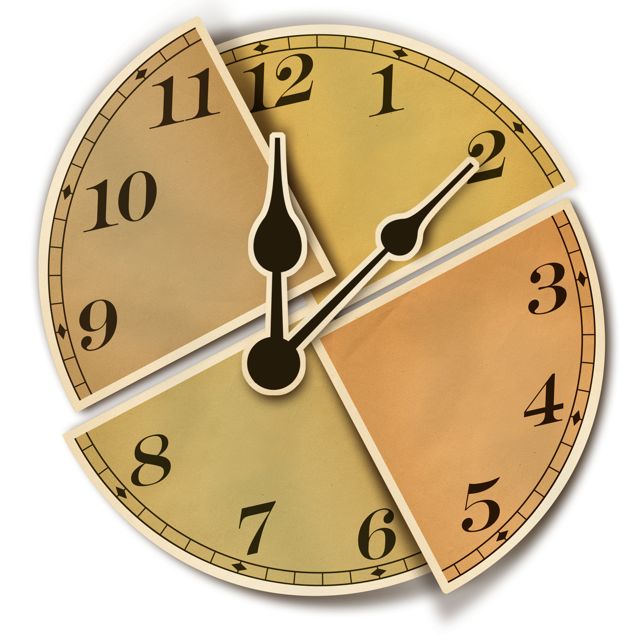 Or it could also boil down to the simple fact that writing at this pace leaves no time to be insecure! Falling into bed exhausted, and doing it all over again the next day is a great way to stop worrying about whether my story is any good and just letting it flow onto the page the way it wants to.
I know there are doubters out there— writers who claim that careful outlining and meticulous wordsmithing are the only way to write a novel worthy of publication. Perhaps that is true, but my contention is that there are many ways to write a story, and drafting at this speed is an incredible rush for me. Just look at my word count and you'll see: I'm soaring.
How about you? Does NaNoWriMo make you more secure about your writing? Or are you a fan of more leisurely story crafting?
Test tube and book images courtesy of 'Winner' at StockFresh.com, clock image courtesy of 'magicmarie' @ stock.xchng
Save