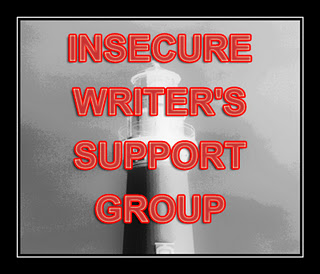 Welcome to this month's Insecure Writer's Support Group where, thanks to the genius of Alex J. Cavanaugh, writers all over the world-wide web gather to share their insecurities and triumphs. If you want to join us, click the linky and add your name to the list of some of the nicest writers on the web.
This month I'm worried my weird stuff will never find the right audience.
People always told me I should write. Maybe it's because one of my favorite things to do is edit other people's writing, rearranging sentences and looking for the perfect word to make the prose sing. Maybe it's because I find typos in everything I read. Maybe it's because they give me books they've read and want to know if I think they're any good. Some of them, after they've got a few chapters of their own book written, even ask me, "What do you think? Should I finish it? Would someone pay to read it?"
"Of course," I tell them. "You should write."
"But what about you?" they would ask. "You could write a book someday."
"Nah, I'm too busy," I would respond with a smile. "My life is too boring to write about. I have no good ideas for stories—besides, show me the money."
That all changed when I read a certain bestselling novel. It doesn't really matter which one; there are so many that sell oodles of copies despite what seem to be obvious shortcomings. There were parts of it I liked, but also parts that I felt could be so much better. "What if–" I thought, "I took the parts I liked, combined them with parts I liked from another story, then put in something I really love, and made a story that's perfect for me?"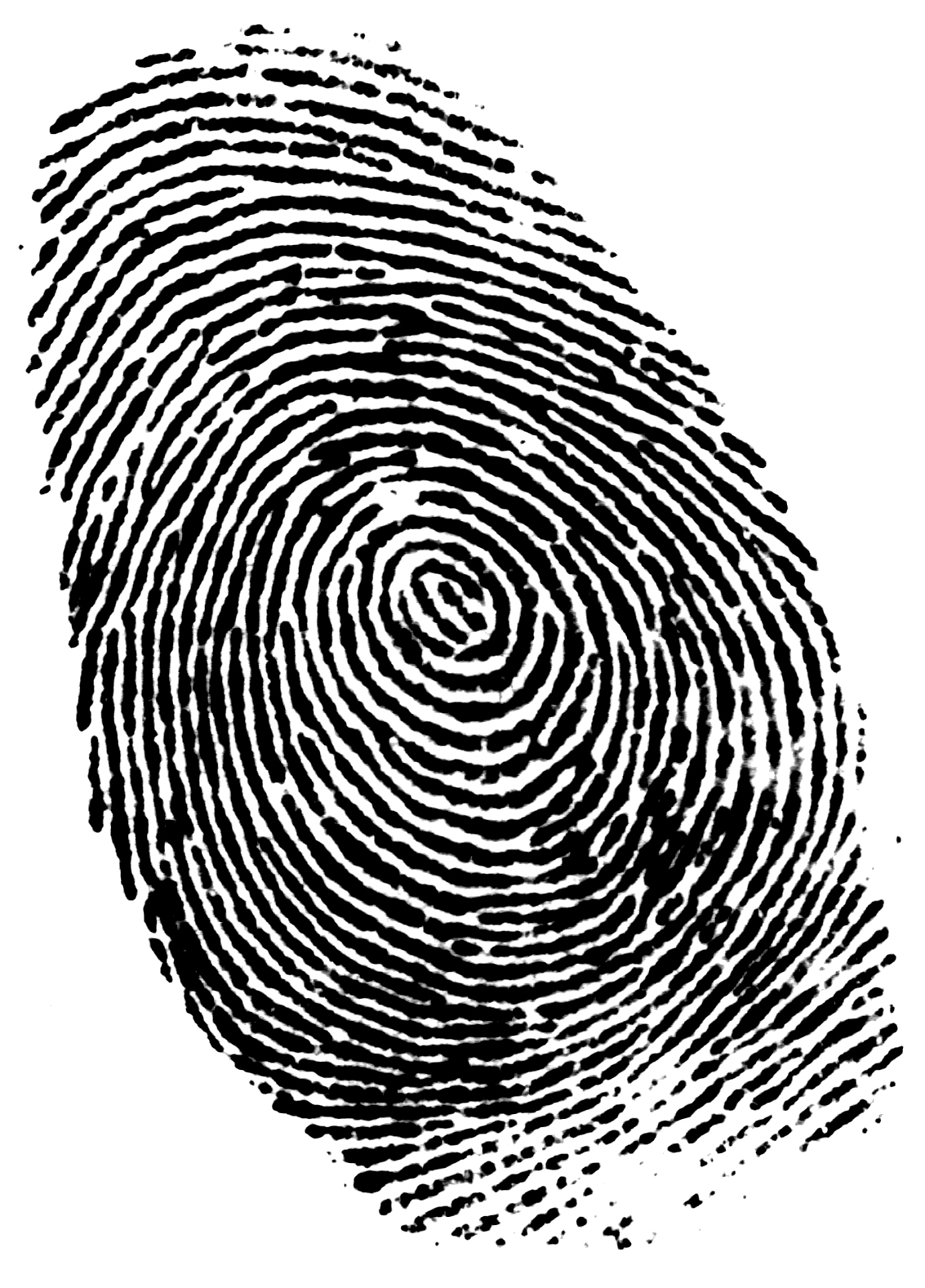 A story about rock and roll. With time travel, and romance. On a beach in California.
If I wanted that story, I'd have to be the one to write it.

So I did. It took a bit of prodding and lots of free writing to get the words out, but soon I was writing a thousand words at a time without coming up for air. And it was fun! My characters took me to the most amazing places, the plot twisted in the most unpredictable ways, but there was no way I was going to consider this 'Thing' I was writing a novel.
Until one day I realized my characters and plot were acting out some of my inner truths and demons. Thinking about that took my breath away.
"Damn," I thought. "I could write novels."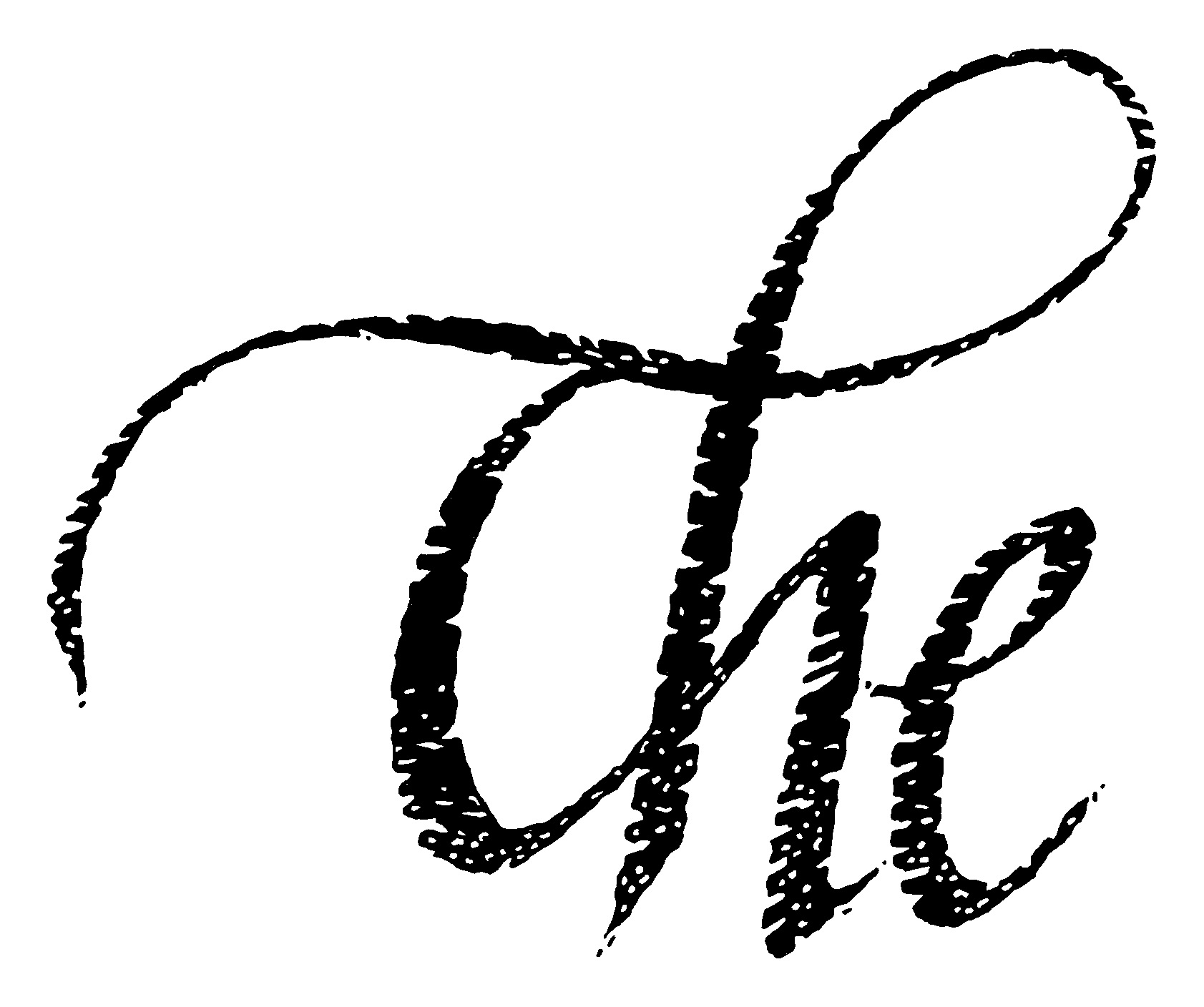 And I didn't care if they made money. They needed to be written.
My next story was about a kid with a mind reading tiger for a pet and was set on a desert planet where his father, the king, had been exiled. That was followed by a story about an engineer who contacts aliens, then a story about dragons and the moon, then a story about vampires …

This next transition however is filled with self-doubt and missteps. I need to reconcile what the world thinks I should write with what my heart has discovered I want to write.
What genre are these 'Things'? Where do my stories fit into the spectrum of books people like to read? Are they paranormal romance? Urban fantasy? Science fiction? Modern adult, young punk, mature audiences only, dark suspense comedy?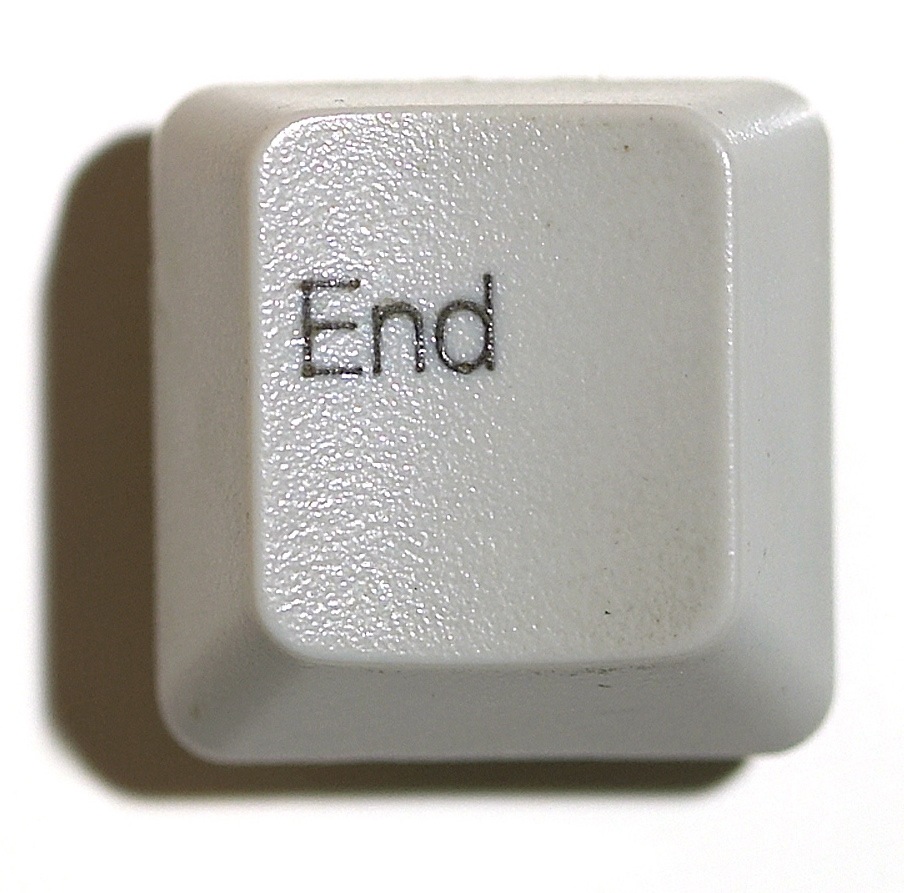 And how will I ever revise all this to fit inside a three act structure? In the requisite ninety thousand words?

Can I ever learn to conform to the constraints of writing prompts and word count limits?
When the Muse crooks his gloved finger in my direction and drags me to the page, whispering, "Hey, Writer-Babe, C'mere. There's something you just gotta see …" do I follow—even if I have deadline for a blog post?
Can I embrace what I want to write and still end up with what I should be writing?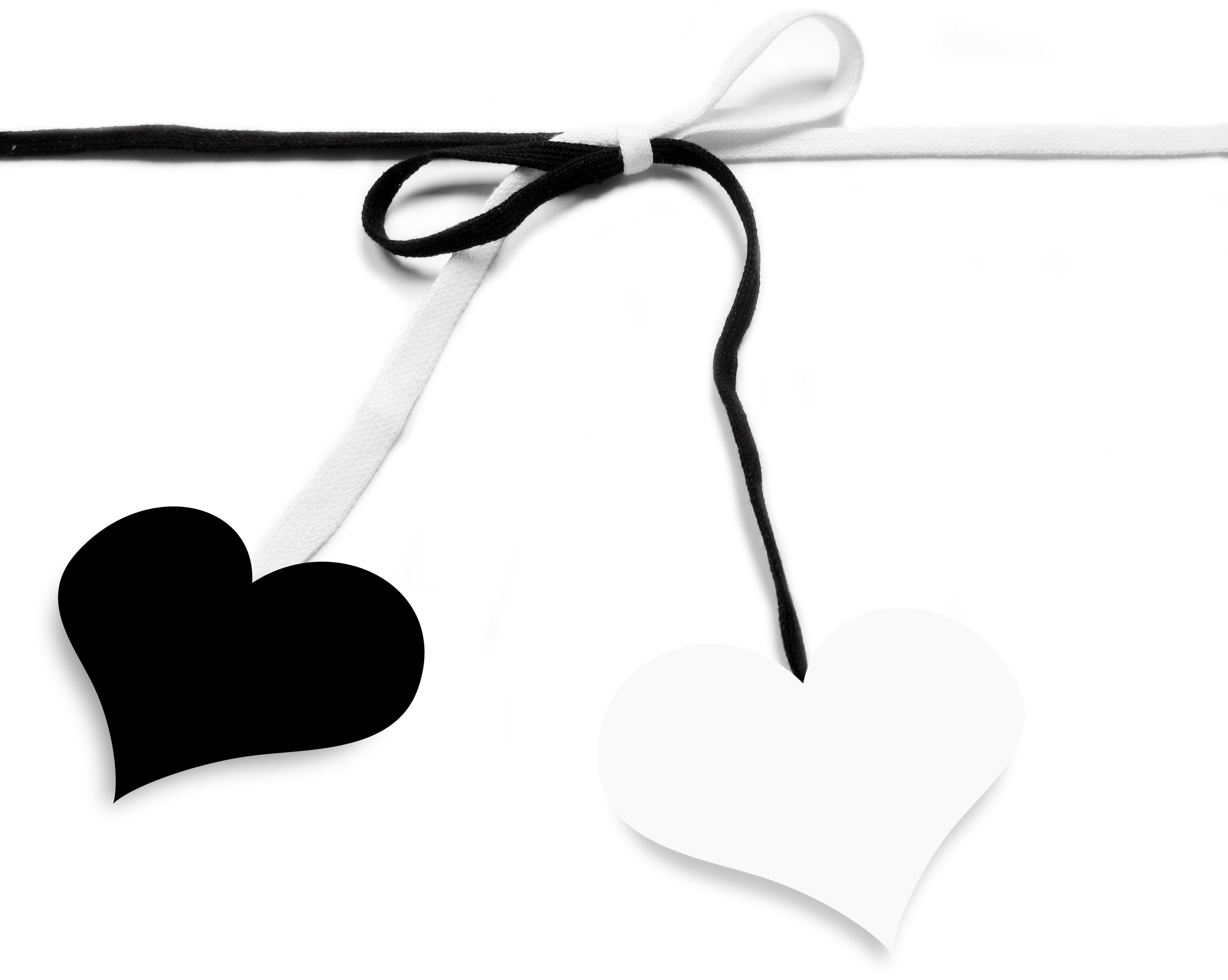 Images courtesy of 'Georgie C', Billy Alexander,  T. Al Nakib and Zsuzsanna Kilian @ stock.xchng,