With a cross-country visit to family and the subsequent mysterious virus that wouldn't quit, it is a wonder I got anything done at all this month. But I do have a few accomplishments, and, if you don't mind, I'd like to take a moment to bask in them.

One of these minor milestones included finally getting this pretty badge at 750 words.com. It took some doing, but I managed to complete a one hundred day streak of daily morning words, and that qualifies as a 'Phoenix', described at 750 words as:
'100 days in a row! The phoenix is a mythical badge earned only by a few, the brave, the bold, the lucky.'
And since I'm such a sucker for badges, I had to go and get the next one in line, which is awarded for a cumulative total of 250k words spilled onto the screen with reckless abandon. This one is called 'The Double Flock' and has the tag line:

'This badge is worth 250,000 words. I'm speechless. But you, apparently, are quite the opposite! Quite an amazing feat that anyone should be proud of.' 
The best part of morning words, however, has to be the satisfaction of what I create with them. Giving the Muse free rein to speculate, to rant, to weep openly (I occasionally have to remind myself, "No crying during morning words!") has resulted in some real insights into my stories, as well as lots of soul-searching.
When I was sidelined from my day job due to extreme sinus congestion one afternoon, I decided to make the best of it. I sat down in front of my laptop with a cup of tea and took on the mighty gimp. This free equivalent to Photoshop has stymied me for far too long, and it is high time I get down to the business of learning this wonderful program. My project for the afternoon consisted of merging the picture on the left obtained at BigStock to the logo in the middle that I created with Art Text.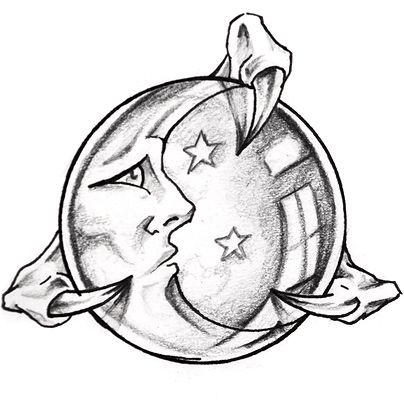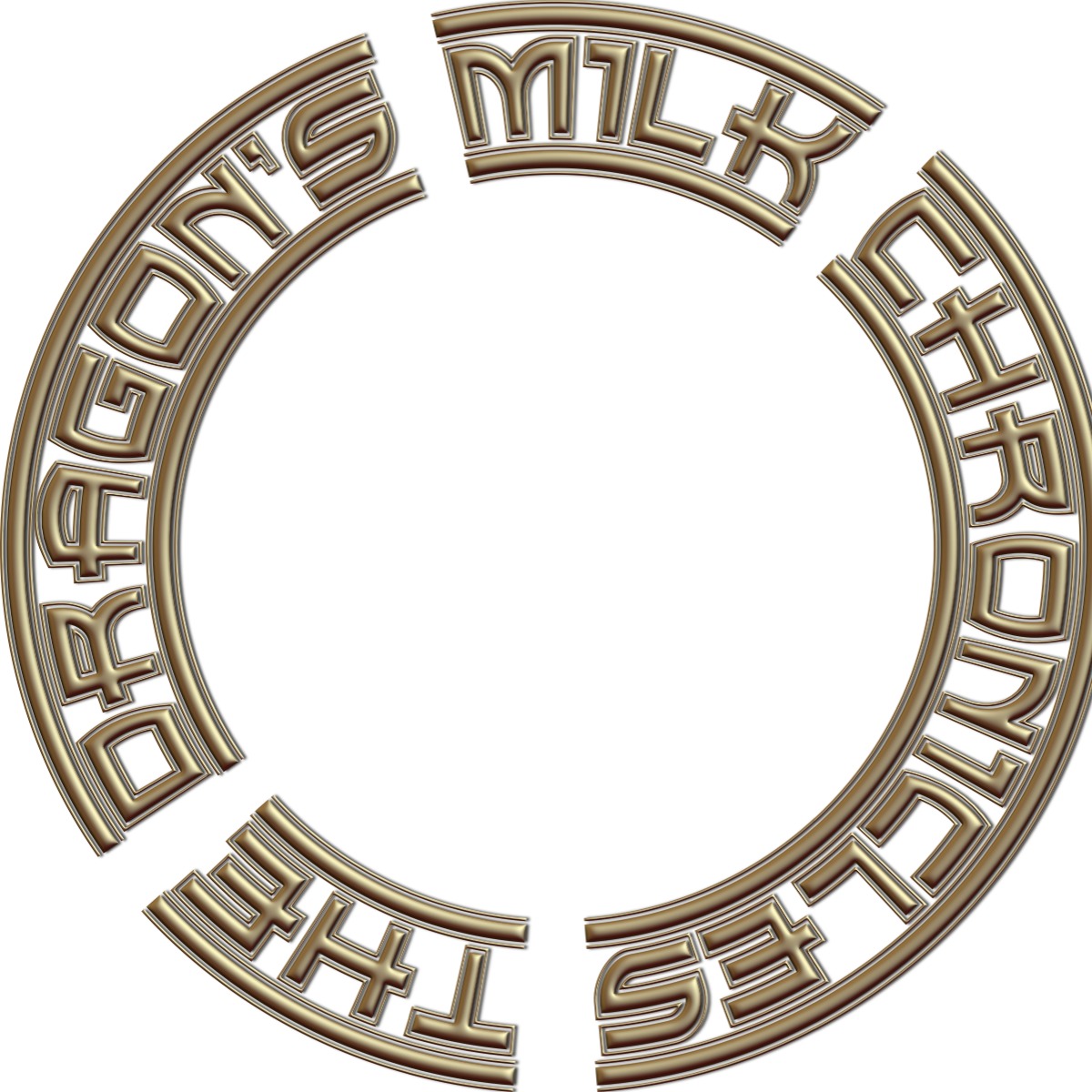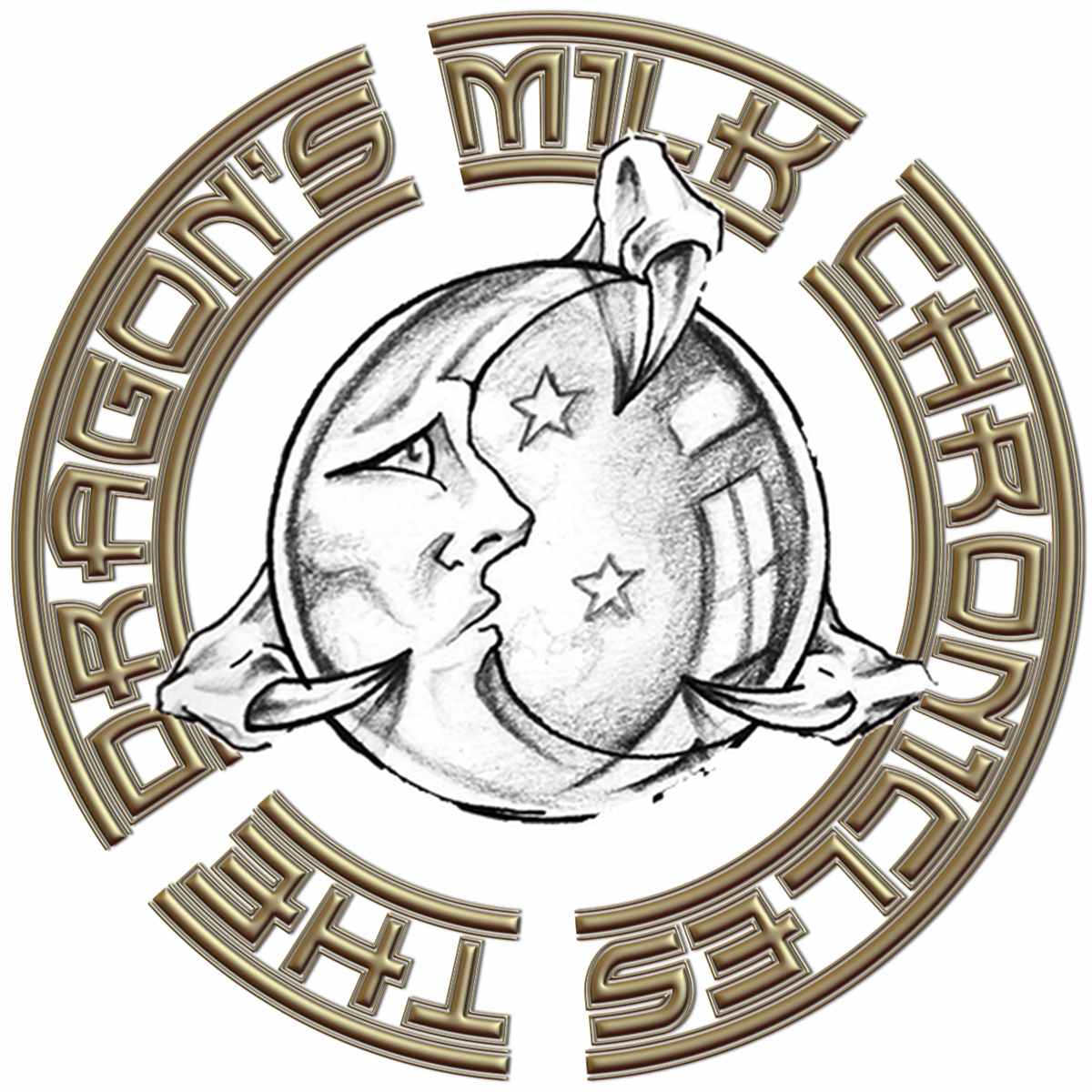 The end result was the logo to the right, and I was quite pleased with it. I find it great fun to imagine what my books might look like, even though, regardless of where I publish, I intend to pay a professional to design my cover art. I picture something like this logo being on the spine of each of the three books, to unify the trilogy. For now it adorns my widget column, above my progress bars.
Then, in the midst of my travels this month, I started Book One of the 'The Dragon's Milk Chronicles', my newest first draft work in progress, which is provisionally titled 'The Whole of the Moon.' I like to write the first words of a new story somewhere special, so this time I wrote them on my laptop watching the planes take off and land at SeaTac Airport. I know, not very literary. Great novels probably grow better over long nights in stuffy attics, but I'll take what I can get. Since then, in short bursts, with breaks in between, I've gotten about 8k words in on that project, and it is such a joy to be writing first draft again.
As far as my never-ending revision, I had set myself a goal of getting to the 40k mark for this month, and despite my absence and illness, I still managed to hit that and shoot beyond it by 2k words. I should be pleased with that, but as is usually the case, I am anxious to get further on it.
There is one more accomplishment this month that involves my arch nemesis: sharing my work with the world. But, I'm going to save that little bit of gushing for the Insecure Writers Support Group, which posts this Wednesday. Be there for the exciting conclusion!
So, what did I learn this month?
Even little steps bring some satisfying progress, and that prevailing over adversity can bring great satisfaction.
In other words: From small things, big things one day come …
As sung by Bruce Springsteen in this link.
What were your accomplishments this month? Did you learn something in the course of your progress?