From my characters, that is. Here's one I got today regarding my NaNoWriMo planning:
The Year of Our Mission: Three Hundred and Thirty Five
Lunar Month Lilac, Day Ten
Dear fair Lady Larke,
I have yet to comprehend what compels you to attempt to tell this entire tale in the span of only one month, but if you truly feel you must, I will do my utmost to aid you in this endeavor.
Though my mind is not what it was before I became guardian of the forgotten world, you have my assurance that you may avail yourself of any materials remaining in the Eden Library. What was written from Cerule's crown is also at your disposal, though, naturally Rigel would not part with it, so his present adventures will remain a mystery to us both.
Since it appears you will be working late into the night you may correspond by star scroll, as I am up most nights myself, plagued by my ailing digestion and a guilty conscience.
I hold out hope that you will use you literary prowess to portray my misdeeds in a more flattering light than they seem to be in my own recollections.
I remain,
Your most humble servant,
Teragus Swansong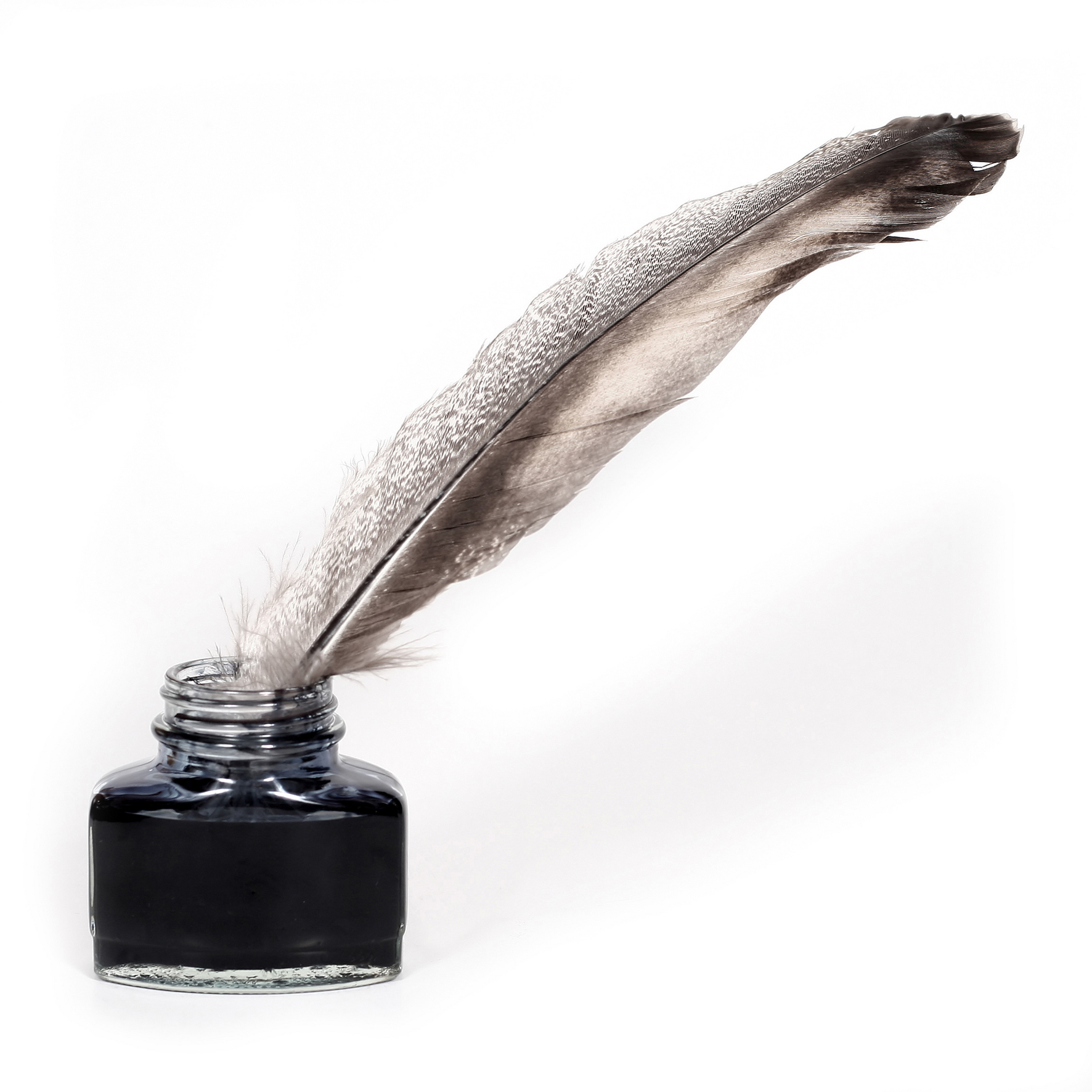 Characters. Where would I be without them?
(Photograph courtesy of 'asafesh' @ Stock.xchng)