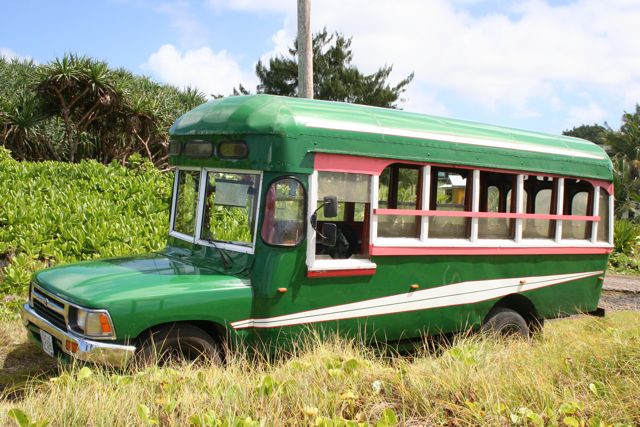 So, you ask, how is that novel coming along?
I kinda figured my novel-writing journey wouldn't be an expressway, but sometimes it feels like I'm on a bus headed to the wrong side of town.
I always thought writing a novel would be like wandering from the Shire to Rivendell, but mine often feels like it has ended up on top of Mt. Doom.
And it seems that most writers' story-writing sewer pipe leads straight to the street, but mine stops in the garden, then shimmies under the driveway and even takes a turn or two around some tree roots.
What am I trying to say with all these awkward metaphors?
Writing my first book is taking a really long time. How long?
Okay, I'll come clean.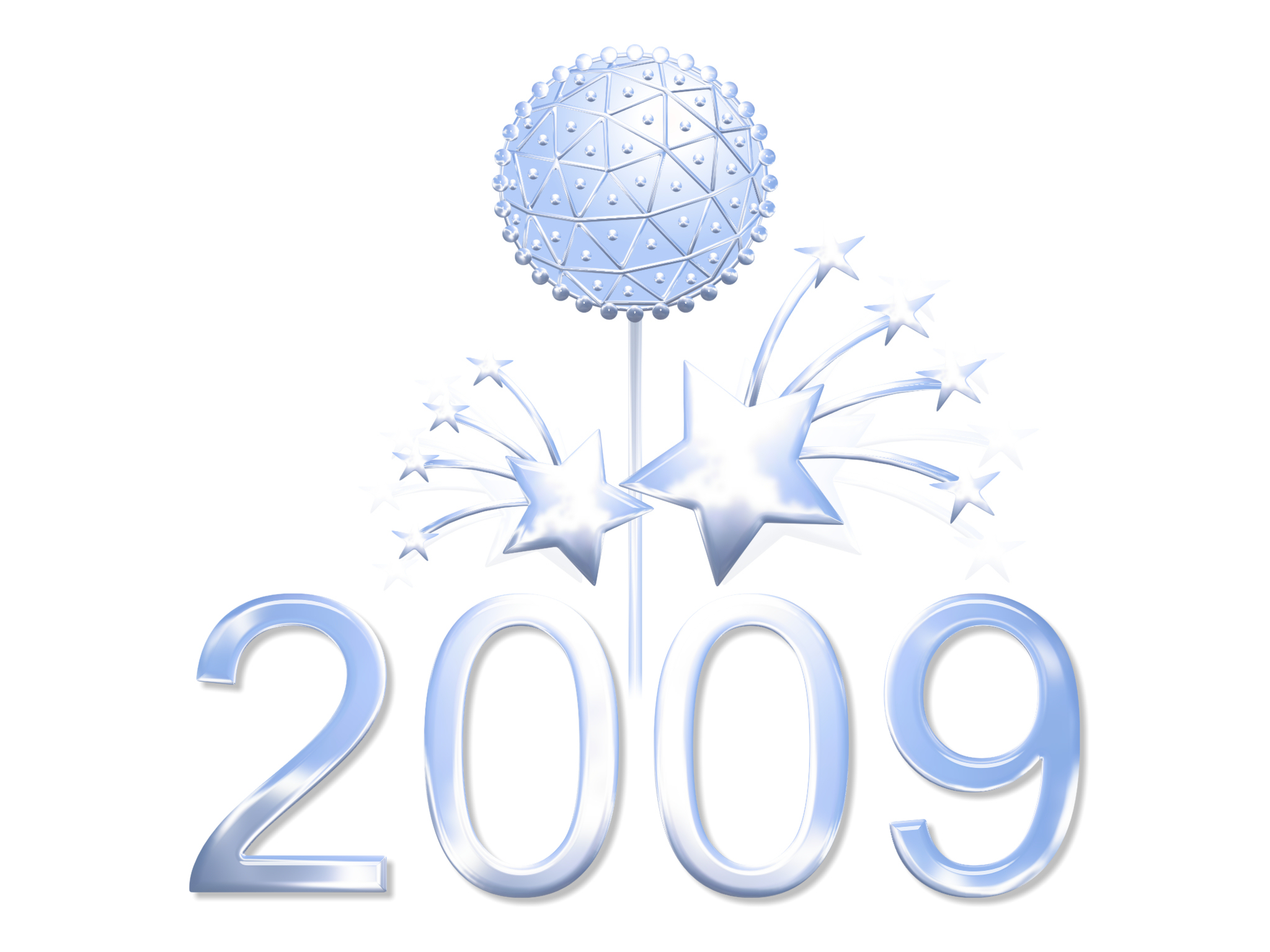 The first draft- and I use the term 'draft' loosely here, being the first story I ever wrote, long, short, or otherwise- was completed in September of 2009.
Yes, you read that right.
Two Thousand and Nine.
Why is it taking so long to share this story with the world?
Revision, my friend, revision …
Here is a picture of where I'm at with it: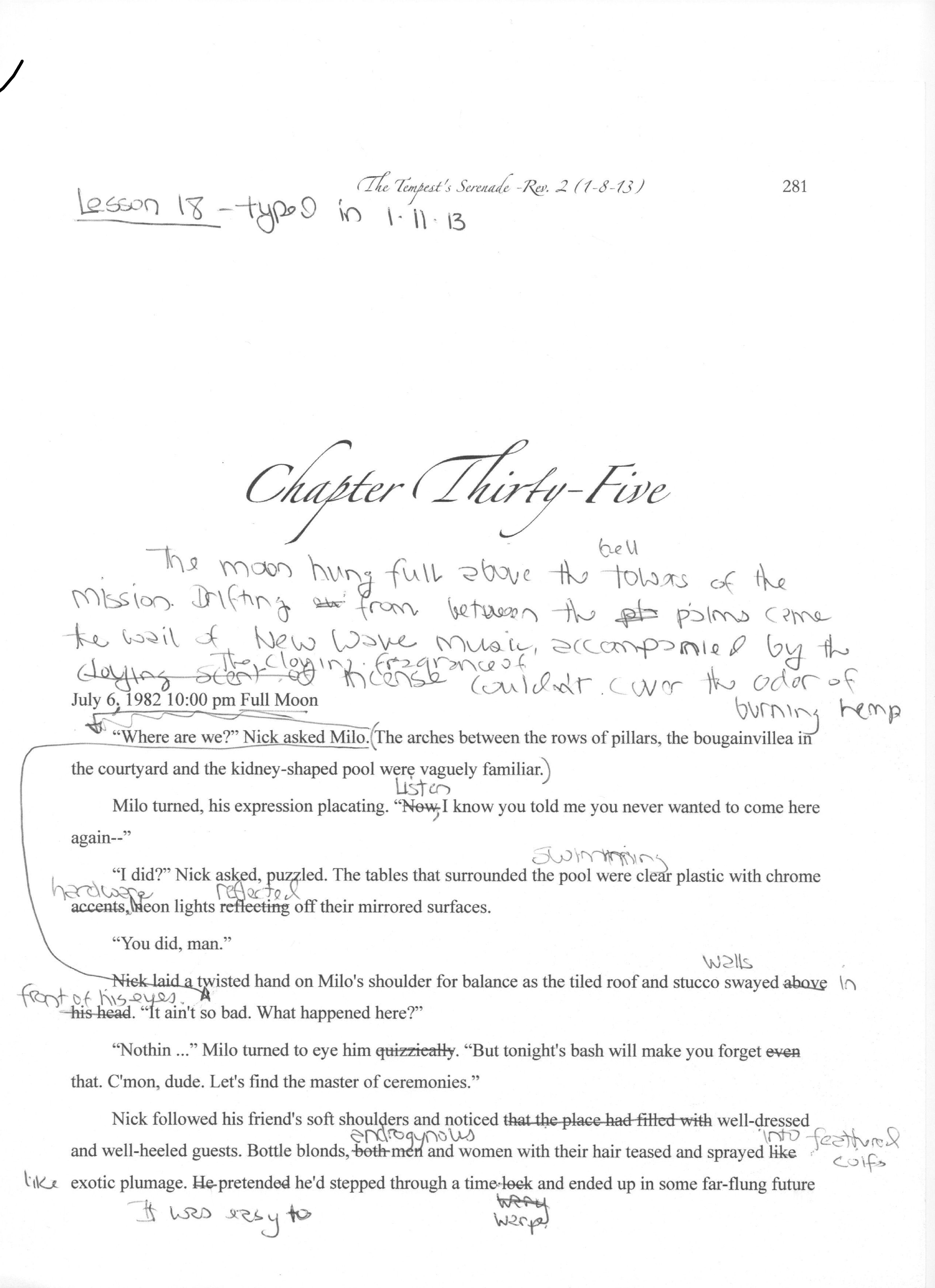 Chapter Thirty-Five, you say. What's the problem? That's pretty far along in a forty-three chapter novel, isn't it?
Not really.
I started this pass of my revision (line editing for usage, self-indulgence, and commas) near the end of the story because I couldn't stand to look at Chapter One anymore! I'm seriously starting to wonder if I will ever finish this story.
This is not my inner editor talking here. This is the voice of reason. I look at my words and I know they are not ready. Some of them are, and that's how I know that I'm being realistic. I think I'm close, but there are quite a few sections that need some more work.
It probably doesn't help that I keep scampering off to write other novel first drafts, five in all (finished) since I started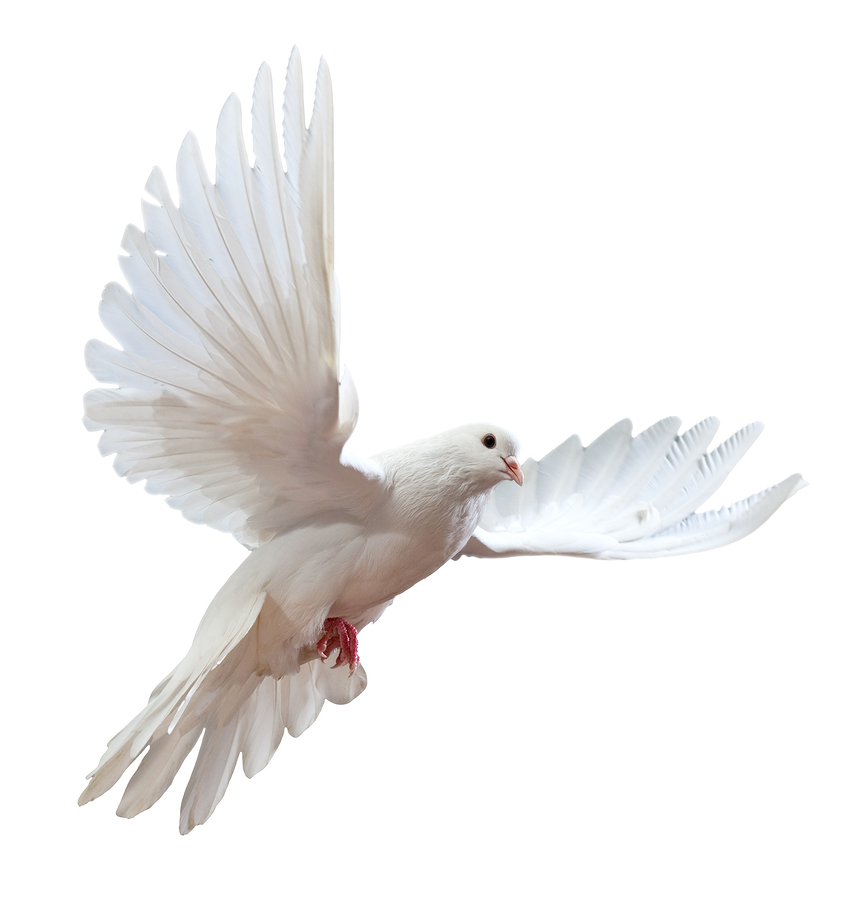 revision on The Tempest's Serenade. I like to stretch my storytelling wings once in a while and it feels so good!
I'm here to announce that I've made a decision about my direction. After the second pass of block revision, (I'm pretty sure I'm going to need a third) I'm going to try to sprint— all right mosey, this is the scenic route after all— to the end of the How To Revise Your Novel course, whether or not the final result ends up being a publishable draft.
I'm on Lesson Eighteen of Twenty-Two. At the rate I work, it is conceivable that I could get through them all by summer. Maybe even in time for the Create Space offer for NaNoWriMo winners?
Someday, perhaps The Tempest's Serenade will take the world by storm … but for now, I want to do my very best to make it sing.
How long do you think it should it take to write a novel? And what do you do to stretch your wings?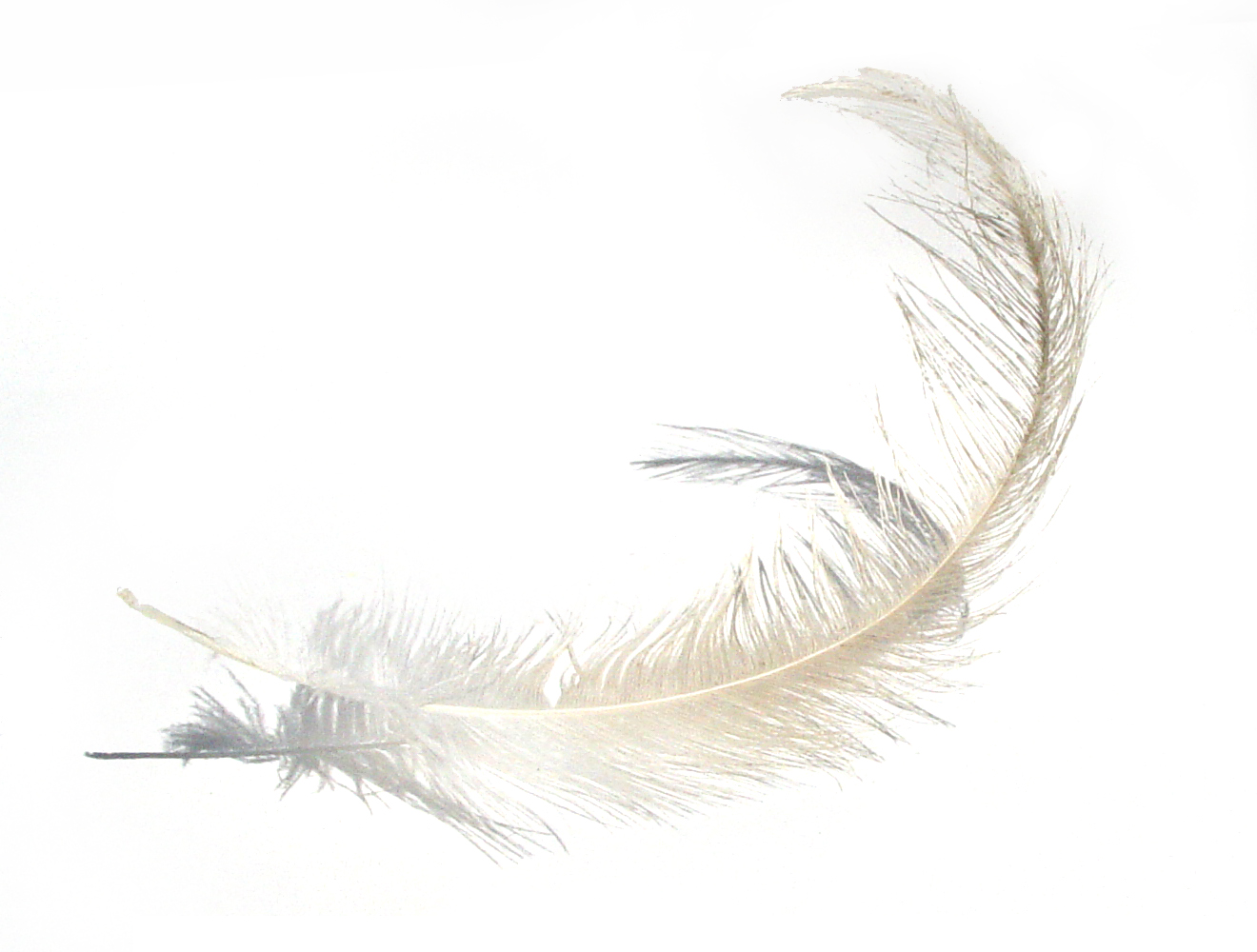 Images courtesy of 'Kimberlee Kessler Design', Kate Childers and Barry Meyer @ stock.xchng, and Irina Tischenko @ Big Stock