I wasn't even sure I wanted to blog about this, because there is this sense of shame I feel at falling short. But I know all writers, even the great ones, go through this. It's almost like a rite of passage I suppose. So I'll come clean.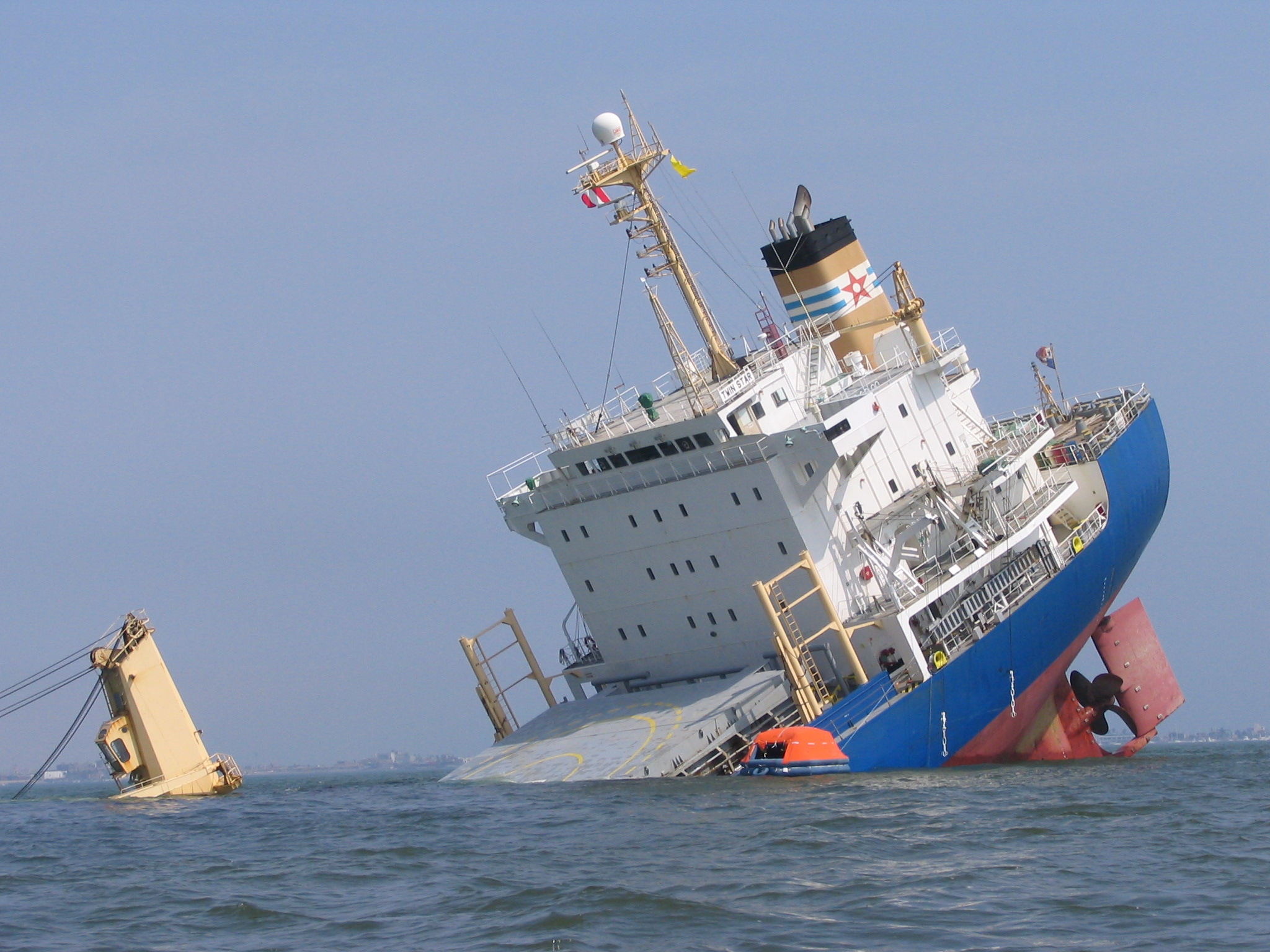 My miserable piece of dreck short story was rejected for the Adventures in Creating Anthology.
It's okay, really. As I read the names on the list, and saw mine wasn't on it, I naturally had all kinds of emotions going through my head: disappointment, frustration, surprise, jealousy, hopelessness. But I had another reaction I didn't expect.
Relief. Overwhelming relief.
No more revising that one, no worrying about when it's coming out or if the cover will look cool. (No harassing my followers to buy the book. ;))
I'm struggling to understand why I feel that way, because it is quite a powerful feeling–one that eclipses all the rest. I wanted to be in the anthology. I did my best with it and had lots of other writers give me feedback before I sent it in. I poured a little of myself into that story, all my favorite things, feathers, a cat, music, wings, all there.
So why am I relieved that the story will remain safely on my hard drive?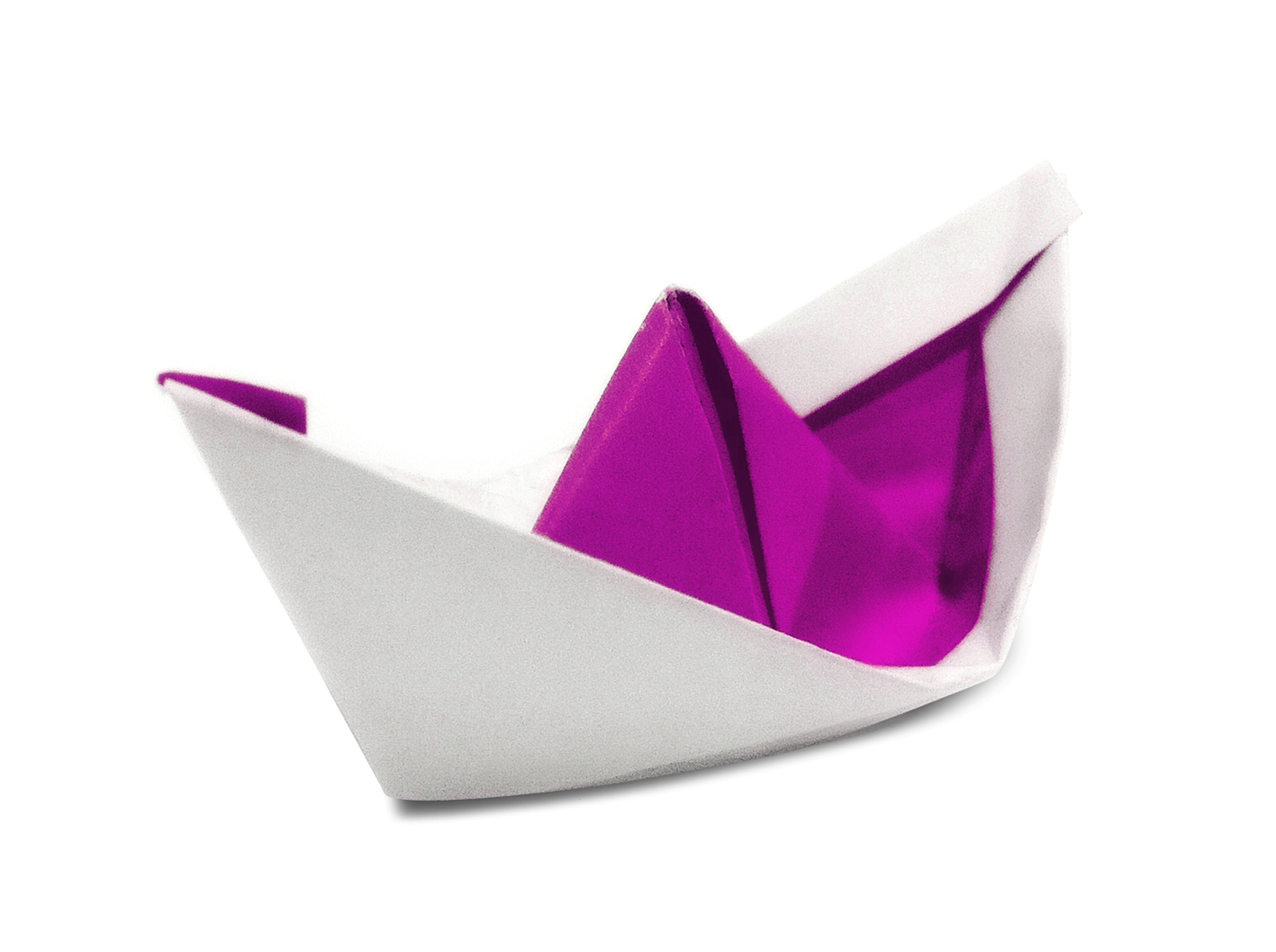 Is it because I don't care about being a writer? I don't think so. My creative fire still burns hot. I've never needed recognition to pursue my creativity. I don't need the title of Writer in order to put my words up on the screen.
Is it because I'm tired and just want to get some sleep? Maybe. Finally, I have validation that all this ambition leads to nothing, so I might as well sleep.
I finally concluded that I'm glad my work isn't out there if it's not ready. I chose to submit to this anthology because I knew there would be feedback from the contest moderators, and I'm hoping for some insight as to why this story isn't up to snuff.
Because I want to know.
Did I miss the anthology theme? Was the conflict too small? Did my main character come off as one-dimensional? Was my setting vague? Does my dialogue confuse readers? Are my critiquers not honest enough to tell me what is wrong with this? Were seven critiques and six revisions not enough?
What, what, WHAT, tell me what do I need to understand to write decent stories?
Maybe I'm just tired of fighting the inner editor and ready to give in to her constant nagging that I'm not good enough.
Fine, I'm not good enough.
Not yet.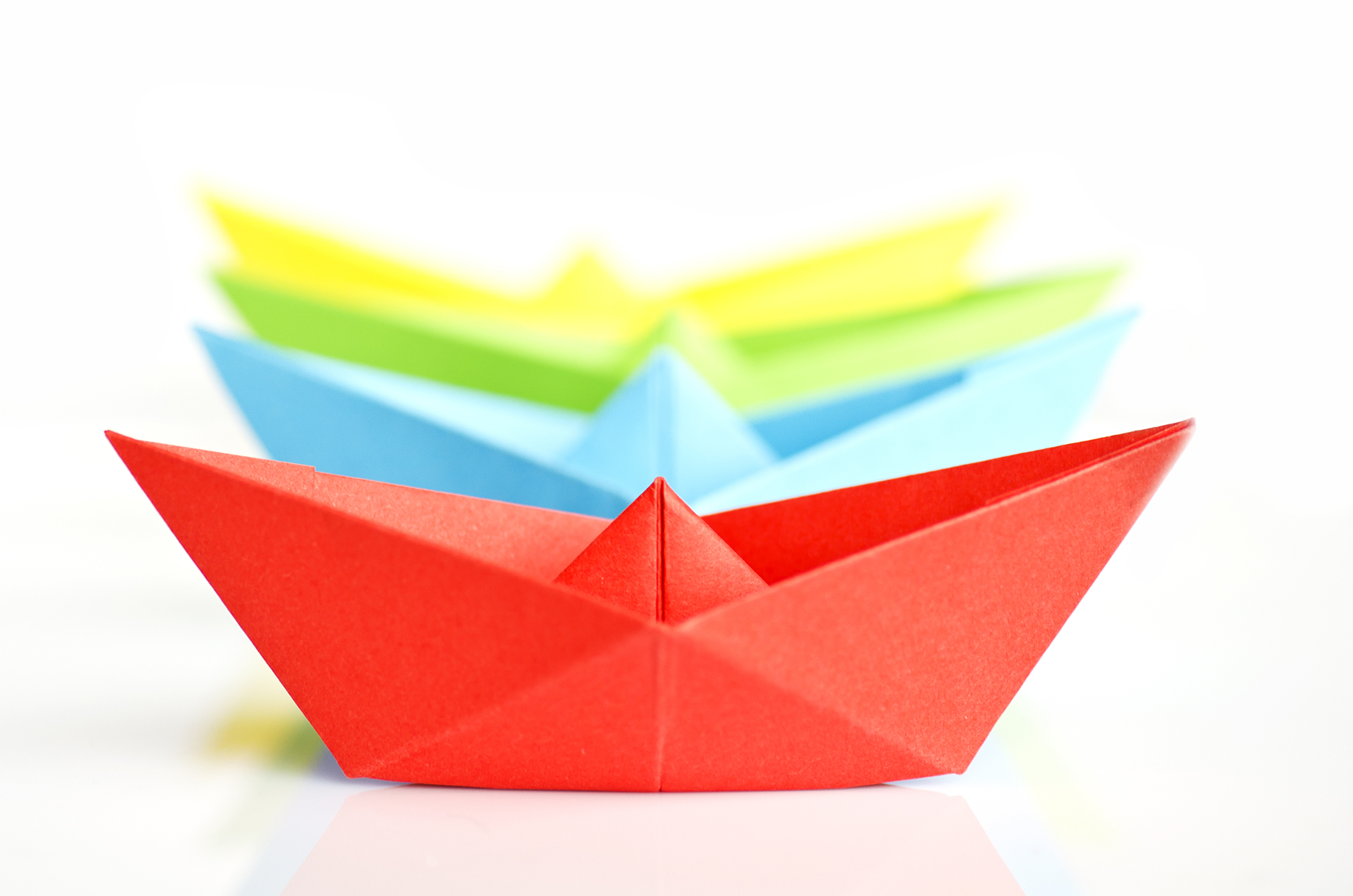 There will be other boats.
(Because you're special, the Holly Lisle Forum members can find the password for my anthology page and read the story using this link. Be sure you're logged in when you click. Please remember: This is a work in progress!)
And, how do you react when the boat leaves without you? Do you sink? Or do you swim?
Sinking ship image courtesy of Guido Giardino, folded paper ship image courtesy of Vjeran Lisjak, rainbow paper boats image courtesy of Marja Flick-Buijs, all three @ stock.xchng