Have you ever been minding your own business, dragging the garbage to the curb, loading the dishwasher, folding the laundry, when, all of a sudden, the character you've been waiting to meet taps you on the shoulder?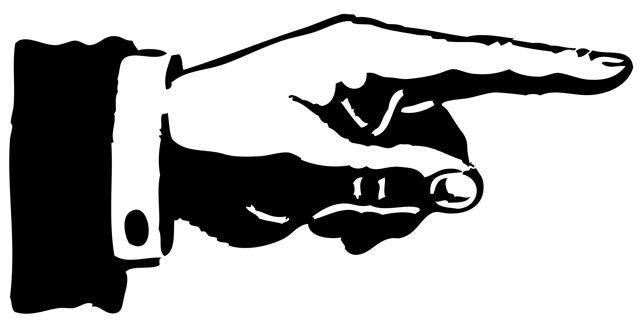 I had such a moment. After auditioning all the existing characters for the lead role in the last book of my trilogy, I decided that none of them quite measured up. Their character arcs have closed. They'd said all they had to say and I was beginning to understand that I needed a new main character for the final story.
But that character had not made his entrance yet.
Today, as I was driving to the store, I caught a glimpse of a candidate for that spot in my mind's eye. He was out hunting with his father, Rigel. He's awfully young, not even twenty, but strong, like his dad. One word kept circling around him:
Fearless.
"Are you reckless?" I ask him as I ease into the slow lane to accommodate my distracted state of mind.
"Maybe." His lips twitch and tease, and dare me to ask more.
"… Are you angry?"
"How would you feel if your mom could read your mind whenever she wanted to?"
Ouch. 
"Good point," I reply, then add, "You're kind of a hotshot, aren't you?"
He looks at me with mischievous eyes. "Kinda."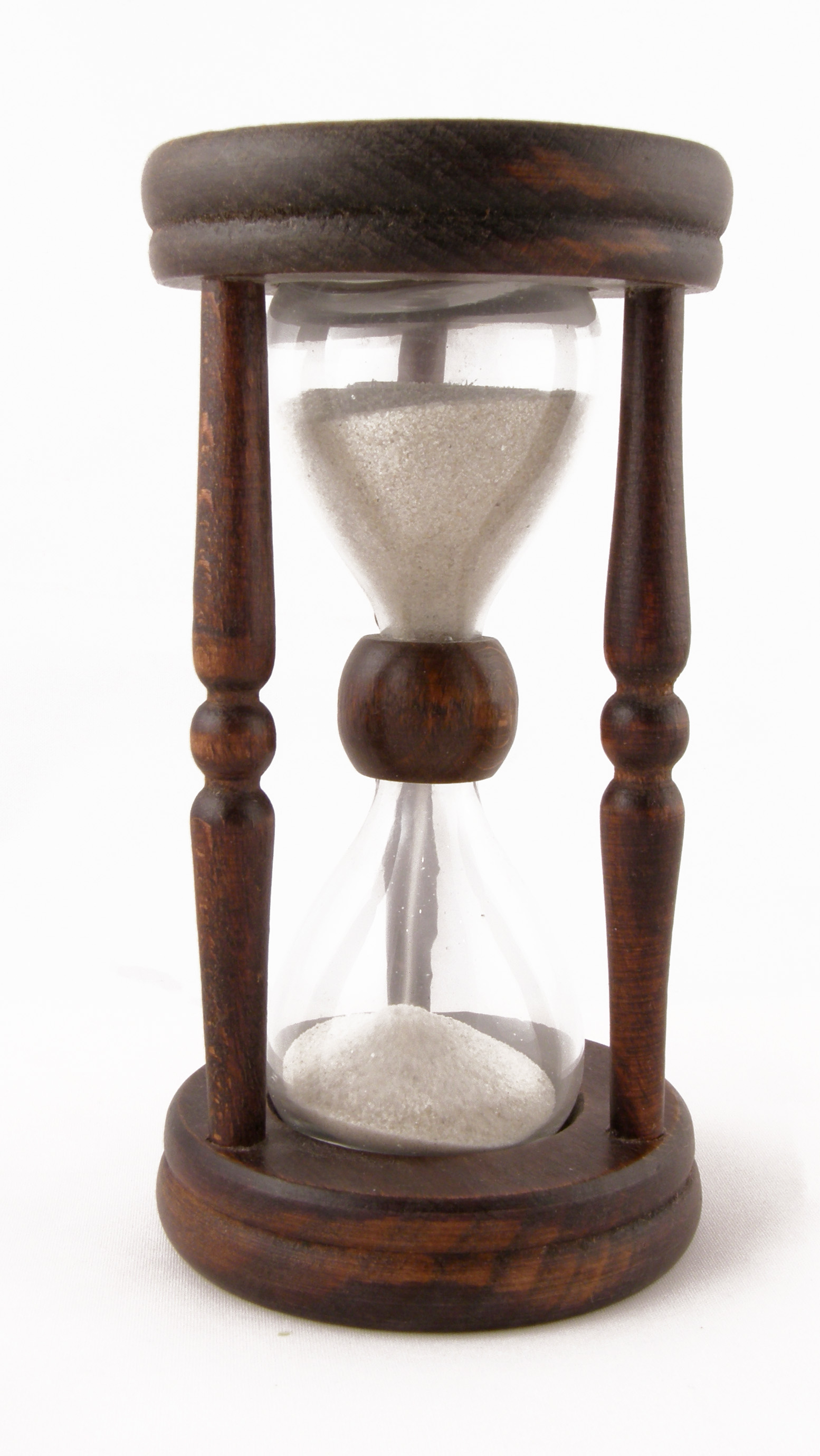 "That could get you into trouble."
"So?"
"I like you. Wanna be in my book?"
"Hell, yeah. When can we start?"
Soon, my nameless new friend, I think to myself. Only a few more holidays to go …
Happy New Year to all my blogging buddies! Have you met any new characters this year?
Images courtesy of  Marija Jure and Aleksandra P. @ stock.xchng