This is a first for me, so I thought I'd share this.
I like to set up deadlines and goals in my writing to give myself an idea of when I might finish a particular stage of a project. These goals can be word counts, (500 words a day on the work-in-progress, 50k words in a month) or number of scenes planned, or pages and scenes of revision.  The thing is, this being my first revision ever, it has been really hard to set goals because I have no idea how long things take. I'm tearing my story into scenes, reordering them, keeping old ones, writing new ones, all while doing research and critiques. I've had some scenes take me almost a week to get through after I wrote and rewrote them several times until I finally had them close to where I wanted them.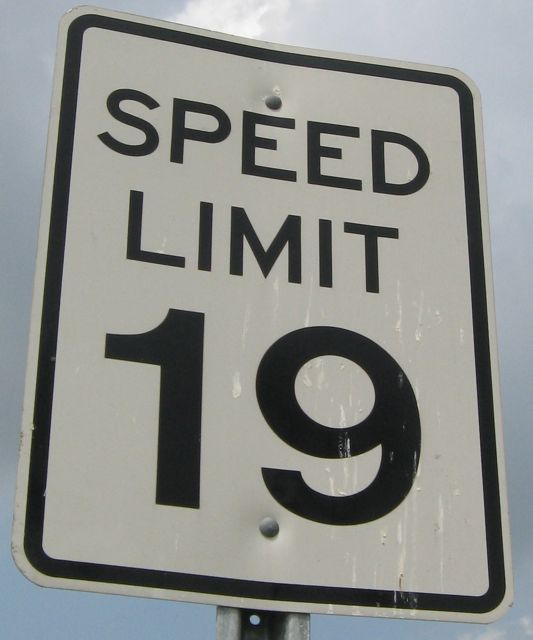 In other words, it's hard to know when I'll arrive if I don't know how fast I'm going.
But now that I am more than halfway through this revision pass I had decided that 15k words per month was a realistic goal. With this in mind, my goal for September 30 was to get to 85k words edited, then by October 31 reach 100k, and by November 30 finish all 115k. I even gave up on NaNoWriMo so that I could finish this pass of my revision.
Well, guess what?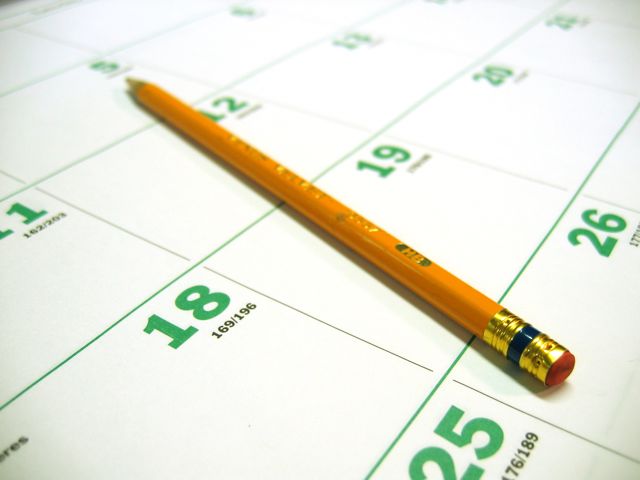 Today I crossed the 85k mark! Check your calendars, folks. It's September 12!
So, now what? I guess I can reconfigure the goals, but in some ways that doesn't feel like much of an incentive. I could take a few days off, but I love working on this, so that's not much of a reward either.
I've settled on shooting for 90k by the end of September. And getting eight hours of sleep once in a while.
After that? Not sure, maybe, just maybe … NaNoWriMo?
How about you? Do you set intermediate goals for your writing? How do you reward yourself for achieving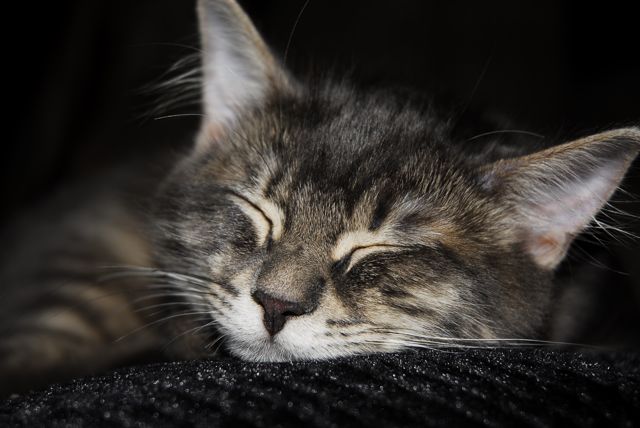 them?