Don't mind me, I'll just clear away these tumbleweeds that are blowing over the scenic route. I'm still writing, but it seems I took on too much again and left the blog to gather dust for a while.
What is it this time, you ask?
I'm writing a short story! Well, actually it's done now and awaiting revision.
Usually not a big deal, as sometimes short stories ambush me and I bash them out in one big two thousand word rush to get them out of my head and onto the page. But in this case I wanted to try to get it right.
Holly Lisle, along with the forum moderators at the revision course I'm currently plodding through is putting together an anthology of stories by her students. Not only that, but there are prizes! Anyone who has taken a Holly Lisle course, from the Plot Clinic (short courses) to the How To Revise Your Novel course is eligible, so if you're in that category I'm looking at you! The stories must be less than 2500 words long and the anthology even has a theme: Adventures in Creativity.
The thing is, I don't really know how to write a short story. I write really, really long ones …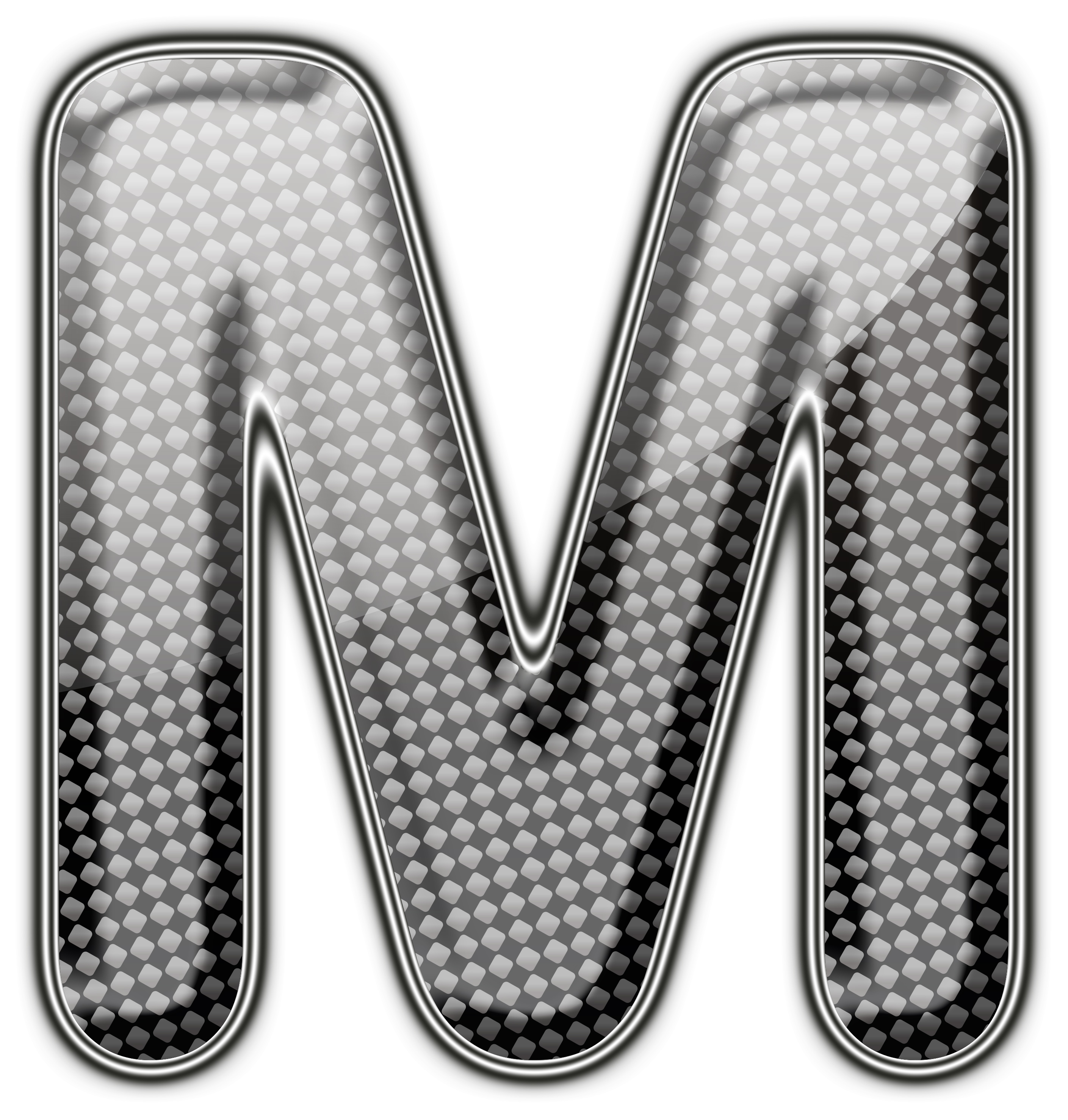 So I took the same approach I always do and threw up my hands and just started writing. I wrote three hundred words setting the scene for my idea, which was: What if a mysterious character who goes by the name of Dr. M were able to dispense inspiration and ideas, and what if he made house calls? I knew that I was saving what 'M' stands for until the very end of the story. I'll give you a clue though: It's very hard to pronounce.
I set up the main character and what she is facing, but did it in the form of a narrative. Then I stopped writing, and waited, turning the idea over in my head for a day, then sat down to write again. The idea grew.
A cat wandered onto the set. The name of the cat became an important turning point in the story.
I wrote four hundred more words and put the story away.
Dr. M changed from a man to a woman. She carried a suitcase full of feathers and a metal box marked Tea.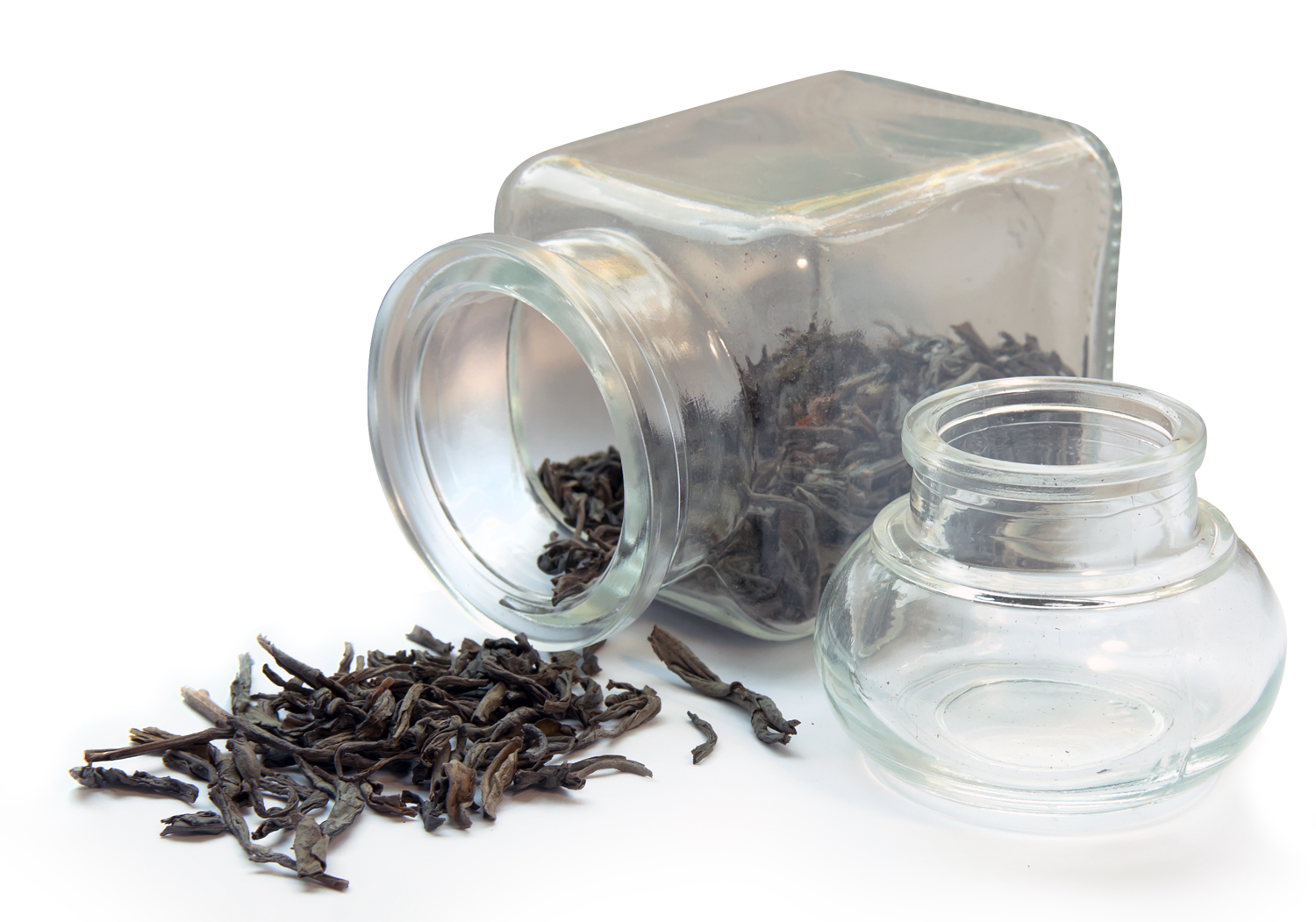 Four hundred words later, my main character was a costume designer at a fancy garden party.
Her husband arrived.
I did this for a few days in a row and by the time I was at fifteen hundred words, my ending came into focus. Four hundred more words and I summarized the rest of the story in eight or so sentences. I wanted to pace myself but from there a quick seven hundred fifty word session and I was done!
The coolest thing had to be looking down at my Scrivener word count and seeing that my story had skidded to a halt at 2460 words, forty words below the upper limit of 2500 words! Since the entries are paid in proportion to word count, and being of the wordy persuasion, I had decided to push that envelope as far as I could.
The beginning doesn't quite match the end anymore, but that's what revision is for and fortunately, I know a bit about how to do that. I have until March 30 to get that in. Wish me luck!
How do you approach writing a short story? Do your beginnings match your endings?
And, did I give too much of my story away?
Images courtesy Chris DoDutch @ BigStock.com, ilker  and 'gyvulius' @ Stock.xchng