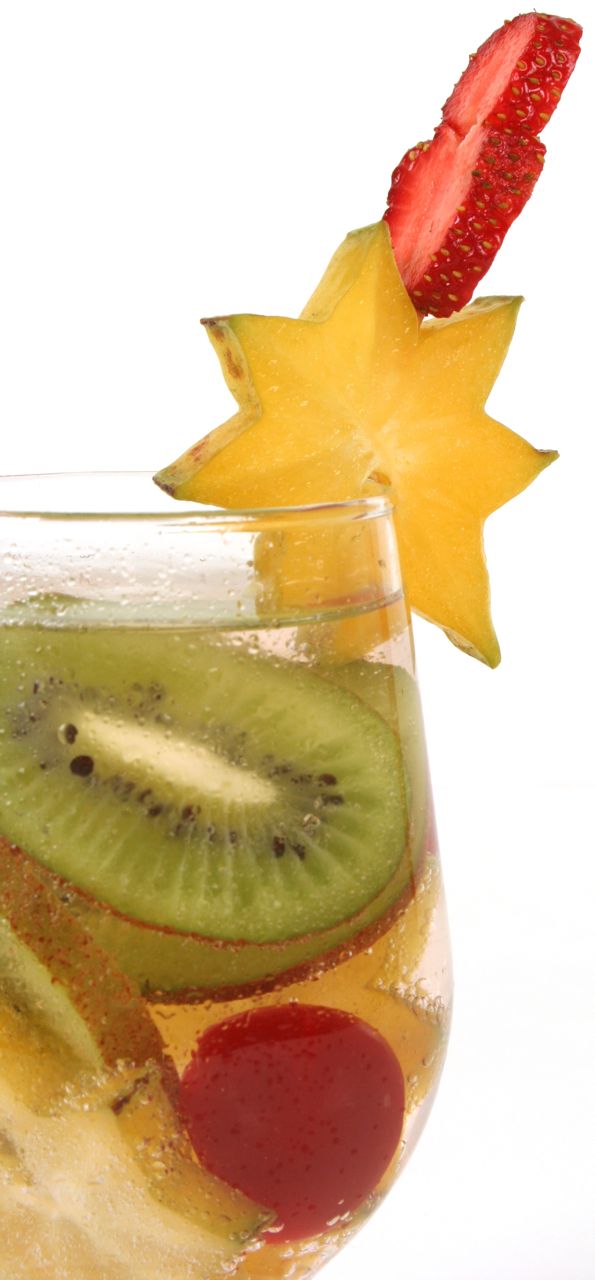 As the entire Midwestern United States seems to be buried under a snow drift, there is only one thing left for a chilly writer to do: Pull out my summer playlist, stir up a storm of margaritas and pretend I'm on an island far away from all this. This playlist always takes me there: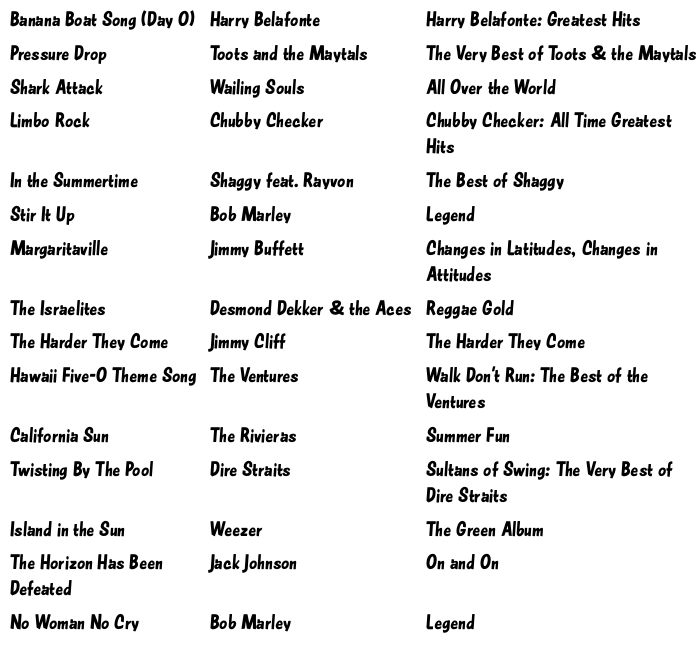 Care to join me? Put on your flip-flops, grab a beverage, and click here to dial-up the playlist on YouTube. What do you do to beat the winter blues?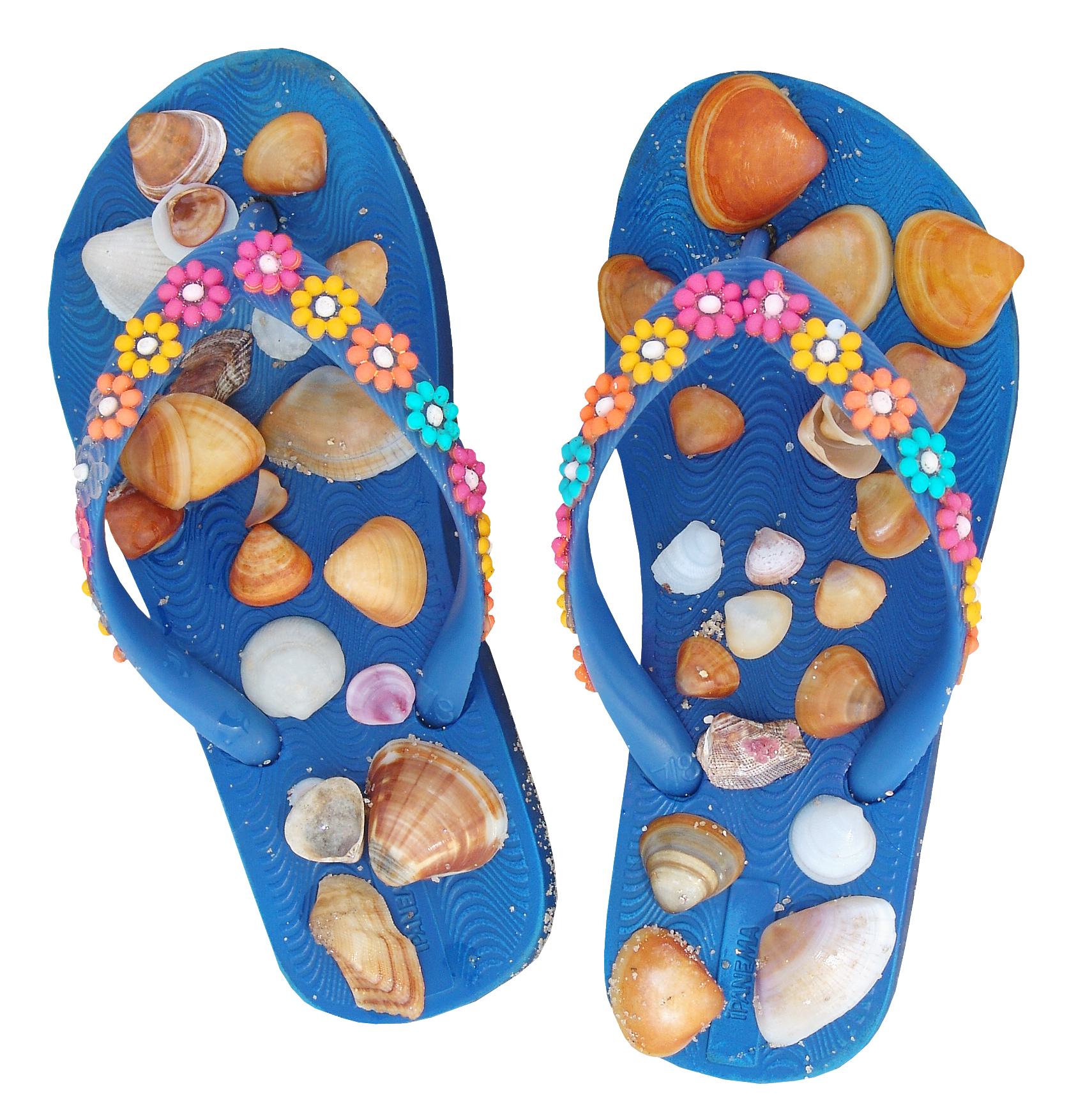 What's on your beach party playlist?
Cocktail image courtesy of Beatriz Chaim, flip-flops courtesy of Marcelo Terraza lei courtesy of Shannon N @ stock.xchng
You might also like … Playlist: Remember , Playlist: Living Proof