… Like the fingers of angels drawing life from the parched ground.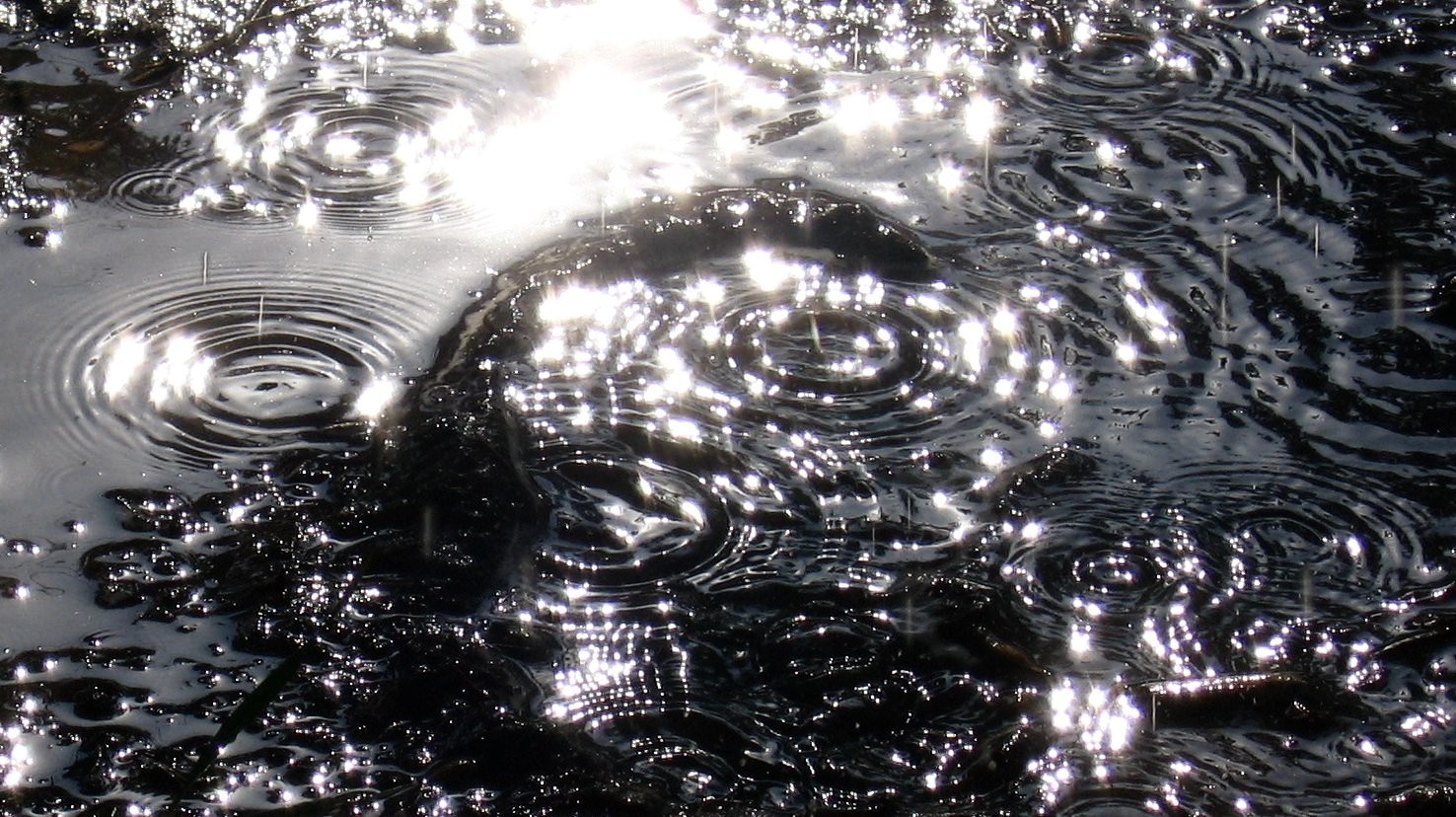 Rain and music have always felt like a part of the same continuum to me, so maybe that's why I have linked them so inextricably in my novel. Naturally, my fascination with rain led to a playlist, and to coincide with the wettest month of the year in the midwestern United States, I offer this one.
Lots of variety here, folk, rock, retro, alternative. It seems lots of songwriters share my affinity for stormy weather. Enjoy!
Nice Weather for Ducks

Lemon Jelly

Lost Horizons

Rain In The Summertime

The Alarm

Eye of the Hurricane

Shadows In The Rain

The Police

Zenyatta Mondatta

Fool In The Rain

Led Zeppelin

In Through The Out Door

It Never Rains

Dire Straits

Love Over Gold

Flood

Jars of Clay

Jars of Clay

Tired of the Rain

Black Stone Cherry

Black Stone Cherry

Everyone Thinks I'm a Raincloud (When I'm Not Looking)

Guided by Voices

Half Smiles of the
Decomposed

So. Central Rain (I'm Sorry)

REM

Reckoning

Prayers For Rain

The Cure

Disintegration

Rainy Monday

Shiny Toy Guns

We Are Pilots

Naked Eye

Luscious Jackson

Fever In Fever Out

Let It Rain [Radio Edit]

4 Strings

Ultra. Trance 2

Purify

Balligomingo

Purify Remixes EP

Reign

UNKLE & Ian Brown

Never, Never, Land

When the Rain Falls (12" Version)

Mike Monday

Smorgasbord

November Rain

Guns N'Roses

Use Your Illusion I

Steel Rain

Chris Cornell

Euphoria Morning

Love, Reign O'er Me

Pearl Jam

Love, Reign O'er Me (As featured in the Motion Picture "Reign Over Me")

Let It Rain

Eric Clapton

Eric Clapton

Riders On The Storm

The Doors

L.A. Woman

The Rain Song

Led Zeppelin

Houses of the Holy

MLK

U2

The Unforgettable Fire

Here Comes the Rain Again

Coury Palermo

Boxsideout V.I.

Florida Rain

Matt Bauer

The Island Moved In The Storm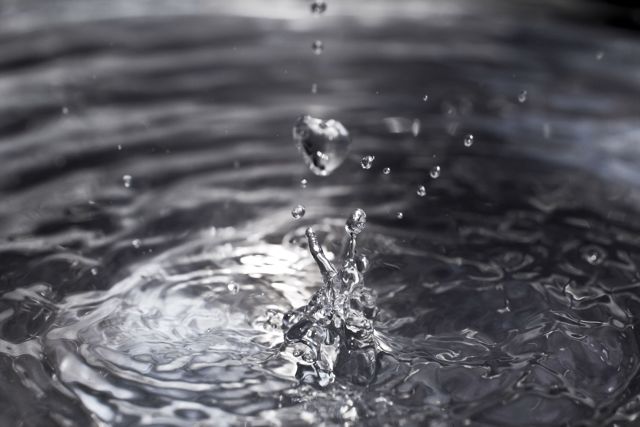 Click here to listen to this playlist on youtube. 


What's your favorite song about precipitation?