Now that NaNoWriMo is over, I'm looking over the devastation for the spoils of my achievement. Obviously, 78k or so words of new draft now resides on my hard drive, triple backed up and awaiting revision. But what else have I brought back with me?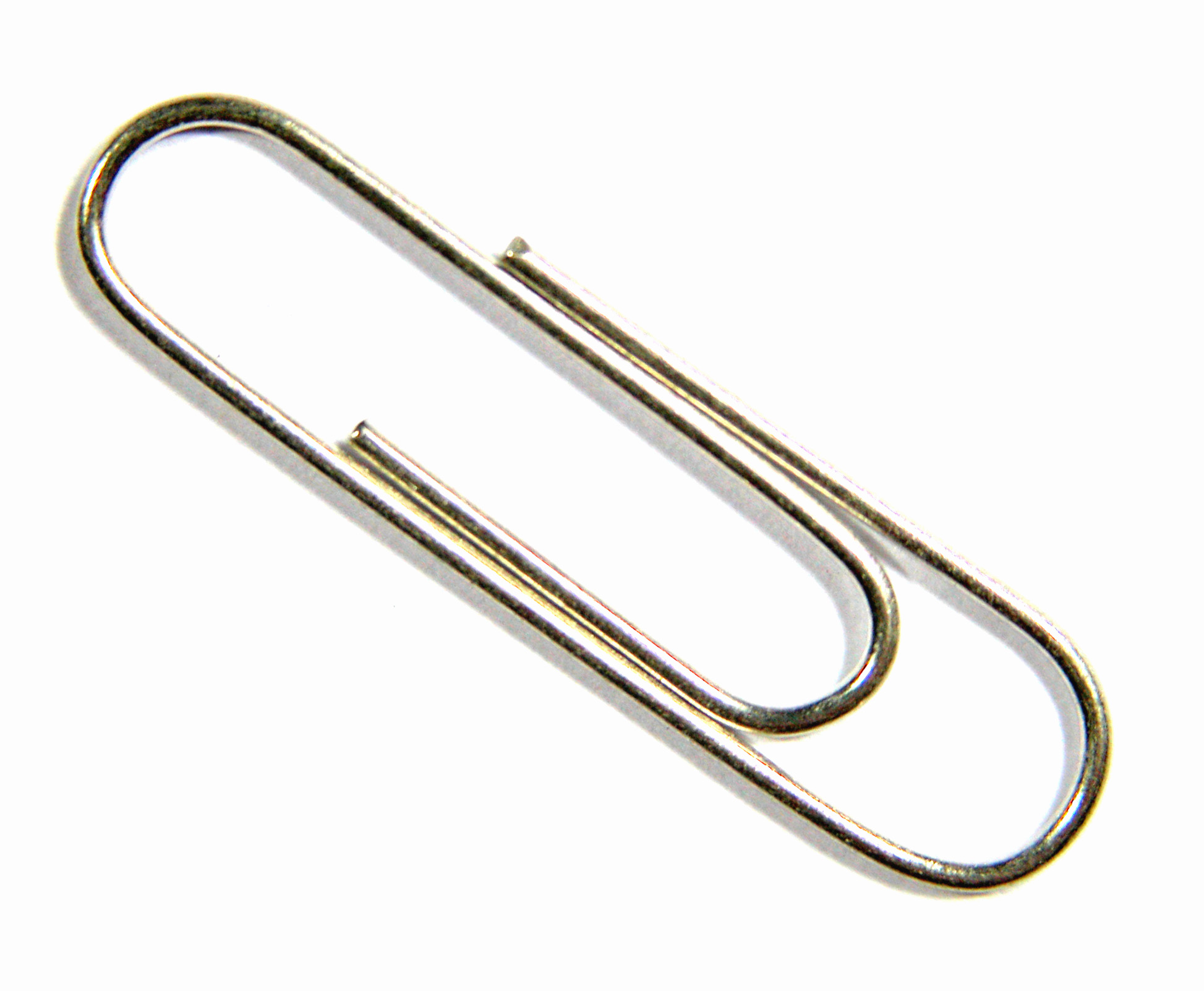 There's the golden paperclip I won in a word war.
And a playlist. This is what I turn to when I want to remember the joy of creating this story. My list was actually much, much longer than this, but I've gathered the most essential songs to showcase the music I chose to accompany the imminent end of civilization as we know it-lots of instrumentals, electronics, and angst.
Click here to enjoy it hassle-free on YouTube.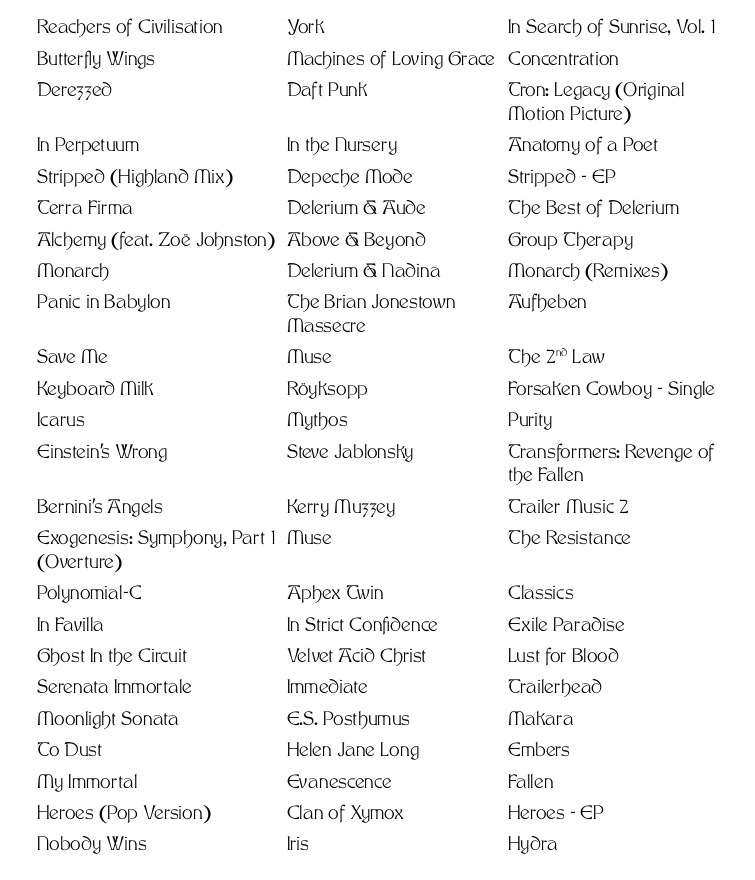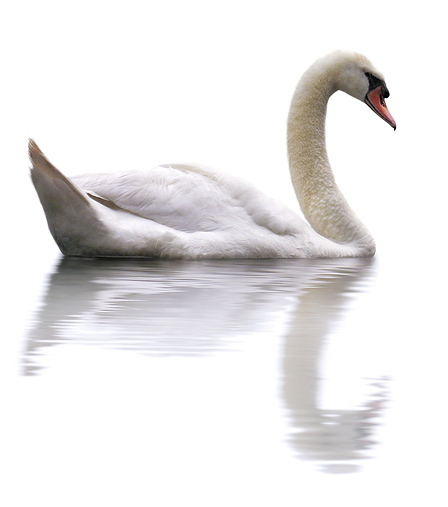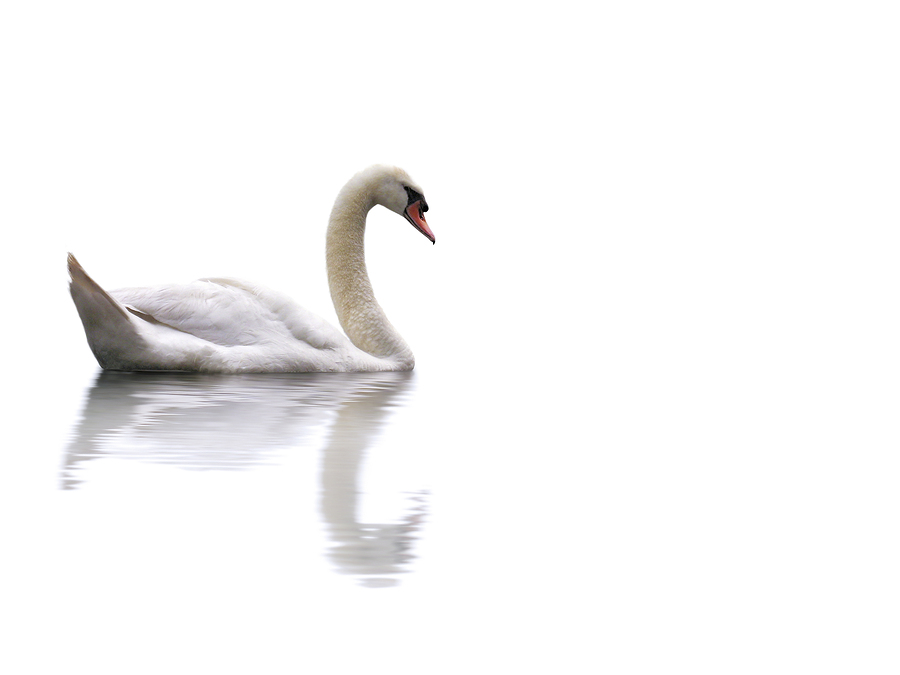 Do you bring home souvenirs from your writing journeys? If so, what are they?
(Images courtesy of Tijmen van Dobbenburg @ stock.xchng and  Gregorius GP Buir @ Big Stock)