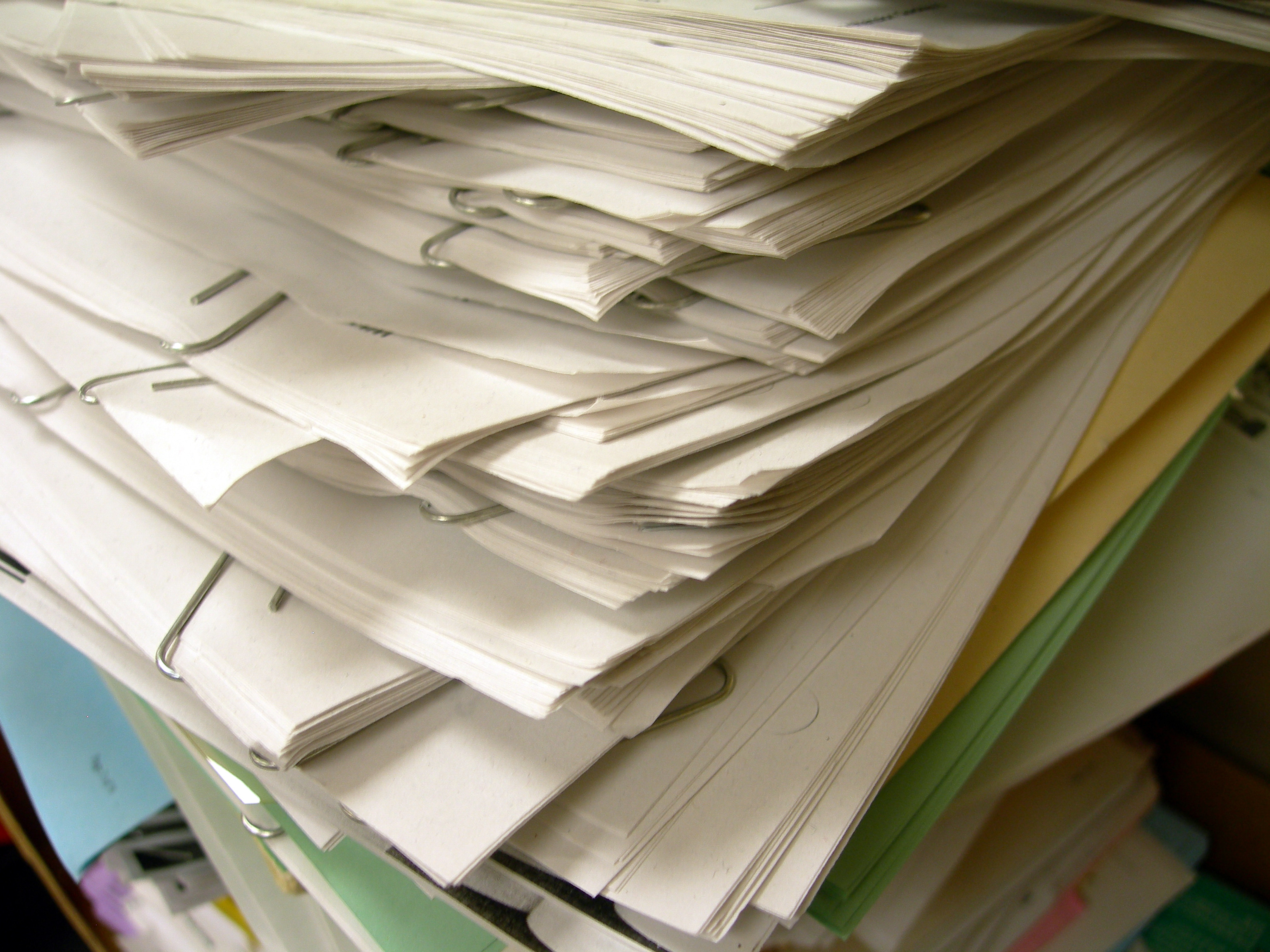 Nothing is sadder than an abandoned blog, and here it is summer and I have no posts. I aim to remedy that problem. I'm going to open the windows to let in the fresh air, fluff up the pillows and chill some iced tea in the fridge. Maybe even entertain some visitors!
My projects have multiplied, again, and, though I consider myself to be an organized person, it has become nearly impossible to keep track of anything,
But if I were to try and list them I would start with the block revision of Tempest's Serenade, still my highest priority and most difficult endeavor. I'm proud to say I'm almost halfway through this monumental task, but not nearly as confident about the outcome. But lack of confidence is normal for me. I plod forward anyway.
Alongside this I've been doing a lot of critiquing, as well as following along in the Holly Lisle 'How to Think Sideways' course. The course involves beginning and starting a new project so I'll hold off on that until I finish my revision, although I can see how reading the material has already had a positive effect on my writing.
Amidst all this, another story idea has come crashing down on me. This time I've become enamored of the characters, and can't stop thinking of them. So naturally I'm writing all this down as it comes to me, in no particular order, searching for good way to tell the story. Having written a few stories helps so much in this regard. I know what questions I need to ask to find the story more quickly. I'll give no more details than that. This is my super secret, super fun project no one knows about yet.
Lastly, I've discovered a brand new writing toy called '750words.' It's a web site, secure of course, where one can write the morning words recommended to loosen up the writing muscles. I've only done it for two days now, but I've forgotten how much I missed just writing like a madwoman, about everything and anything, which usually ends up being stories though. I feel as if the shackles have been broken from the tiger that is my imagination.
In the impossible to get to pile lie my Nanowrimo adventures for 2010 and 2009, as well as the first draft of my fantasy novel 'A Bridge of Light.' A short story that I loved but decided was too naive and needs reworking, and a project for my writing group that would be good for getting critiques are also neglected.
All of this is however no excuse for missing my weekly outing to my blog. I hope I can spend some more time here, and get used to what it feels like to post words.