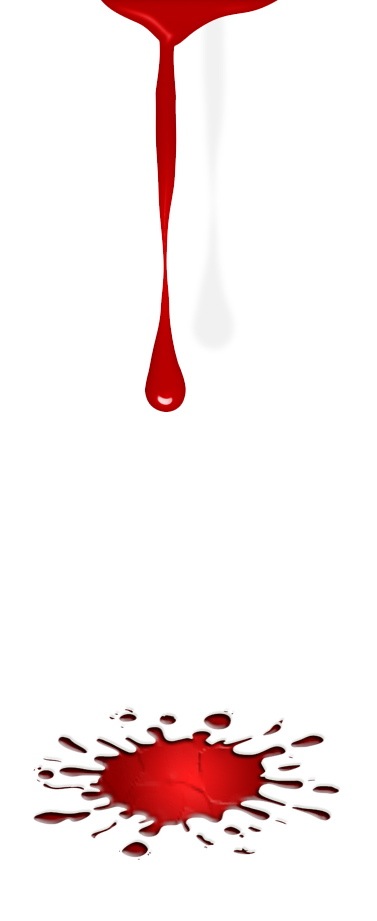 When one of my writing buddies suggested I write some posts about the origins of my latest WIP, I thought at first that I had no idea where this story came from. It seemed that it had always been there, sprung from nothing, unearthed with shovels and then toothbrushes from the tomb of my subconscious. But, since she'd prodded me to blog about it, I dug a little deeper and found some answers, curiously enough right from my own life.
It started with an outrageous doctor's bill for a routine test. An innocuous envelope, that when opened revealed a bill quadruple what it should be. I know how much it costs because I've been having this test done for years at the same place by the same doctor, and since it's under the deductible for my health insurance, I pay for the entire amount out-of-pocket. I was shocked and, thinking this must be a mistake, I made a few calls.
It went down something like this. Of course, the phone call was being recorded, just not by me, so I paraphrase.
Gathering up my gentlest inside voice, I asked, "But tell me, why does an 'outpatient' facility cost so much more than an 'office' facility?"
"Because it's a hospital," came the disinterested reply.
"Okay." I breathed deeply. Serenity now. "So why does a 'hospital' cost more than an 'office' facility?"
"There are more costs associated with a hospital."
"But it's exactly the same place. Why does it cost more now?"
"You wouldn't understand."
"I would understand. I work in a laboratory. What kind of costs? Accreditations? Quality control?"
"It's now affiliated with the hospital. So it costs more."
"You already told me that. Why does being affiliated with a hospital cost more?"
"Because we can only use one chargemaster, so the rates have to be the same as at a hospital."
"Fine. So the rates have to be the same." (Cleansing breaths here.) "But, what I'm asking is why the rates are four times, FOUR TIMES, what they were six months ago for the same test, on the same patient, by the same technician, at the same facility?"
"I don't know." By now customer service was getting testy. "I don't ever worry about that. I just get my stuff done through my insurance."
Huh? Really?
Why do people not see the complete idiocy in this? Where is the money going? Why is nobody honest anymore? Why are we are tearing our country apart with crap like this?
I ended up paying the bill, with a reduction for prompt payment. But I was still outraged. This seemed unconscionable to me. I'm lucky. I'm healthy and (still) pay about a fifth of my take home pay for health insurance. What about people who can't pay four times as much as they used to for a routine test? What about people who have conditions that preclude them from having health insurance at any cost?
My subconscious has been stewing over this. Is it right that some people are free to live their lives with the security of health insurance and others live in fear that the next doctor visit will force them into bankruptcy or worse? Who chooses which people get treated and which don't? What kind of system charges obscene rates to those people least able to afford them? (Read this Time magazine article for more insight on these questions. It's non-partisan, like me.)
My stories always seem to start with 'what if' questions. What if our elected officials handed down arbitrary guidelines about who lives and who dies? How would those sentenced to die react to such a policy?
My Muse had the answer: Vampires.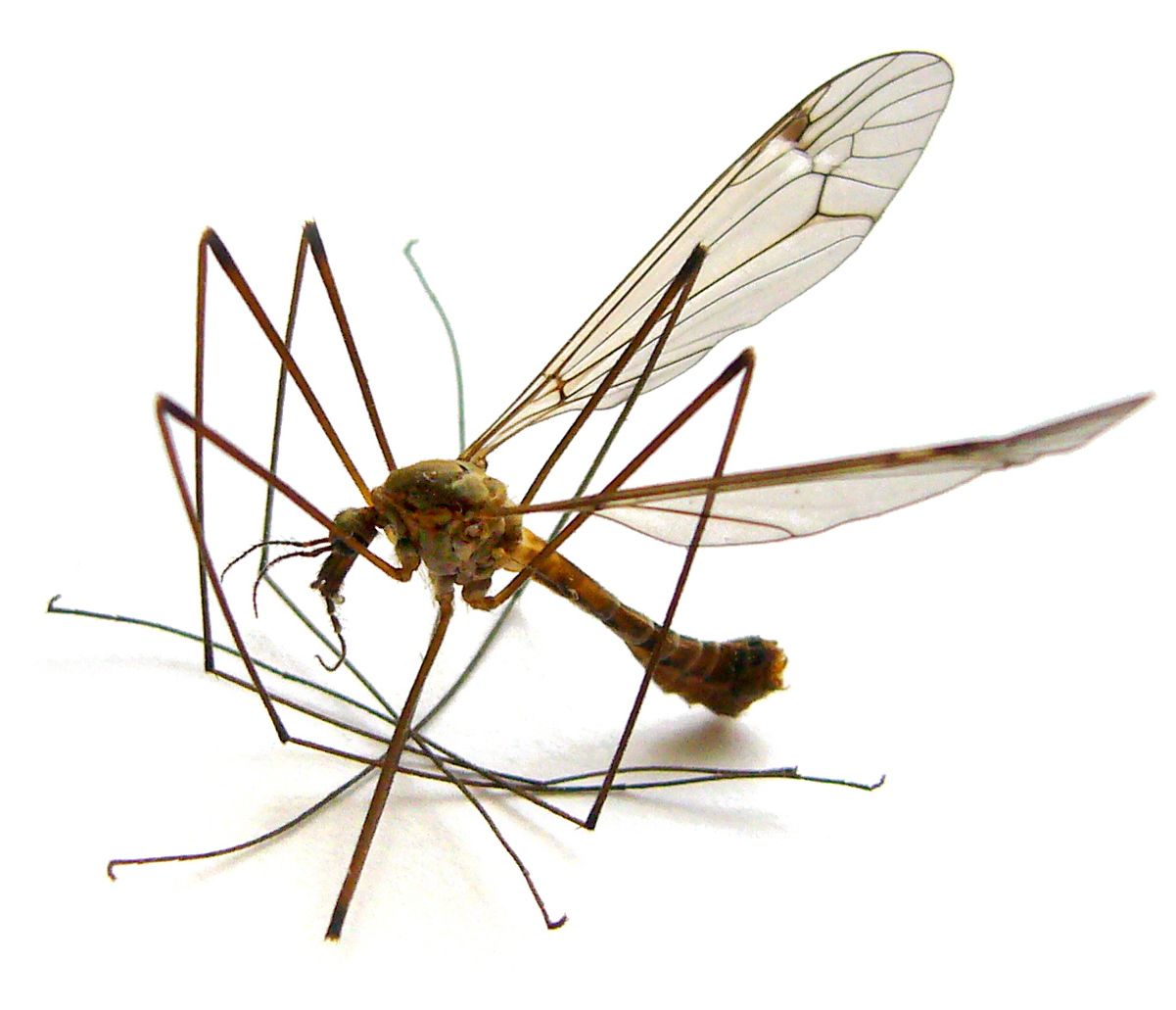 "What? That's silly," I replied.
But I've learned to listen to that silly voice. It said. "You know, like immortals that pay a high price for their immortality."
"But, vampires?" I protested. "Does anybody read about vampires any more?"
His soft laugh told me I was onto something though."They can be sinister," he suggested. "And dystopian. I know how you love to play with the question of who is worse: the person who chooses evil to survive, or the person who makes him choose."
And thus my dystopian vampires story was born.
How do your stories reveal themselves? Have you ever written a story because your were outraged? And does anybody still read about vampires?
Blood image courtesy of 'MPMthe1', mosquito image courtesy of diego medrano, both @ stock.xchng