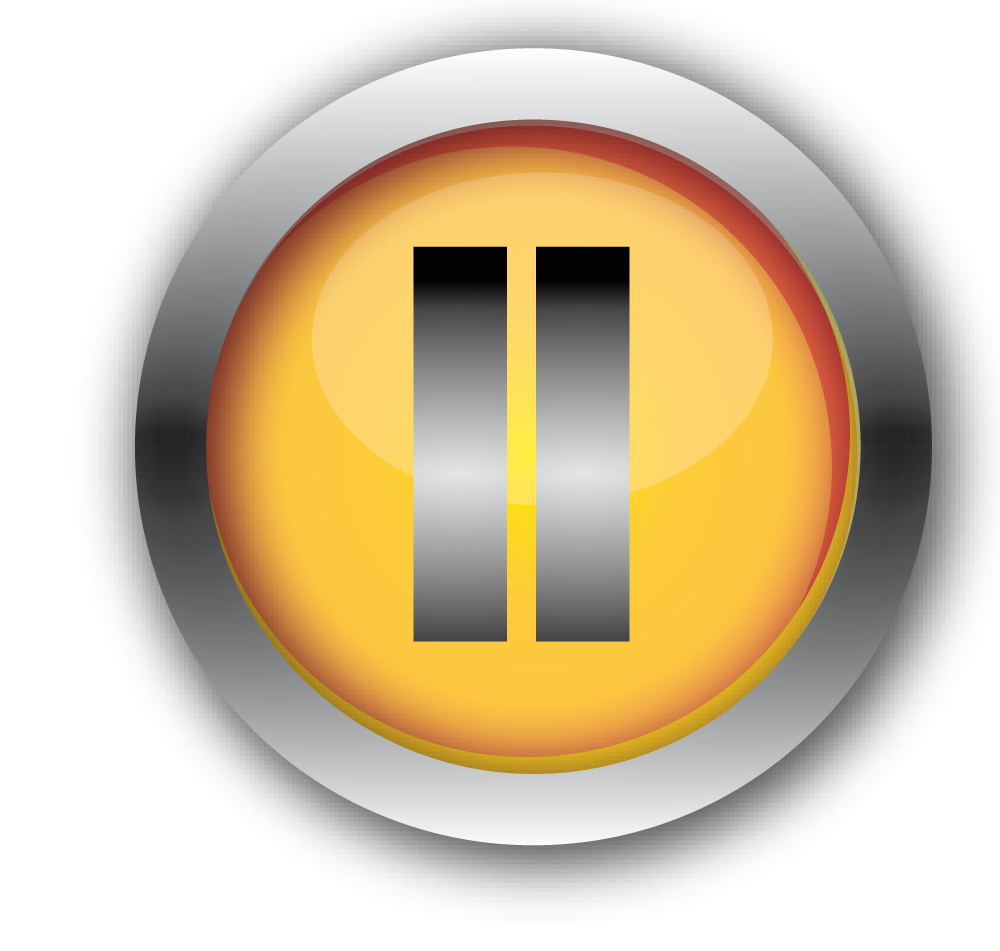 While it may look like I've hit the pause button on A Scenic Route, I've only only been out visiting. In real life I've been away seeing family, and in my virtual life I've stopped over to see fellow Holly Lisle student and revision champ Anushka Dhanapala at Finding My Creature. Hop on over and say hi if you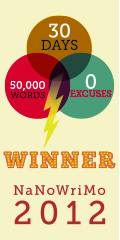 have a chance!
Oh, and I almost forgot. I won NaNoWriMo! Almost 75k words on The Whole of the Moon so far this month and I'm still writing …
How about you? Any side trips into real life? Any victories?