Me again, talking about my revision. This is so big, I just have to share.
I was not expecting much today, because I'm managing a minor Muse meltdown. He is going all Monastery on me, shaved his head and took a vow of silence. He refuses to eat anything but broth, has his wings hanging on a hook next to him in the cellar … and writes only one word at a time on a slate with a piece of chalk.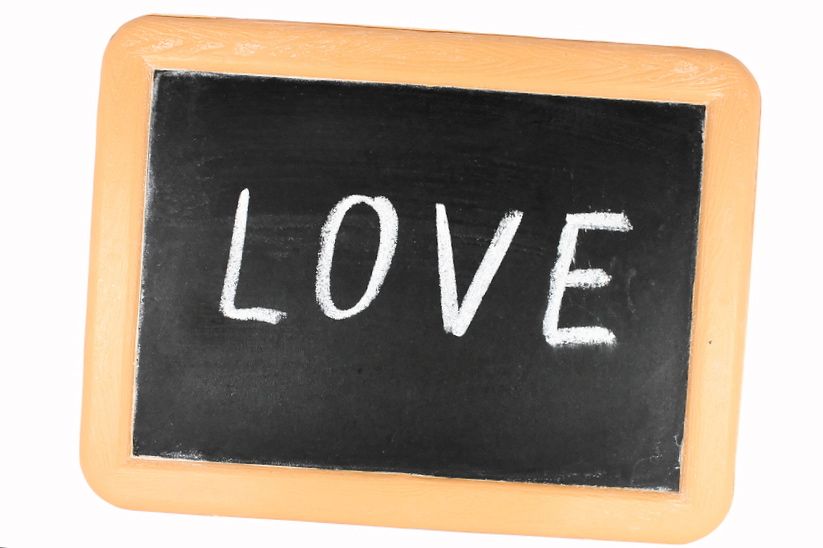 I know—what a melodramatic pain in the butt. But, he's worth it.
Only ten minutes into my revision session, (I've slowed down to two chapters a night to preserve the Muse's sanity. The rest of the night will be devoted to downloading new music, watching Jimi Hendrix videos and looking up cool sixties quotes) I asked the HTRYN lesson 19 question: What is the credible problem in this scene?
Let's just say, the answer knocked my socks off. Turns out, some of my characters have something in common that I didn't see before. They are living on borrowed time, just like my main character. You'd have to read it to see. But Wow. The best revelations usually seem so obvious in hindsight.
My notes look something like this: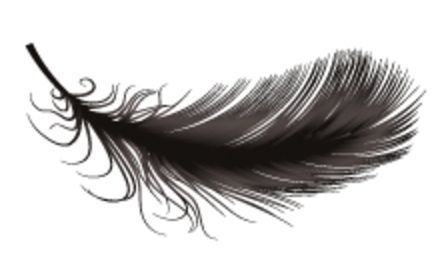 BIG BIG BIG BIG BIG BIG BIG BIG BIG BIG BIG BIG BIG BIG BIG BIG BIG BIG BIG

Credible problem: Nick is putting together the pieces of his strange waking dreams.

… (Spoilers ahead, sorry) …

Is this a major Eureka? But I just started writing tonight! What's next, complete writing nirvana?!

BIG BIG BIG BIG BIG BIG BIG BIG BIG BIG BIG BIG BIG BIG BIG BIG BIG BIG BIG
I love revision.
How do you manage your Muse? What is your writing nirvana?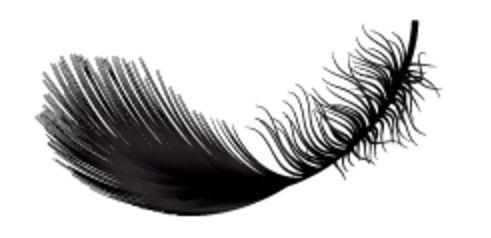 Images courtesy of Marinic Borislav and Roman Malyshev @ BigStock.com