And now for something completely different.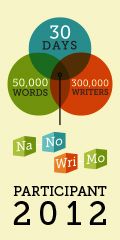 Dragons.
A steampunk Lunar colony.
A question of where the man ends and the machine begins.
In other words, my story for NaNoWriMo 2012.
As if I didn't have enough on my plate, in my never-ending pursuit of literary abandon I'm going to shoot for writing 50,000 words in one month. Or even 100k. It happens.
In preparation, I've stocked up on coffee, hot chocolate, and frozen dinners. I've backed up my computer. Reorganized my scene cards. Made playlists, one for each day in November, labeled by date and mood.
And I composed a letter to my main character, Teragus Swansong, warning him of my impending assault on his story. Here is what I wrote:
October 28, 2012 The Eleventh Hour
Whispering Pines Writing Retreat
Dear esteemed Lord Swansong,
Though I know it is late, I am writing to request your assistance in chronicling the early years of the Luna colony, as well as your involvement in its development. You might recall that last year I made a similar entreaty as I prepared to write the story of your daughter and future son-in-law, and I am still in your debt with regards to your efforts. However, once again I find myself in the difficult position of attempting to write your entire story in the period of one month.
I must confess that I wish you had you been more forthcoming with your involvement in the emergence of the DRAGN technology so that I might have written your story first. Fortunately, though I have been able to reconfigure my story to put Cerule and Rigel's story second in the trilogy.
I hope you are not overly concerned that I will be delving deeper into the story of how you came to meet Avery, and why you decided to return to Luna, despite Luna's betrayal and subterfuge. I understand why you chose as you did and will be sure to represent the story fairly. As far as your dalliance with Daphne is concerned, now that you understand how sparing her life led to a bright future for the DRAGN transports, I'm sure you will have no objections about my revealing the details to my readers.
And was that a hologram of you I saw as I was walking in the park the other day? You seemed so real, though I was surprised you'd chosen to visit me covered with oil and wearing your grey jumpsuit. I saw your eyes for the first time, and I think you were as surprised to see me as I was to see you. I would almost swear it was really you, and not a hologram, except that you were much younger than you are now.
I am still working through the intricacies of your inventions, and am amazed and impressed by your achievements, especially given that you did much of your work underground away from the supervision of the Lunar regime. If you might further elucidate how you managed that I would be grateful.
I hope my missive finds you well, and that I am able to do your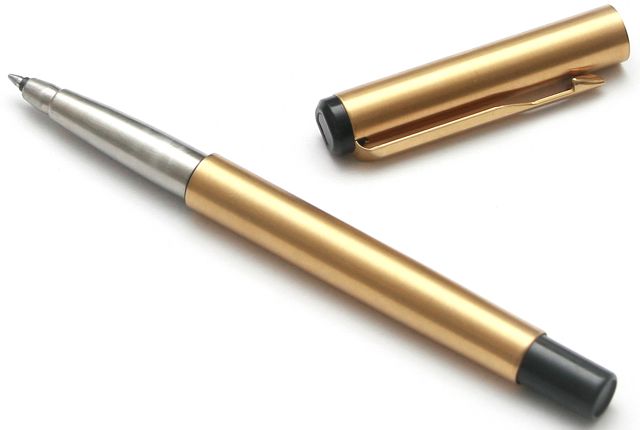 story justice in the coming month.
With my regards,
Lady Larke
Tune in next week for Lord Swansong's reply!
And, how about you? Have you ever written your characters a letter or an email? What do you do to prepare for NaNoWriMo?