After a longing glance outside at the waning afternoon light, I finally open my laptop. The Muse has been stalking me all day, not because he has an idea, not because he has anything in particular to say—
"I just want to talk," he says and steps out of the shadows. His wings are damp from spring showers, his dark eyelashes fringed with moisture.
"I figured you would. Things are getting a little crazy again. I'm having trouble sorting things out. Too many projects on the go again, and there's the A to Z blog challenge coming up–"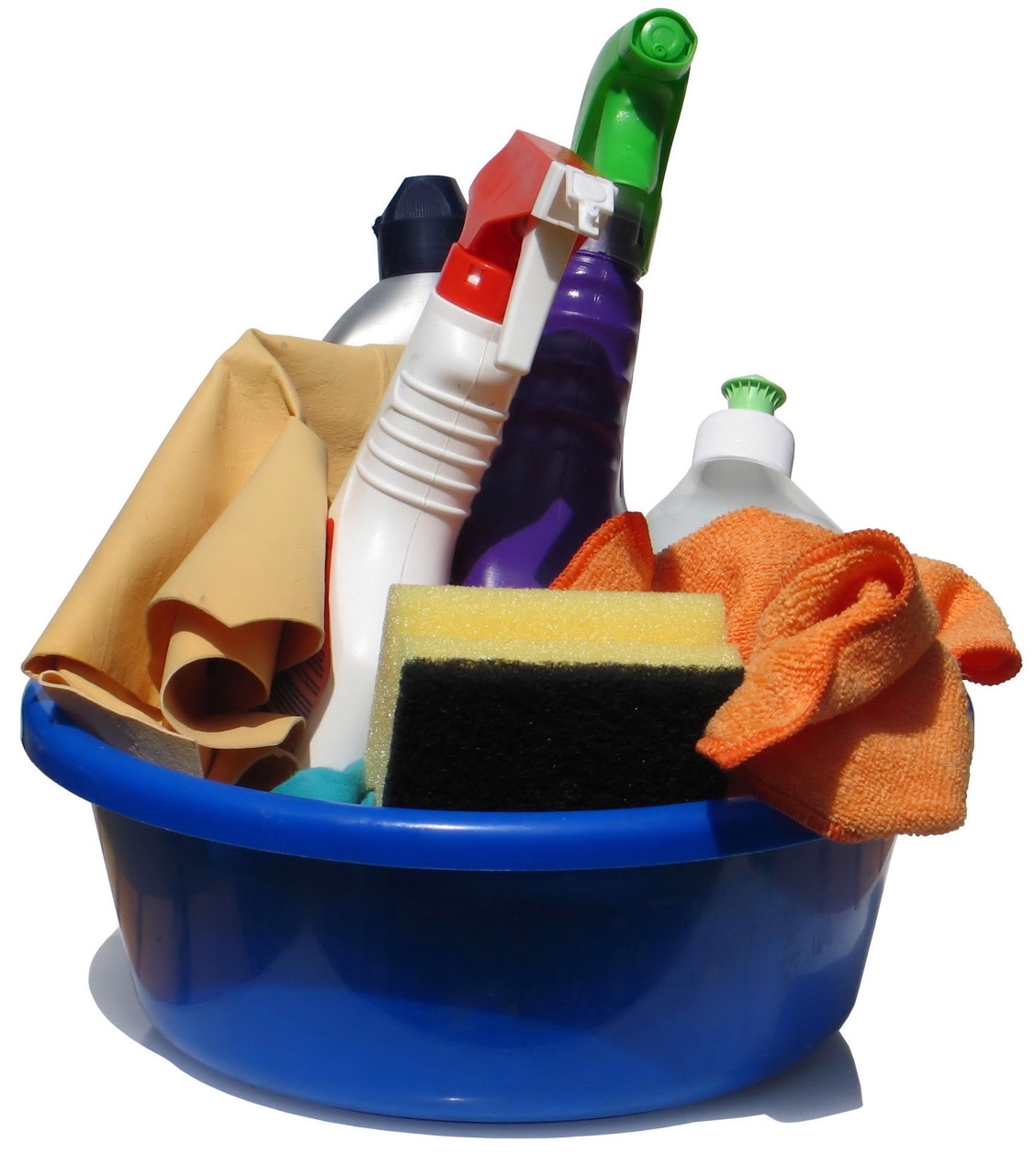 He holds his hands in the air to stop me. His fingernails are cracked and dirty. The whites of his eyes shine in the dimness of my office. "That's why I'm here," he rasps. "We're going to do some spring cleaning." He chuckles manically.
"I don't know about this," I reply as I ponder the wisdom of letting your Muse do your housecleaning.
He raises his eyebrows. "We've gone over this before. You have a way of cluttering up your schedule, until you can't find me any more. And you know how much I hate being ignored."
"Yeah, I know. But you know what the worst part is?"
"What?" He seems preoccupied with the ever-growing pile of books I don't have time to read. He smirks at the nearly finished copy of City of Bones.
"The worst part is that I was reading an old story draft from a few years ago, and I liked it. I wanted to start revising it right away."
"What's wrong with that?"
"Morpheus, I'm not getting any better! All this revising and critiquing and fretting, and my recent stories are as stilted as the ones I wrote a few years ago! It's hopeless …"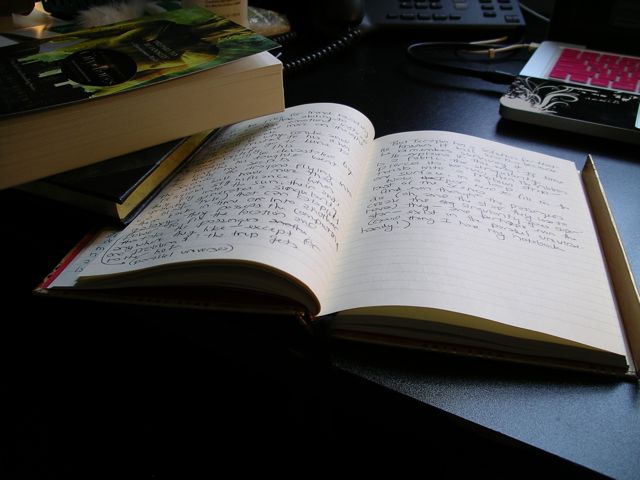 "Hey." He sets down the journal where I've scrawled my latest ruminations about the intricacies of faster than light travel. "Stop that. You're worrying about what other people think. It happens every time you take on one project too many. I try to tell you, but you don't listen."
"People tell me that you can't listen to your Muse if you want to pursue publication. Publishing is a business decision, based on what readers want, and what bookstores can sell. I have to write something that will fit into a genre, and I have to write it before that fad is replaced by another. I … I … just can't write that fast."
Silent as my cat, he slips next to me on the guest bed where I've retreated to write these words. He takes my hands off the keyboard and into his. "I want you to think about something, Writer-babe. There are probably millions of writers out there, and all of them have something to say. Let's assume they're all good writers and publish their books. Does it really matter if you do or don't add yours to the pile? Why are you hurrying so fast when nobody really notices whether or not that book gets out there this year or the next or never?"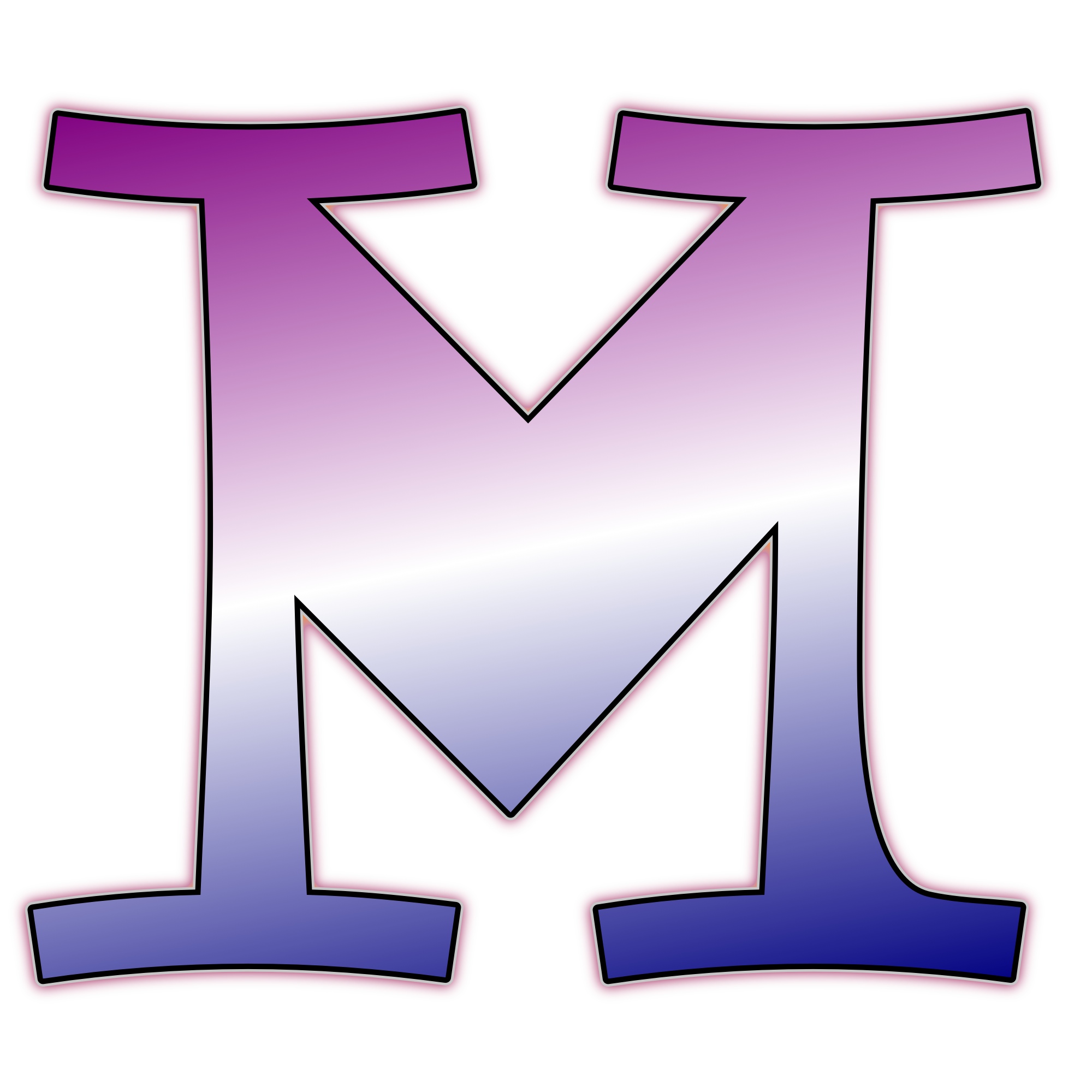 "I guess that makes sense."
He raises his index finger. "But here's the thing that matters. YOU need to be happy with what we're writing. Of all those millions of writers and readers, do you think any one of them cares whether or not you are happy about your writing or not?"
"Maybe a few?"
He rolls his eyes. "Yeah, I know. Your blog followers. But other than that, you will always be the one who enjoys your stories the most—at least you should be. You write them after all."
"You know what, M? That makes a lot of sense. So, what do we do now?"
"We go over what you've got and sort out the winter sweaters from the swimsuits. You put the boots away, and take out the sandals. You wash the car, sweep the garage—"
"No, I mean the writing."
"Shoals of Stars? Please?"
I smile as I admire the title of my newest WIP. "You got it. But what about my revision? And the critiques? And the A-Z blog challenge?"
"Are you sure?" His eyebrows are up again. "Posting every single day? Are you insane?"
"It'll be fun. I've been working on some cool images for the letters of the alphabet. I know how much you love letters."
I can see his lips try to resist a smile. "Letters?"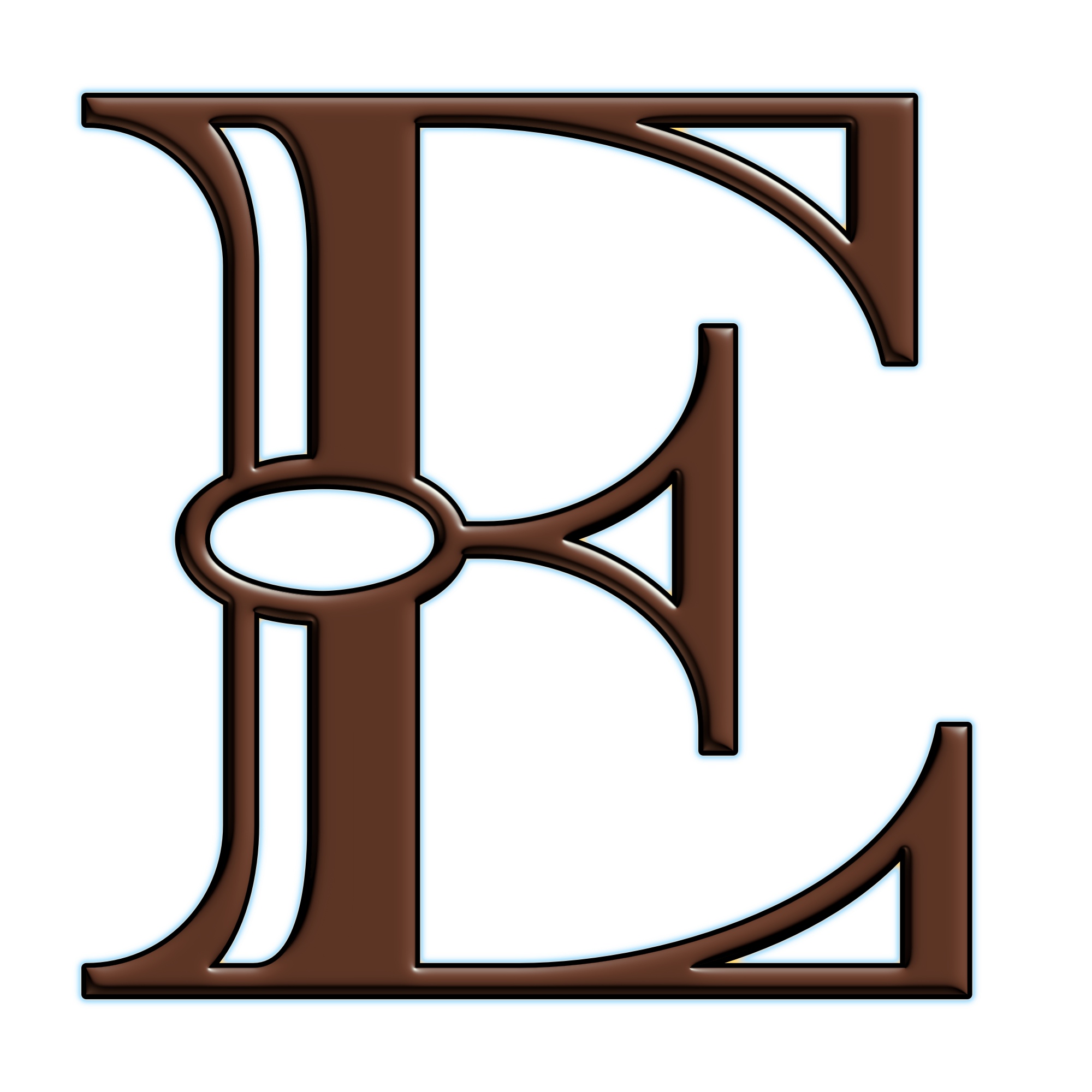 "Really big colorful ones. And short snappy posts."
"That'll be the day you write a short post."
"Watch me," I taunt him. "And thanks for stopping by. I missed you."
"No problem, Writer-babe. Just don't forget about your fiction …" With that he fades back into the shadows of my imagination.
How about you? Do you let your Muse sort through your closet every spring? How do you decide which projects to tackle and which to set aside?
Cleaning supplies image courtesy of Sanja Gjenero @stock.xchng