Somewhat impulsively, I've decided to try something different for this blog …
Like actually posting something? says my Inner Critic.
But seriously.
I'm finding that working on my novels, (yes, not just one, but three in different phases of construction, one in first draft, one in revision, one with beta readers and up for critique) leaves me not enough time to craft those long, often rambling posts. I think I've proven to myself that I can do those too, and I haven't given up on them (especially those offbeat conversations with my Muse) but there's other stuff I can share.
Just to prove that I'm still here, and writing …
As I go through my notes, I find scraps of writing that aren't really stories, they're thoughts and ideas, the pretty stones and feathers I find as I wander through the forest of my imagination. And since this blog is really about the journey, it seems appropriate for me to share them.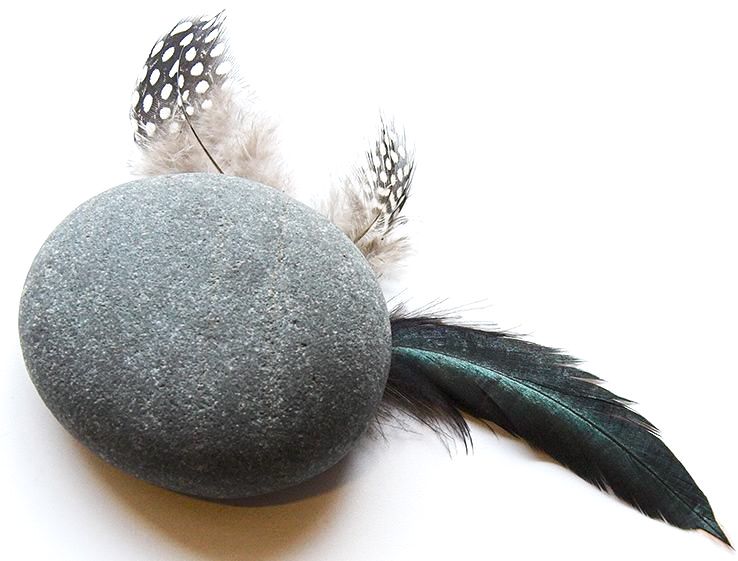 Welcome to my Sunday Scrapbook.
This is something I wrote as an alternate author bio. It's little different from your usual bio, as I attempt to explain why I write …
Almost fourteen billion years ago our universe exploded into being. Stars formed from interstellar dust. Nebulae became worlds. An interstellar vagabond collided with the third rock from the sun, splitting it into our earth and moon. It rained. The oceans formed and sighed at the moon, scattering life upon their shores. We stood on two legs and looked around, built castles and cities, and contemplated ways to destroy them all.

Billions, perhaps trillions, of years from now, if current theory is correct, the universe will either collapse upon itself, or continue its trajectory into darkness, taking all of the accumulated debris of life, the detritus of forgotten dreams, our desperate sentience, ever unable to build a fortress against our demise, with it into infinite silence.

In between these cataclysms, nothing more than a thinly protected vessel of carbon, water and oxygen, woven from a pattern decreed by a double helix thinner than the finest thread and bearing the bitter lessons of my forebears, there is me. For the briefest of instants in this infinite world, one voice among seven billion, I observe its transient beauty, the perfection of the mechanisms that wind away at time. I stand in awe of the cosmic machinery that resulted in this moment.

And I have a question.

 
What kind of scraps have you found in your writing pockets? What's in your author bio?
Stones and feathers image courtesy of Gerla Brakkee @stock.xchng, Earth as seen from the Apollo 17 courtesy of Wikimedia