With the official release of the How To Think Sideways Writers Anthology, I thought it might be interesting to explore the reason we are driven to create, and specifically why some of us are drawn to making pictures with words. Why is it that I sit down almost every day to write some words, even if sometimes my head hurts, or sometimes I'm so tired my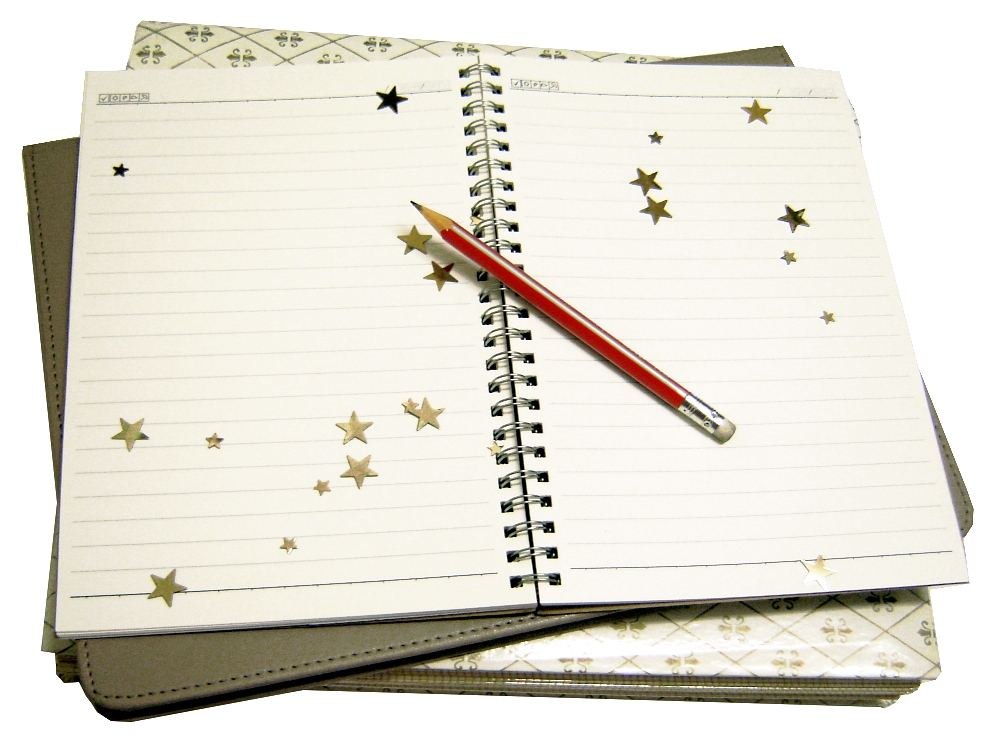 eyes are ready to fall closed, and write until my cat comes around to remind me that it's time to eat? Why do I sacrifice overtime at work, turn off the telephone and the television, even put aside a book to write my own words? It didn't take me long to figure out why, but I thought it might be fun to share my thoughts.
Why I write:
Writing enhances my experience of the world around me. Everything I see, hear, touch, smell and taste gains a new dimension as I fit words around it, trying to store as much as I can for future story reference. It's a fun way to live!
I write to escape. Ah, the irony. Even though my experience of the world is deeper because I write, I still yearn to escape it? With words, though, I take the experiences I have and turn them into something completely new and different. I can live inside a world of my own creation if I choose. What could be more fun than that?
I write to make happy endings, or at least find some meaning in how our world works and why we're here in it.
I write because I love words. Even though it makes me want to tear my hair out when the words come out crooked, once I get a sentence that sings there is peace in my universe.
I write to leave my mark upon the world—these are my cave paintings, this is me howling at the moon.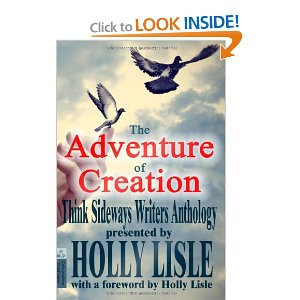 Holly Lisle's Adventure of Creation Anthology features thirty-five talented writers from her classrooms, each with their own story about creation leaving a mark upon the world, and it's available today. I'm looking forward to checking it out!
Why do you write? What brings peace to your universe?
Journal image courtesy of Clara Lam @ stock.xchng