If you've been following A Scenic Route for any length of time, you'll know that I scope out all kinds of cool places to write. I'd like to share one of them today. The daffodil glade at the Morton Arboretum only blooms for about a week, so I have to be quick or I'll miss it. This year I brought my camera along.
It's become somewhat of a ritual for me to mark progress in my writing journey with a visit this magical place. Here's what it looks like as, with my notebook and pens tucked into my backpack, I venture onto the path hoping for inspiration and words.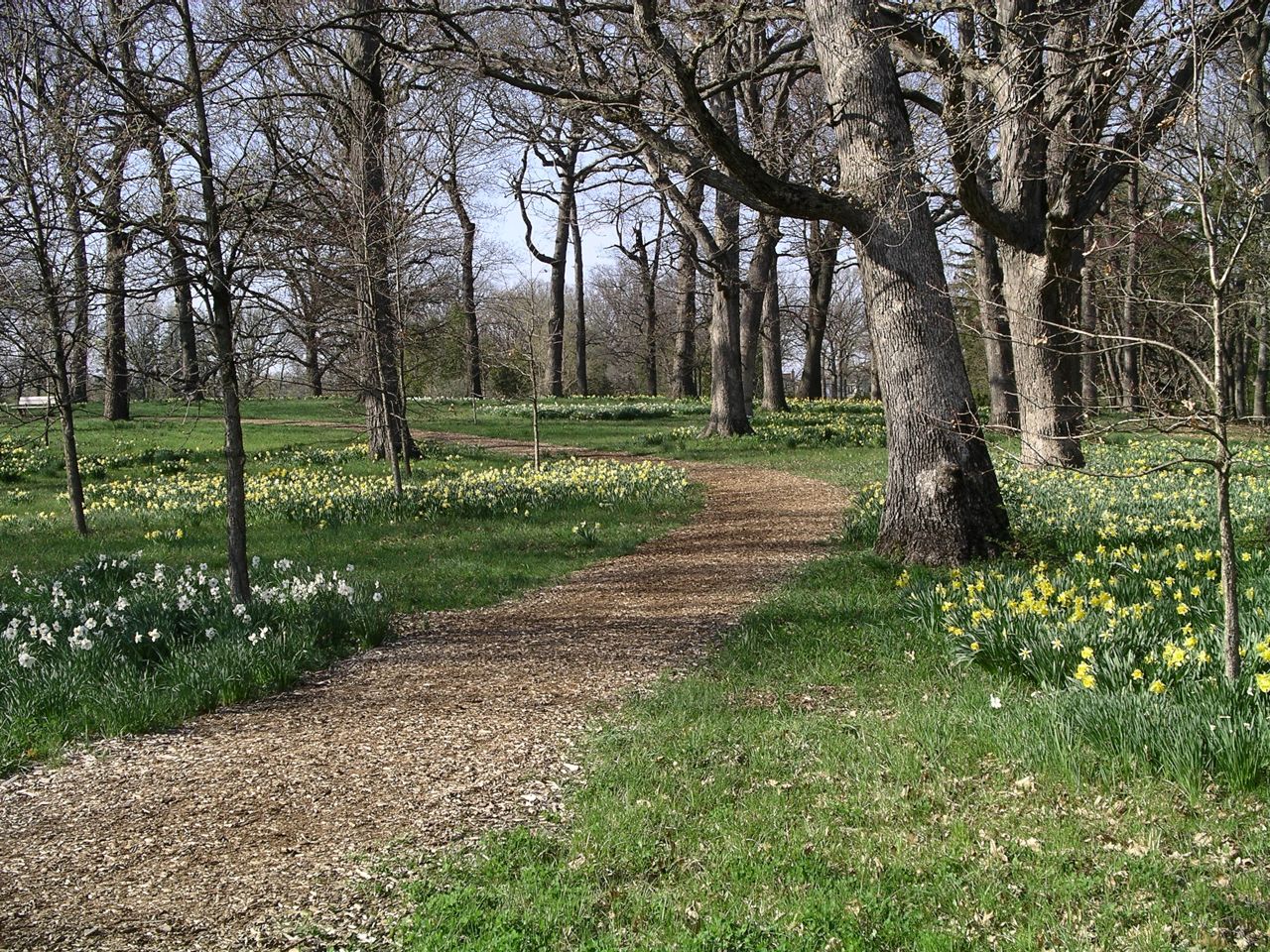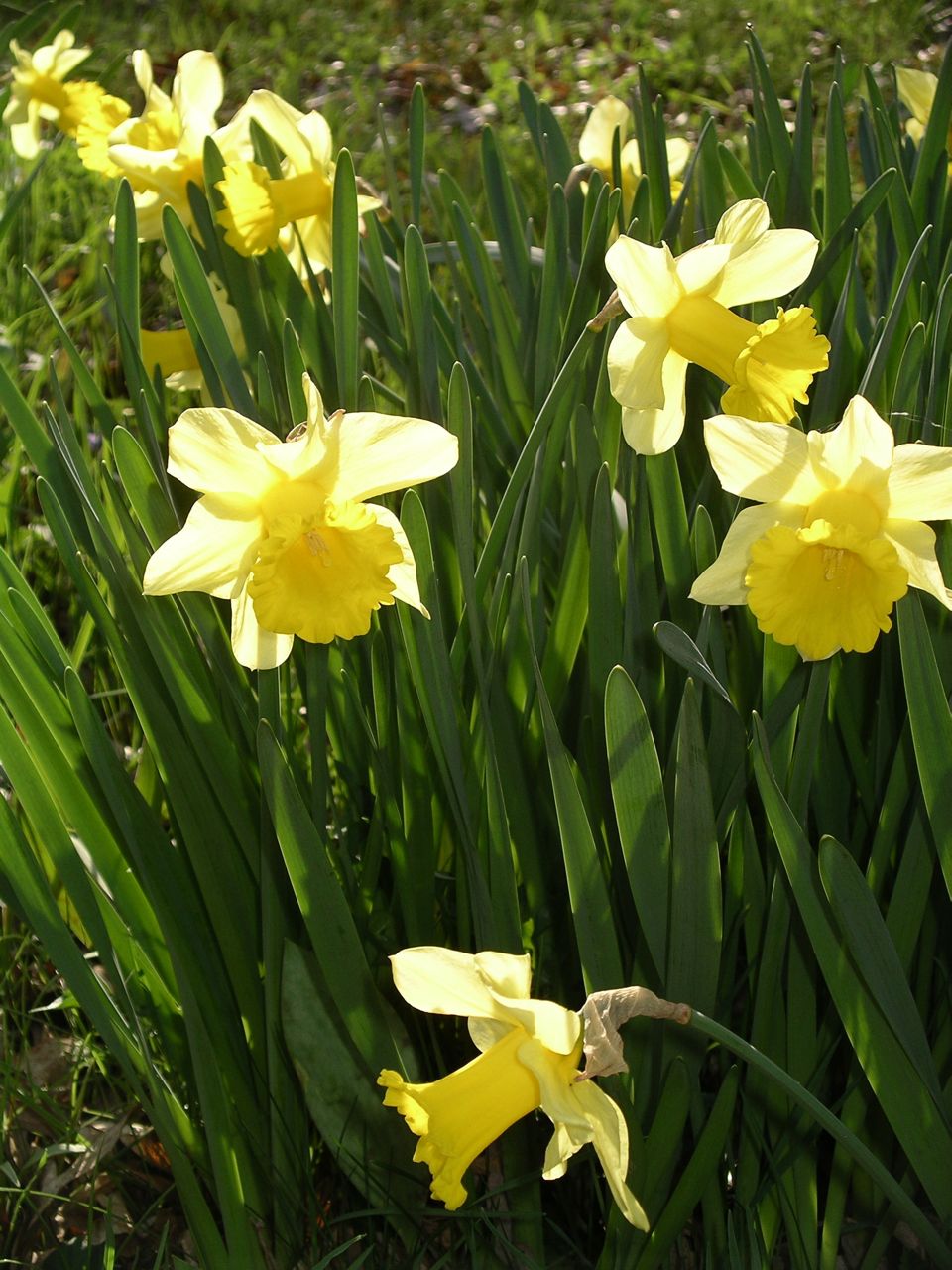 I follow the winding trail and come upon bunches of yellow daffodils, scattered like Mother Nature's lemon drops, interspersed with another variety displaying the colors of sunshine and cream .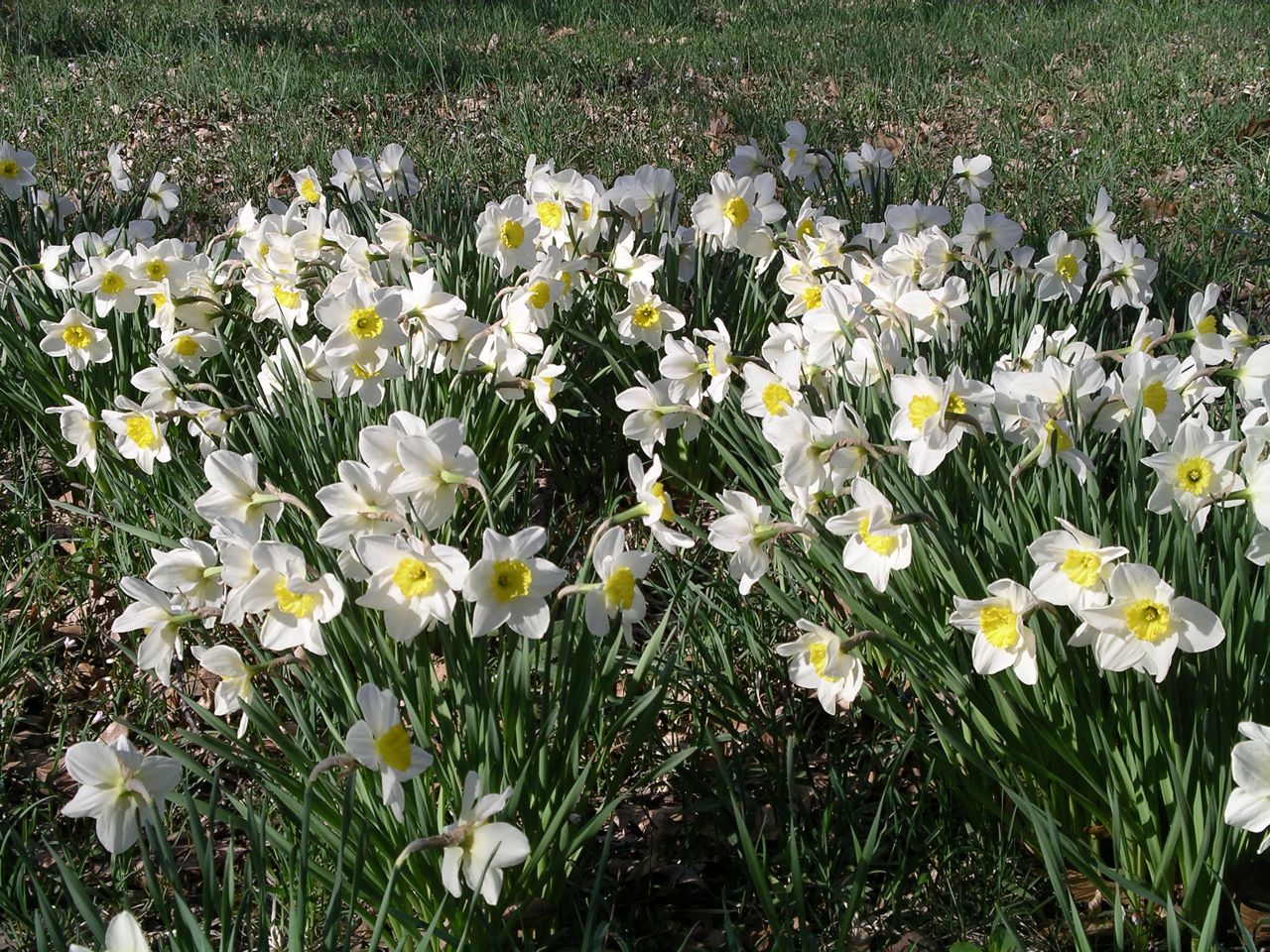 Feeling as if I've stepped into an Impressionist painting, I find flowers stretching in all directions, asserting that spring is really here to stay!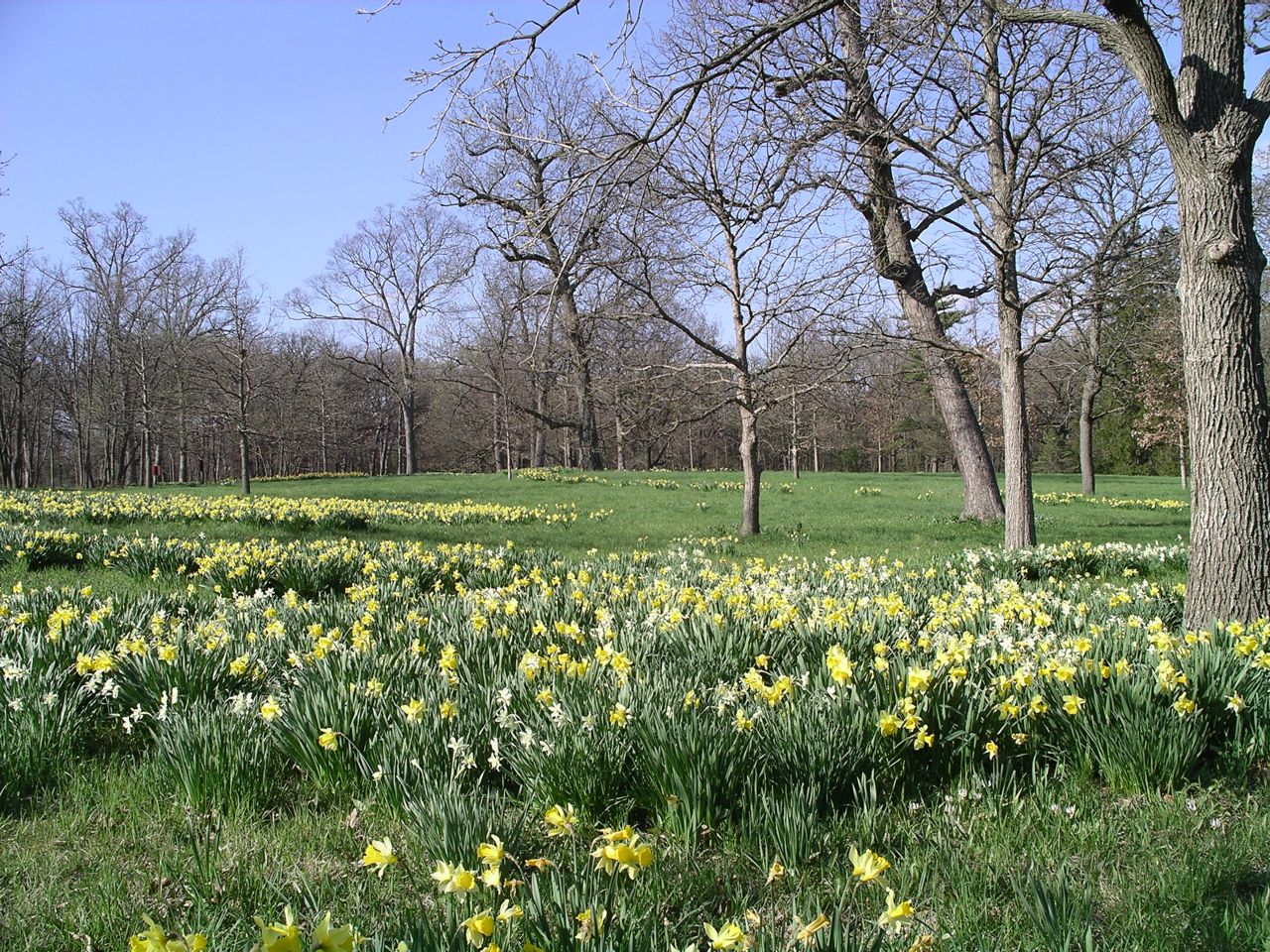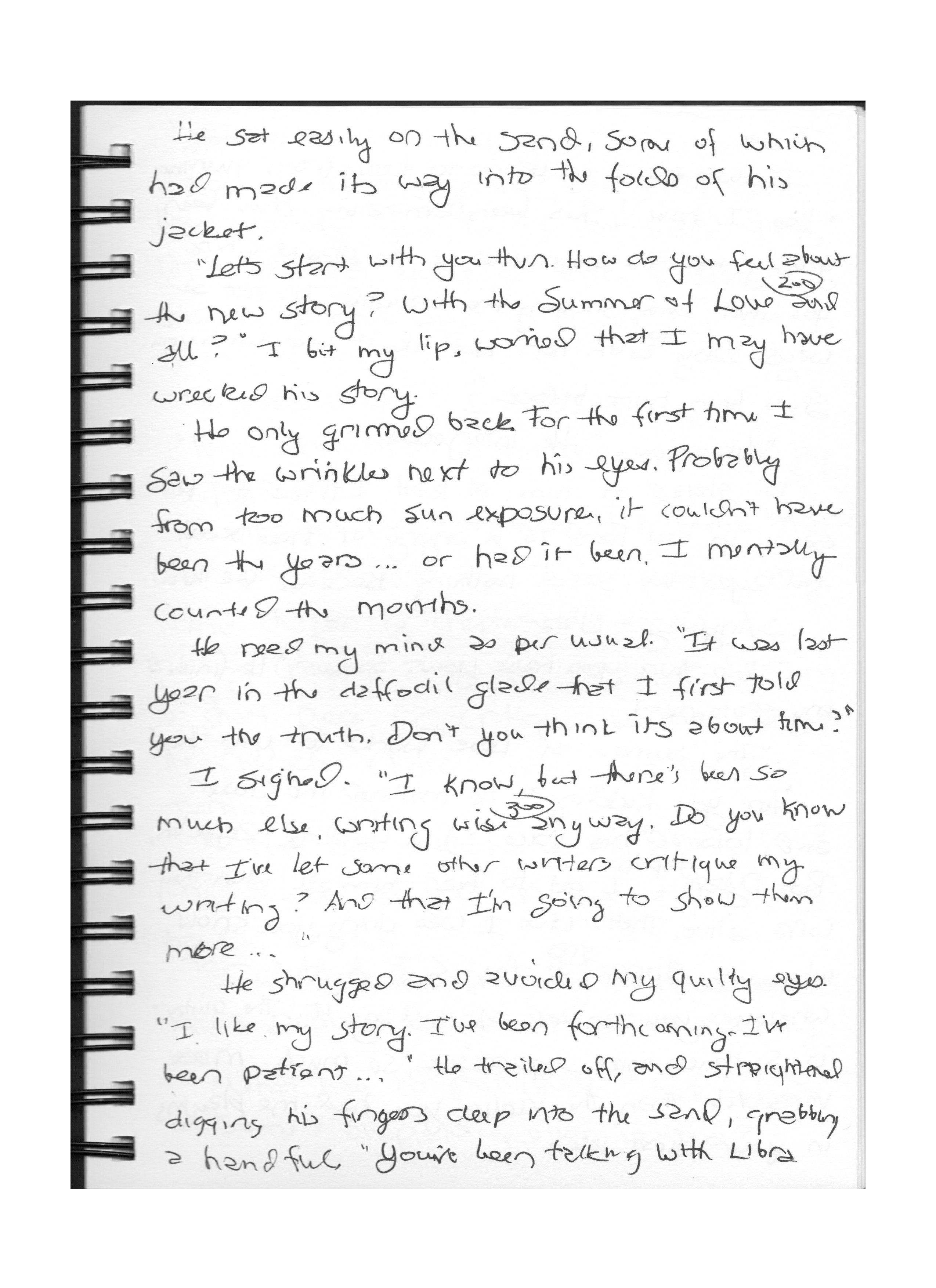 Sometimes I come back with words in my notebook, sometimes I don't, but always I am happier when I've visited my little sanctuary from the craziness of modern life. Here, no matter what changes life brings me, the daffodils return with the spring for their brief but brilliant display.
Where do you go to seek out inspiration? Do you have rituals for your writing?