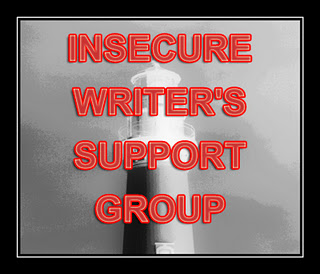 The Inner Editor, that is. And for this month's Insecure Writer's Support group, I would like to introduce my own Inner  Demon Editor.
I used to think that since my Muse—despite his disturbing affinity for black eyeliner— is a man, that my Inner Editor would be a man as well. Sometimes I even imagined I could hear his voice—the voice of that ex-boyfriend who always warned me I would get fat if I ate the last piece of pizza he had his eye on.
But, as I thought about it some more, I realized that my Inner Editor is a woman. A beautiful woman, in fact. One that knows how to dress, and wears designer suits in a size 2. Her hair is always perfect too, always impeccably styled, sometimes twisted up in one of those sexy chignons. Her make-up is shiny in all the right places, matte where she needs to hide any imperfections—not that she has any of those. Her matching jewelry sparkles when she waves her hands around, and her rings catch the light as she points out my shortcomings.
Of course, I want to be just like her. I want to be her friend so she can tell me where she gets those great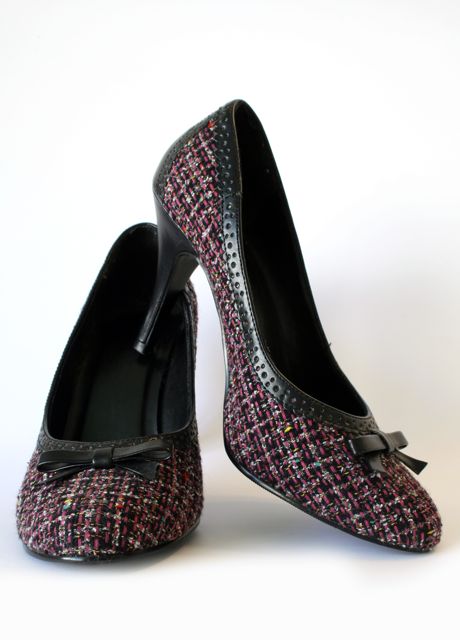 suits, and have her show me how to put my make-up on so that it doesn't melt the minute I step out the door. I want her to tell me where she gets those fantastic shoes.
At the same time, I know that I will never be as perfect as she is. Even if I get my hands on one of the suits, and shimmy into that pencil skirt, I will certainly spill tomato sauce on it the instant I sit down to eat lunch. My skin is way too blotchy to pull off that red lipstick. And my hair pretty much does whatever it feels like doing, depending on the weather, and so can't be counted on to conform to any rigid style I might have in mind for it.
Most of the time when I'm trying to kick out some first draft, the Inner Editor behaves herself, and goes quietly about her business of correcting spelling and dialogue punctuation. She's seen what the unrestrained Muse is capable of, and knows to stay out of his way.
It's when I'm revising that she gets out of hand.
A few weeks ago she made a particularly snide comment. In my efforts to revise my first novel, I'm taking an online class, called, not surprisingly, How to Revise Your Novel. It's a great class, but it's a good thing the course is self-paced because I am taking my sweet time getting through it. In fact, the title of my blog is a reference to my frustration at going back and across and over every concept at least twice until I get it right.
As I was contemplating what it might feel like to actually be done with this course, taking three times as long as it should, and still not having the manuscript complete, because I have some ideas to make it much, much better, the Inner Editor informed me in her haughty voice,
"If you were taking this course in college, you'd be getting a failing grade."
I promptly told her to keep it to herself, though I had to wonder why she would say something like that.
I thought about how strange it would be to get a grade for a course like this, where writers of all levels are working through the lessons at their own pace, and realized that what mattered more than any grade was how much knowledge I gained from it. Knowledge is hard to quantify, which is probably why it's convenient to rely on measurements like page counts, scenes edited, or lessons completed, and why I search for something like a grade to prove I have made progress.
Grades and progress bars can be helpful in measuring achievement, but I think these need to be employed with caution–especially by insecure writers like me. Measurements like this give the Inner Editor a chance to bully me, and make me feel bad.
I don't write to feel bad. I write because it's fun!
Once I understood that, I patiently explained to the Inner Editor that I have made huge progress, but that, considering what I started with, getting this novel to be a better novel was going to be a long journey for me. She was welcome to come along, but she would have to resign herself to watching me mess up once in a while.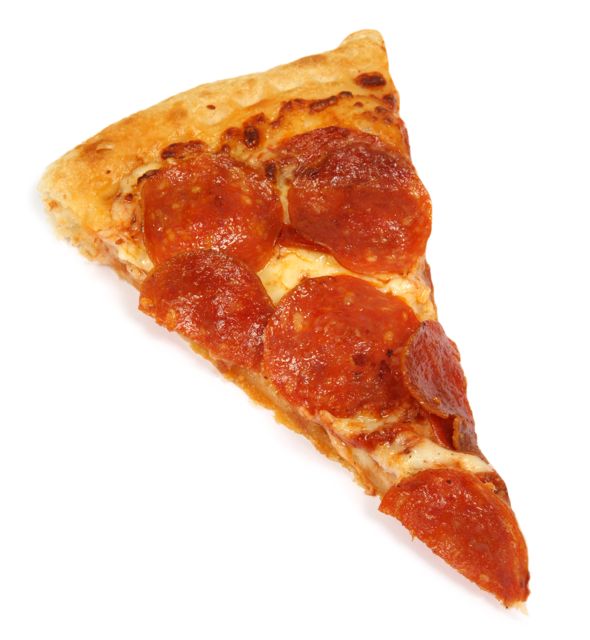 She sighed at that. But, apparently satisfied with the progress I've already made, she kicked off those fancy shoes, and leaned back on her black leather office chair in exasperation. We ordered a pizza, with everything on it–onions and pepperoni and extra sauce– for just the two of us.
Things were about to get a little messy.
What does your Inner Editor do to make you feel bad? How do you get him–or her–to cooperate?
For the Alex J. Cavanaugh Insecure Writer's Group blog hop, follow this link.