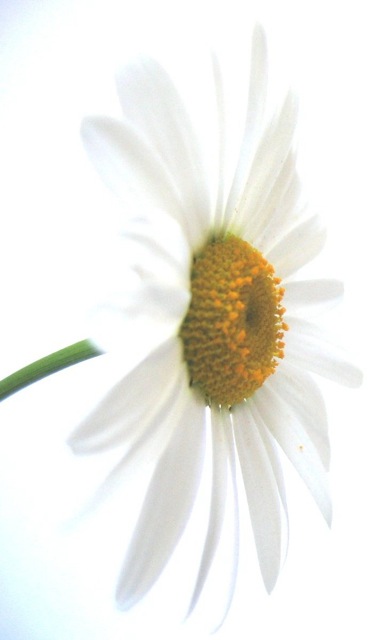 Exciting news from the scenic route today!
Those of you familiar with the How to Revise Your Novel course by Holly Lisle will be pleased to hear that I have finished my second pass through the Lesson Seventeen Block Revision. I'm exhilarated, exhausted, but most of all I just want to give my manuscript a big hug! After everything it's been through in this revision, I think it deserves one. Finally, I feel like I've written a real book, instead of just a collection of loosely related scenes.
To commemorate this occasion, I've  decided to pull over to the side of the road and let you guys check out the view. Thank you Jamie Ayres for tagging me with The Next Big Thing Blog hop and giving me an excuse to talk about my story!
Yay, questions! Ten in all. Ready?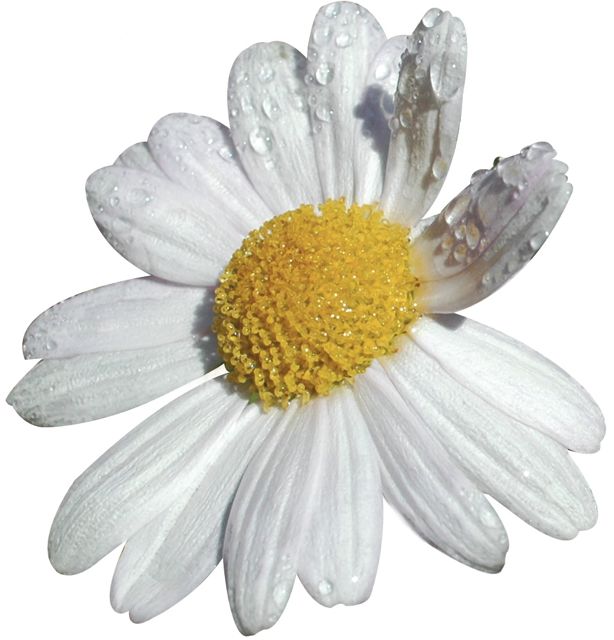 1. What is the title of the book?
The Tempest's Serenade.
2. Where did the idea for the book come from?
It took a bit of writing for me to even decide this was a book, and that I would have to be the one to write it, but once I started it, I couldn't stop!
My idea was to write about a musician with a prodigious talent who didn't live long enough to express it fully. I was inspired by the sad stories of musicians who died in their prime: Jeff Buckley, Jimi Hendrix, Stevie Ray Vaughn, Janis Joplin, Jim Morrison… and I asked the question:
What happens to the music if someone never has a chance to fully realize their talent? So I wrote about that, and more than a hundred thousand words later I had the makings of a book.
3. What genre does your book fall under?
It has elements of mainstream, but there's also a big helping of magical realism alongside a bit of paranormal with a side dish of romance.
4. What actors would you choose to play your characters in a movie rendition?
For Nick Moore, my lead character, I would start with  Adrian Grenier's easygoing charm, then mix in the athletic grace of Brandon Lee, add the brooding menace of Trent Reznor and I think I would have him.
For Libra Duvall, after much debate I finally settled on Avril Lavigne, in one of her quieter moments.
For Stuart Livingston, I'd borrow David Beckham for a soccer season, but put curly hair on him.
5. What is a one sentence synopsis of your book?
Disillusioned by the Los Angeles music scene and frustrated by a lead singer hell-bent on self-destruction, a gifted guitarist pursues the angel who haunts him to find the songs he left behind, and the soul he borrowed to escape his past.
6. Will your book be self-published or represented by an agency?
Published? As in hordes of strangers descending upon my unsuspecting story? Pardon me while I take a moment to compose myself!
Let's just say that right now I'd prefer to navigate the treacherous waters of publication with an agent at my side!
7. How long did it take you to write the first draft of your manuscript?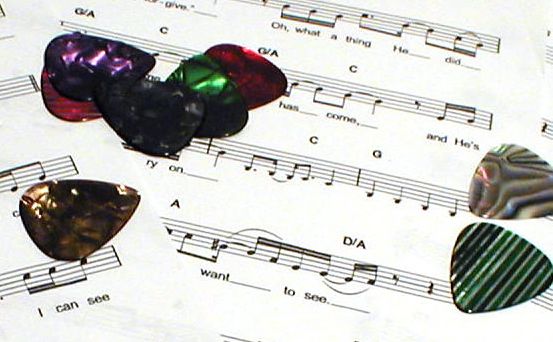 I started writing in February of 2009, but only recognized a few months later that I might have to write a book to get this story told. After that, it took me four more months to finish all 126k words of the first draft. However, the first draft was nowhere close to where the revision has taken me. I've been revising it for almost three years now!
8. What other books would you compare this story to within your genre?
My story is inspired by books like The Time Traveler's Wife and The Lovely Bones. 
If movies are your thing, it's as if The Crow met Sid and Nancy.
9. Who or what inspired you to write this book?
Any musician or artist who battles obstacles that stand in the way of their creativity is an inspiration. As I revised the story, I realized it was also about my own creativity, a reflection about where it had gone and why it had suddenly returned with such force.
10. What else about your book might pique the reader's interest?
Sex, drugs, and rock 'n' roll … with magic!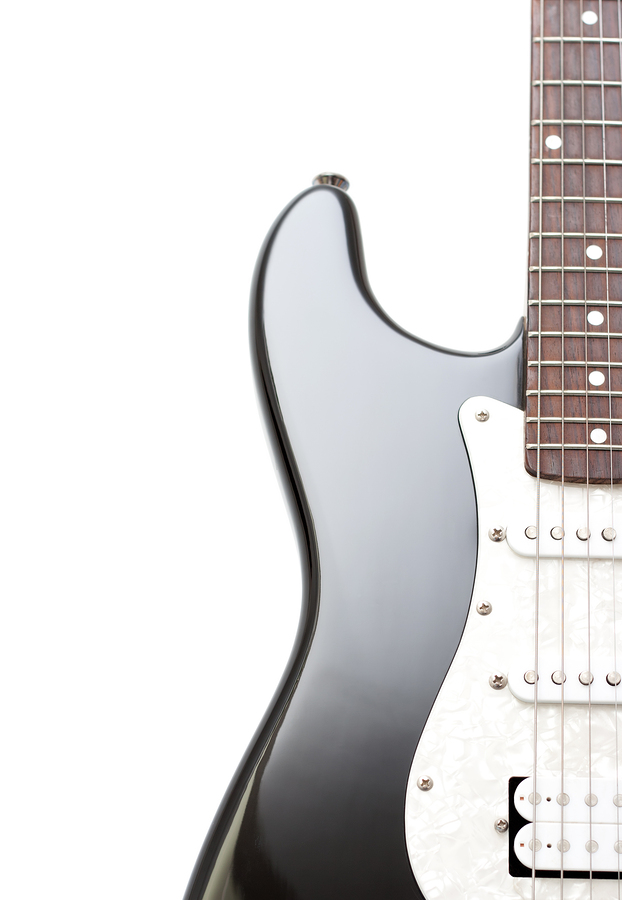 Now comes the moment we've been waiting for. Tags! I get five for this blog hop. These fabulous novelists are working hard on stories that could very well be The Next Big Thing!
How about you? Can you describe your story in one sentence? What actors would play the roles in your favorite books?