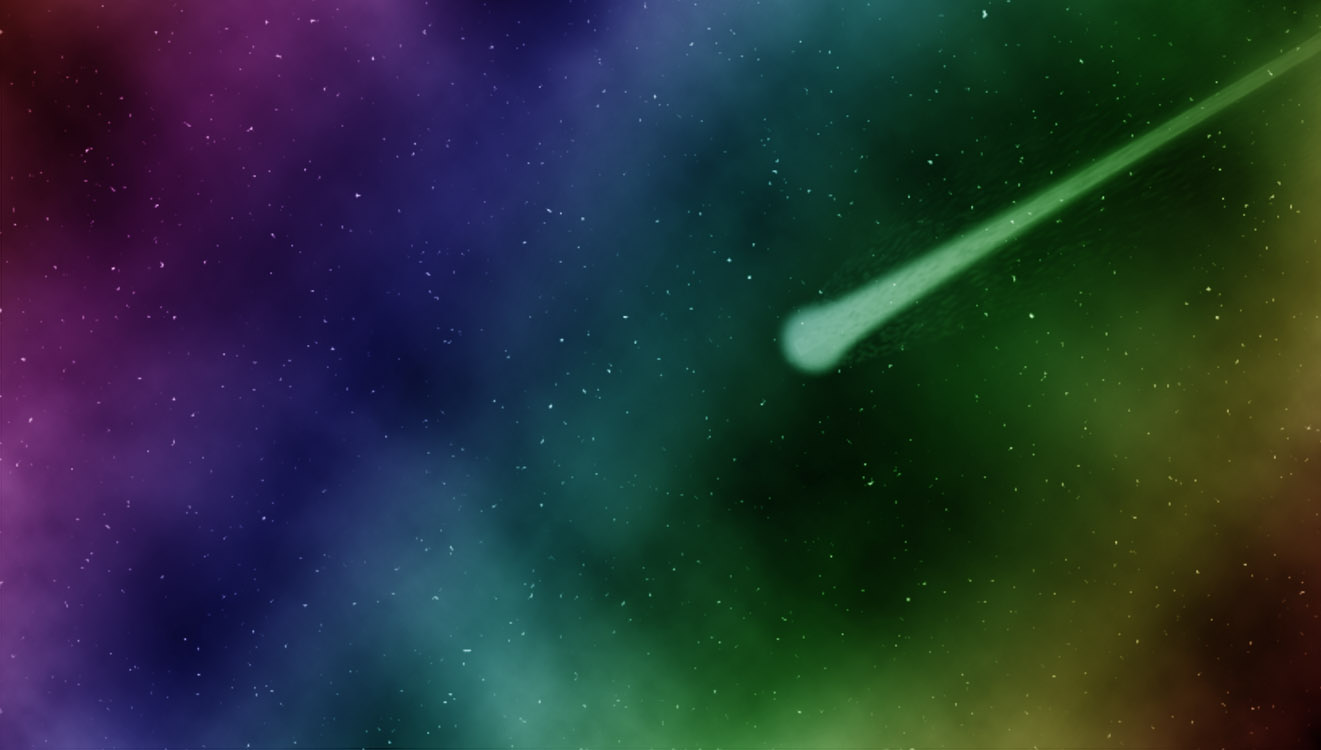 Why do I write? Really?
In the beginning, before I ever thought I'd even finish a book draft, I wrote for the pictures the words made in my head. Here's one that found me only yesterday:
The Muse lies on his back with his raven-feathered wings spread out to both sides over the moonlit grass. He plays his guitar, its black metallic finish reflecting the starry sky, as he watches the galaxies spin in the firmament above us. I listen and I write, translating his thoughts, his wry observations and his whimsy into words.
Sometimes, when the clouds roll in and lightning splits the sky, he stands behind me, holds his hands against my face, and makes me look when I'd rather look away—when I don't want to feel anymore. When I'd rather sleep, or drink, or run away to kill the pain, he says,
"Look, listen, weep if you must, but live. You only have one shot at this life. Make it count—for me—because though I'm imaginary, I am the only part of you that has a chance to live forever."
*Sniff*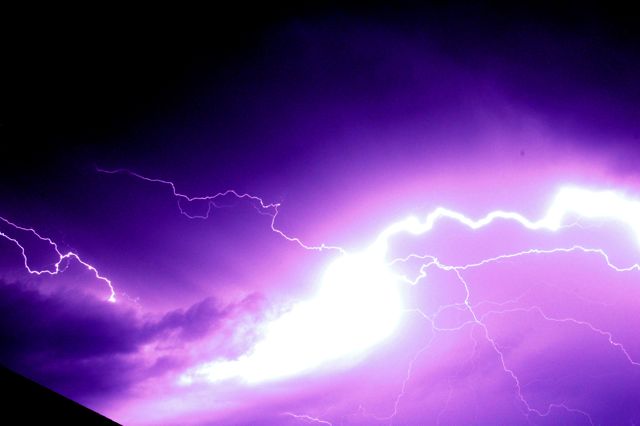 "Can I stop now?" I ask him.
"You may. But, please, for me, soon, words? In a dark room, just you and I?"
"For you, Muse, anything."
What kind of pictures have your words sent you? Does your Muse chase you into dark rooms?
In a programming note:
I'm excited to announce that I will be posting more regularly here, as I am winding down my other blog. 'Write A Book With Me' has moved back to its founder, Holly Lisle, and I've decided one blog is plenty for me! Stay tuned for shorter posts two to three times a week (this is the scenic route, remember? So no hustle!), commenting on my progress or lack thereof, alternating with miscellaneous literary observations fitting into my theme of 'Postcards from my Journey into Noveldom.'
And what is this 'Noveldom' I speak of and that annoys the heck out of spell check?
My noveldom is a place where anything can happen. People can travel faster than the speed of light. Science can discover cures for horrid diseases. My noveldom is populated by birds and music and warm starry nights on beaches where sand sinks between your toes. Here, in my world, good can triumph over evil. Love can last forever.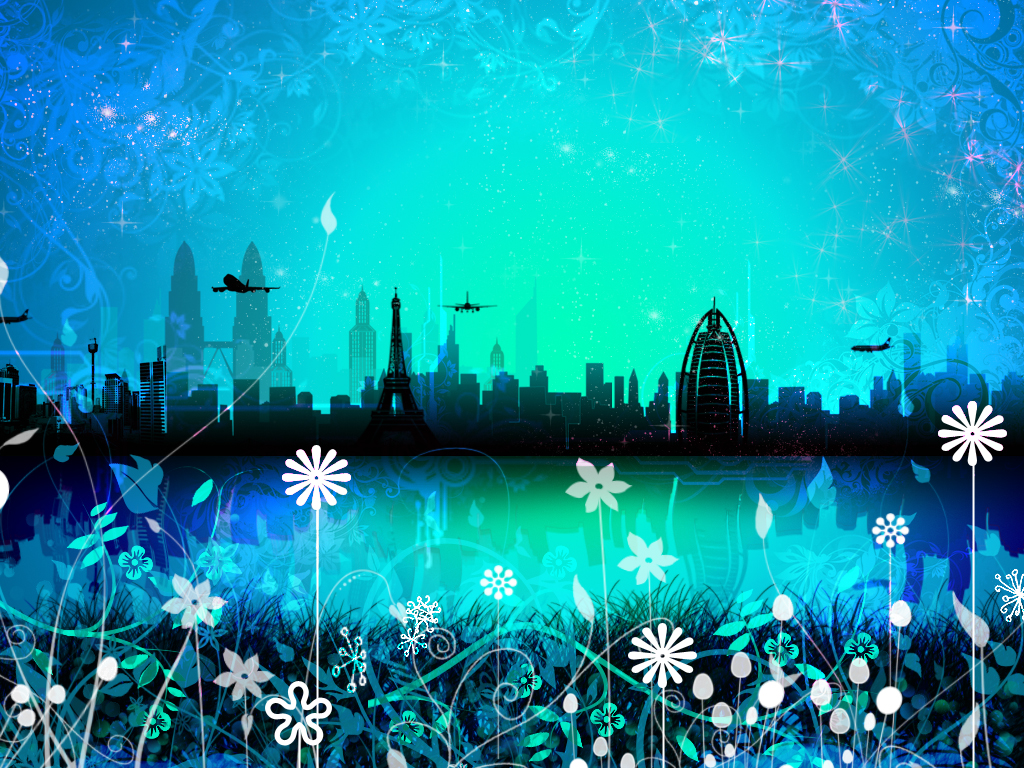 Let's explore it together, shall we? What lies in your noveldom?