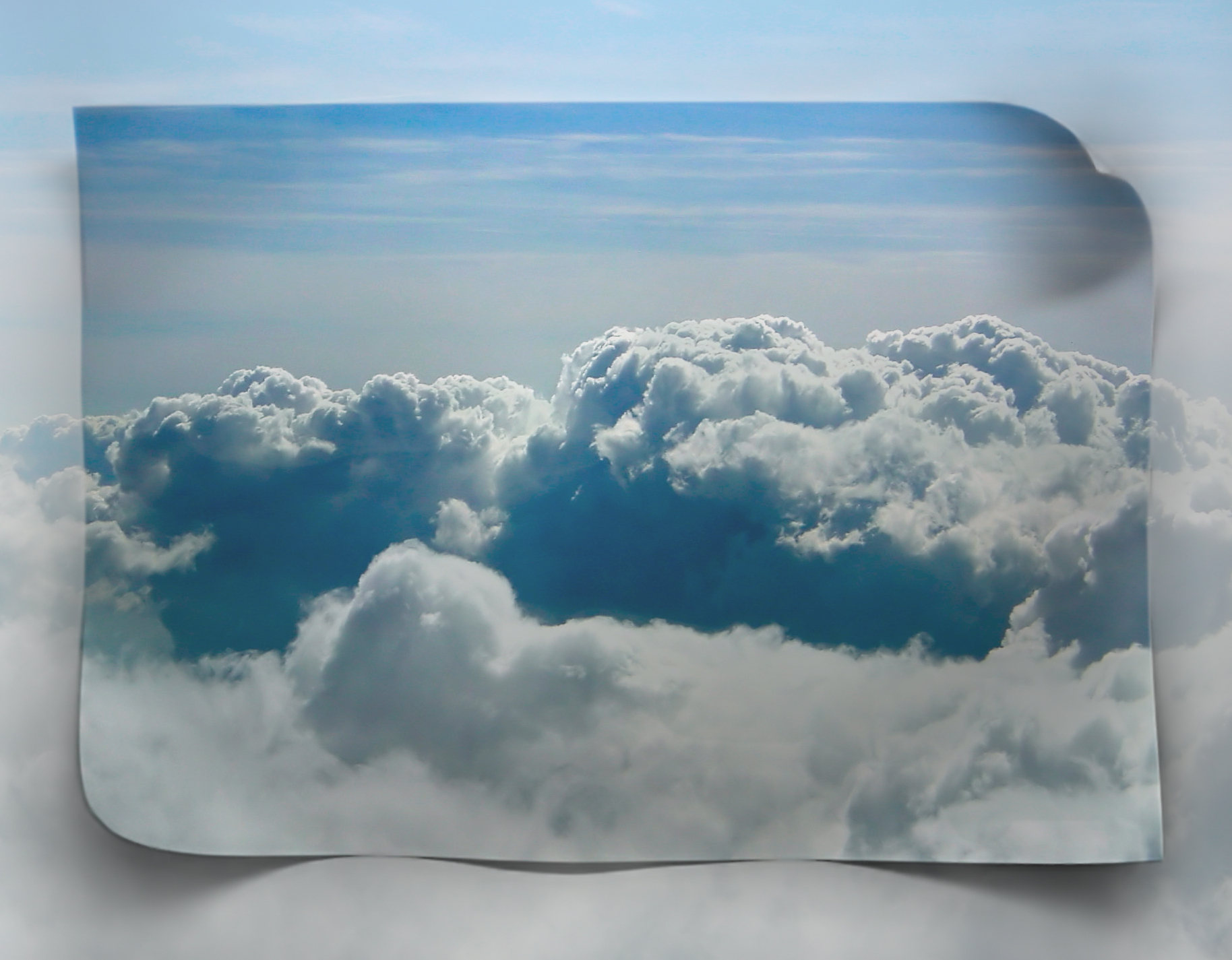 Maybe you thought my Muse was the sort who wants chocolate and flowers.
Not so much. He can have all the chocolate he wants any day of the year, and I give him a steady supply of music and books to keep him out of trouble. No, what he really wants is … software!
So I got him a little program by the name of Scapple, cooked up by the industrious programmers at Literature and Latte, who also created my favorite writing program, Scrivener. I first read about it on Nancy H. Doyle's blog a few months ago, and this little gem has been distracting me from my writing ever since.
With a thirty-day free trial, the download starts right up displaying a blank screen that just begs to be filled with graphics and, as you've probably noticed if you've been following A Scenic Route for any length of time, I'm all about the pretty pictures.
But Scapple's main function is to map the process of story creation or any sort of project building. One simply types out the words and drags lines between them to make connections. Depending on whether the shift key is depressed, the arrows can lead from one topic to another or even in both directions. Much to my Muse's satisfaction, everything is customizable, the background, the font, the size of the pictures, and the whole thing converts to a pdf when I'm done.
Here's what the story map is starting to look like for The Shoals of Stars.
In the non-spoiler-tastic version of The Tempest's Serenade, I've pasted in images of characters, props and the all-important time line. Gotta have that if you're going to venture into the treacherous waters of time travel plotting!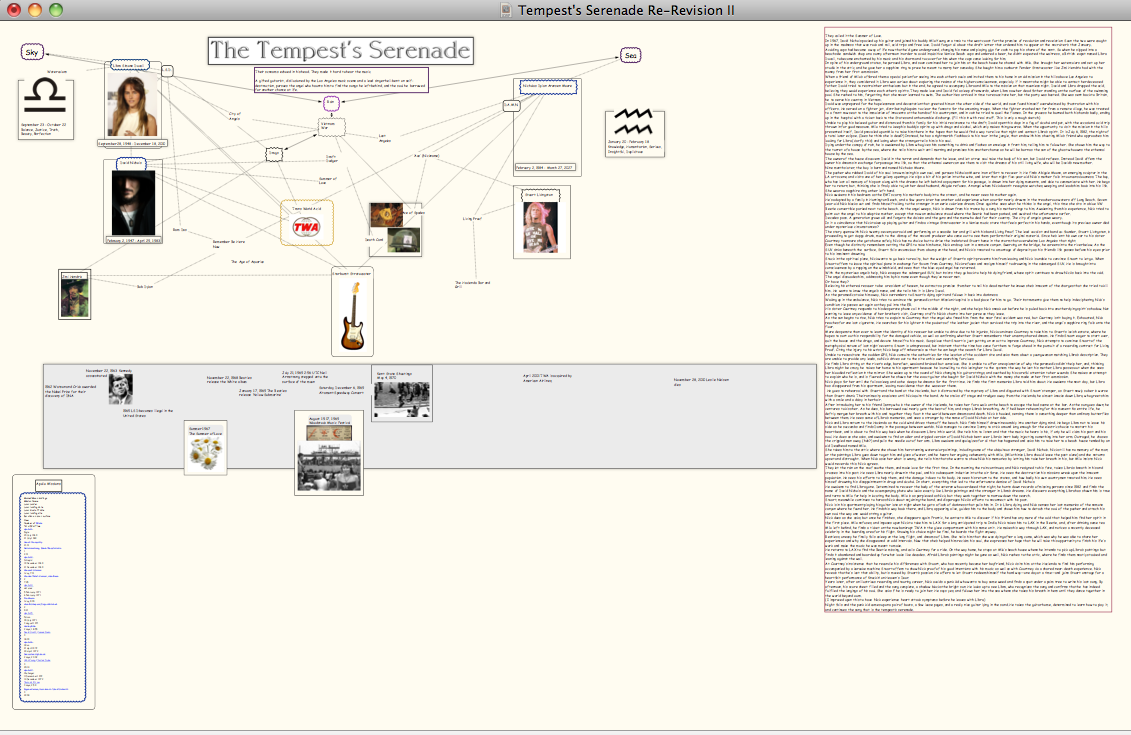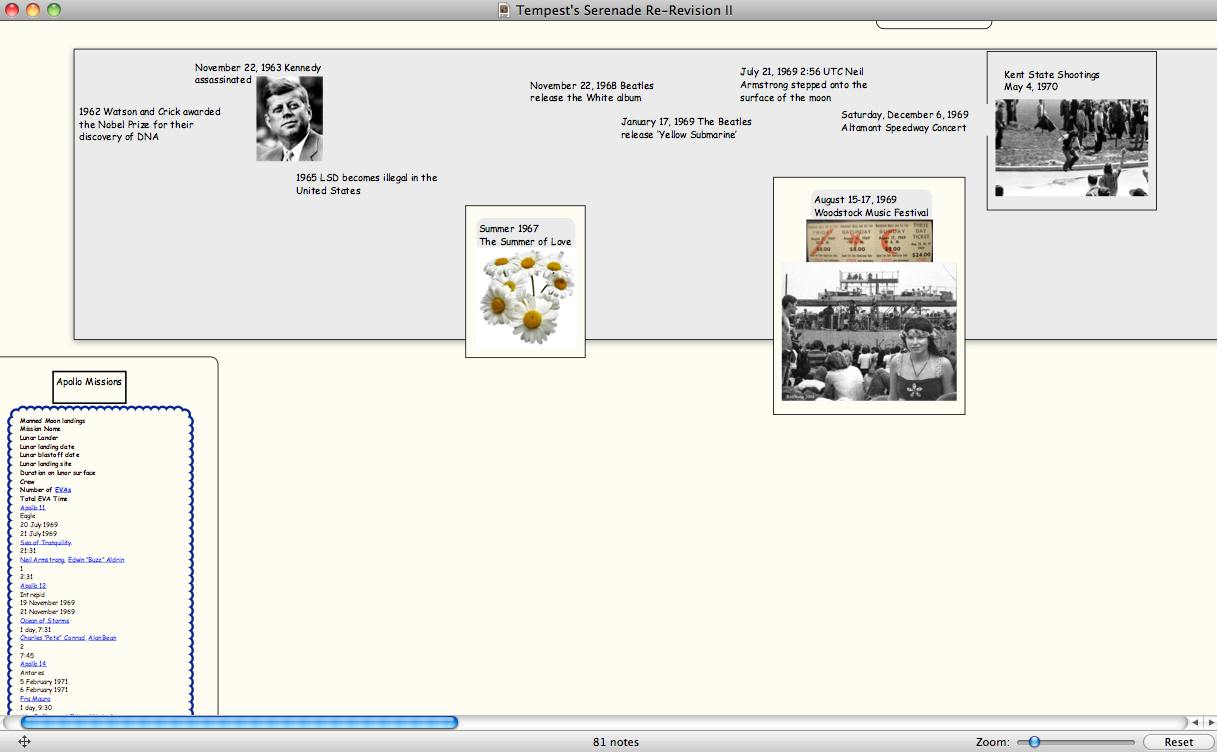 .
.
Sometimes when the brain
Sometimes when the brain no longer wants to write any more words, it's fun to play with pictures and pretend everything fits together like it's supposed to. I'm glad to have found a program that lets me do that.
What did you get your Muse for Valentine's Day this year? Any new software keeping you from writing your words?
Cloud image courtesy of Artyom Tchen @ Stock.xchng, all other images courtesy of Big Stock and Wikimedia.