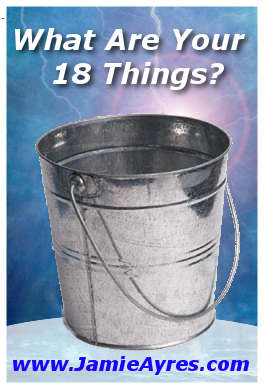 Awful quiet in here lately …
You might think I'm hibernating— but actually, I've been absorbed in revision, (more on that soon) reading fellow writers' works-in-progress (you guys are awesome, all of you!) and, okay, sleeping.
But I'm back because one of my cyber-buddies, the lovely and super-talented Jamie Ayres, has a book release coming up! This week, on January 24, her debut novel, 18 Things comes out. Be sure to check it out!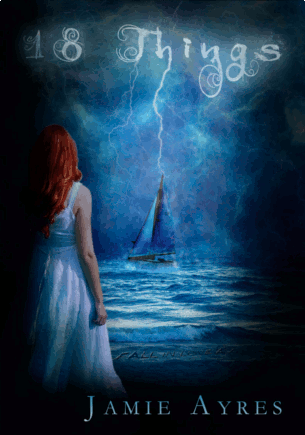 As a way to promote her release, she's sponsoring a fabulous blog hop that poses the question:
What are 18 Things on your bucket list?
Since I love to ponder what I want to do with my life, I simply had to come out of my winter slumber and post mine. So, without further ado:
My Abridged Bucket List:
Experience weightlessness or zero-g
Visit the Louvre and see the Mona Lisa.
Read the top 100 novels of all time (though opinions vary widely on what those are!)
Work at an archaeological dig
Learn to play all twenty-one of Chopin's Nocturnes on the piano.
Swim with dolphins
See an opera
Visit the Haleakala Observatories on Maui and look at the stars
Go hang gliding
Ride an elephant
Celebrate Midsummer Night in Sweden
Live on a sailboat for a year
Pay off my mortgage
Drive a Porsche
Walk a half-marathon
See the Northern Lights
Visit Australia
Hold a real live copy of one of my books published in hardcover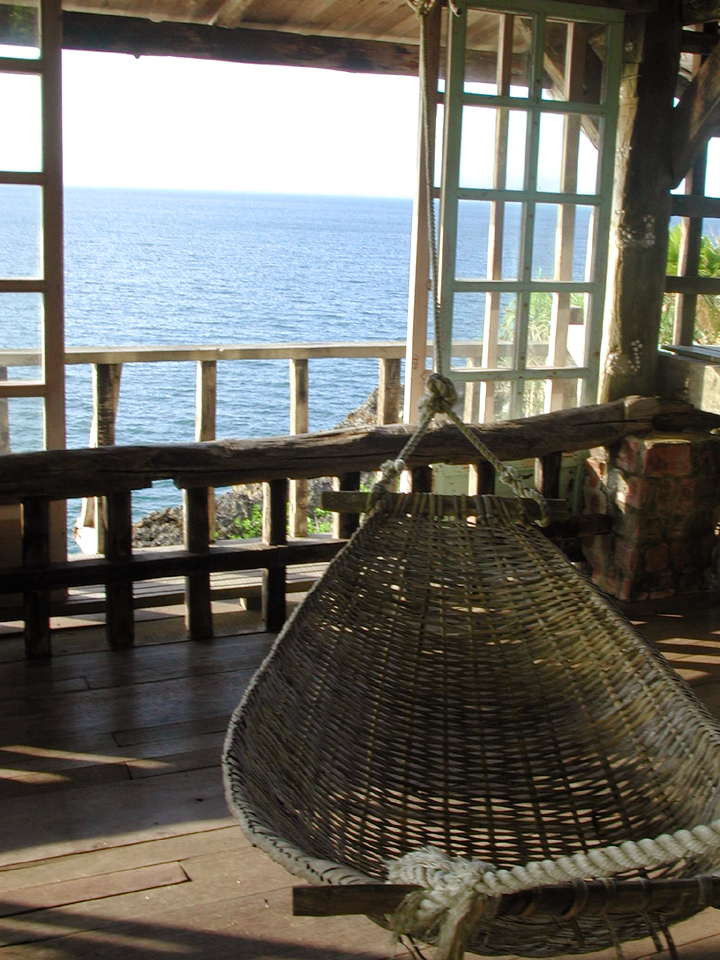 Whew, that's a lot of things! Makes me want to take a nap just thinking about them all …
How about you? What are some things on your bucket list? And, can you tell I love astronomy?
Congrats, Jamie on your  upcoming release, 18 Things!
Images courtesy of Dave Dyet and Stephanie Syjuco @stock.xchng