In which I elaborate on the myriad and sundry reasons for my absence.
For one thing, I've been very busy writing! Finally, today, only a few hours ago, I hit send on my very first submission ever. It's only a short story, the very one I discussed a month ago, but it took a lot to get it finished, revised, critiqued, revised again, polished, formatted … and finally sent. The details of this might make a very long blog post, especially the formatting which nearly put me over the edge, but I'll save it for another day.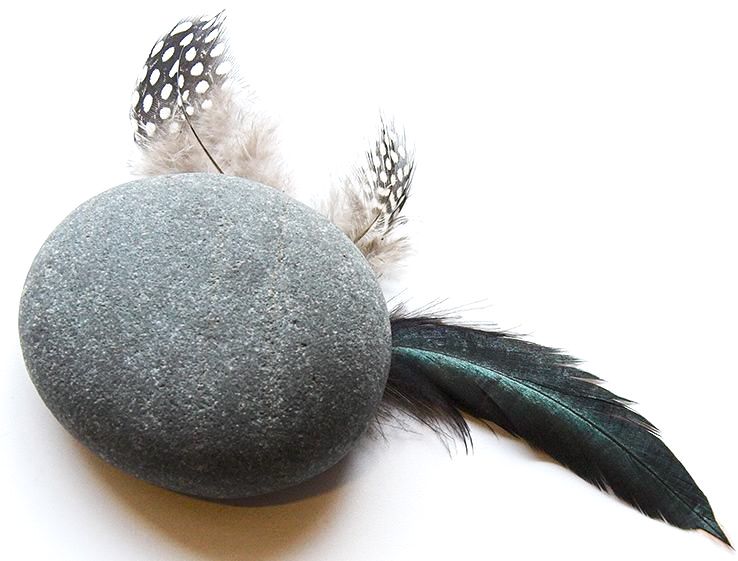 With all those steps to go through for just a short story of exactly 2497 words, I'm beginning to grasp why it's taking me so long to get through a whole novel!
I'm also beginning to see that all that attention to detail and refusal to settle for anything less than my best is worth it. I'm rather proud of that little story, and now that it is floating in the ether of the world-wide web, I'm no longer worried about it. I've done the best I can with it, and the rest is now out of my control. It would be nice to be accepted for the anthology though!
As for what it's about, I think I mentioned a cat and a mysterious Dr. M, as well as a serious need for inspiration. It's part of an anthology themed An Adventure in Creating, after all. And there are feathers.
There's been some travel on my schedule as well. Fortunately, I manage to travel and write (at least a little bit) at the same time, so there's been some progress on a new draft, though most of my time was spent on, you guessed it, my short  story.
I've got a ton of blog posts I'm excited to write and post, so I hope everyone bears with me until I settle back into some kind of normal routine.
Meanwhile, I'll leave you with this: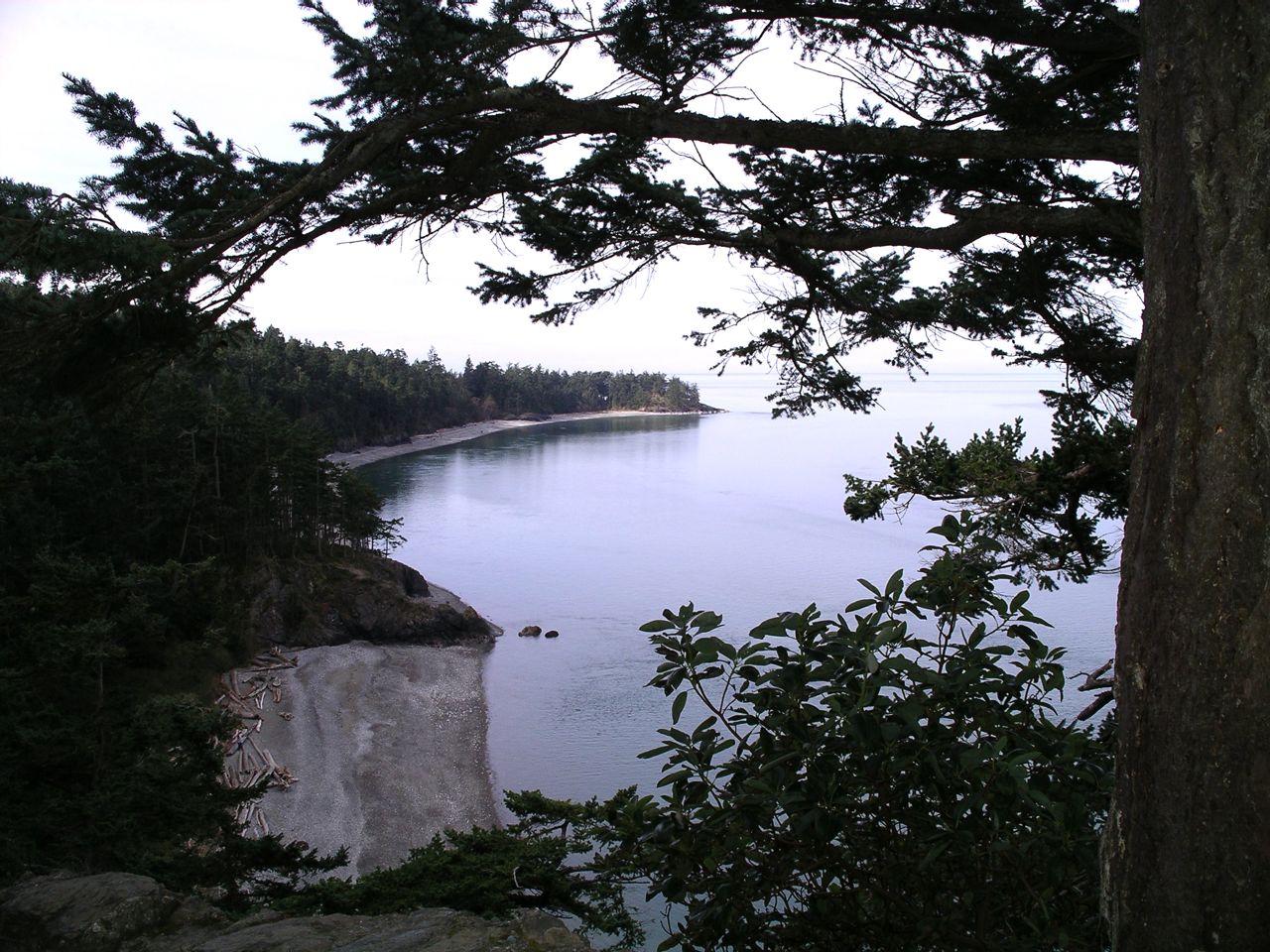 We visited Whidbey Island, WA on Tuesday and dined in Coupeville the day before the landslide. It's reassuring to know that no one was injured in this massive landslide, though the property damage is tragic.
What have you been up to? Have you ever narrowly avoided disaster?
Feathers and rock image courtesy of Gerla Brakkee @stock.xchng, Deception Pass my own shot