How could this happen?
I am over my projected word count by almost 15k words.
Granted I was counting my words by hand, and I am a putter-inner kind of writer, so I'm adding as I go. But 15k words? I don't think so. I just can't imagine how I could have been off by this much—good thing I don't have a publisher breathing down my neck on this, isn't it?
I was hoping to have this typed in by this weekend, as I'm typing in about 3k per night and more on weekends. Looks like I'll be at this another week. So depressing.
The only silver lining seems to be that I'll get to cut some of these sluggish scenes I'm slogging through. I know there's good stuff to come. I remember writing with tears in my eyes.
Needless to say, this leaves not much time for blogging. I'll have something interesting soon, I promise!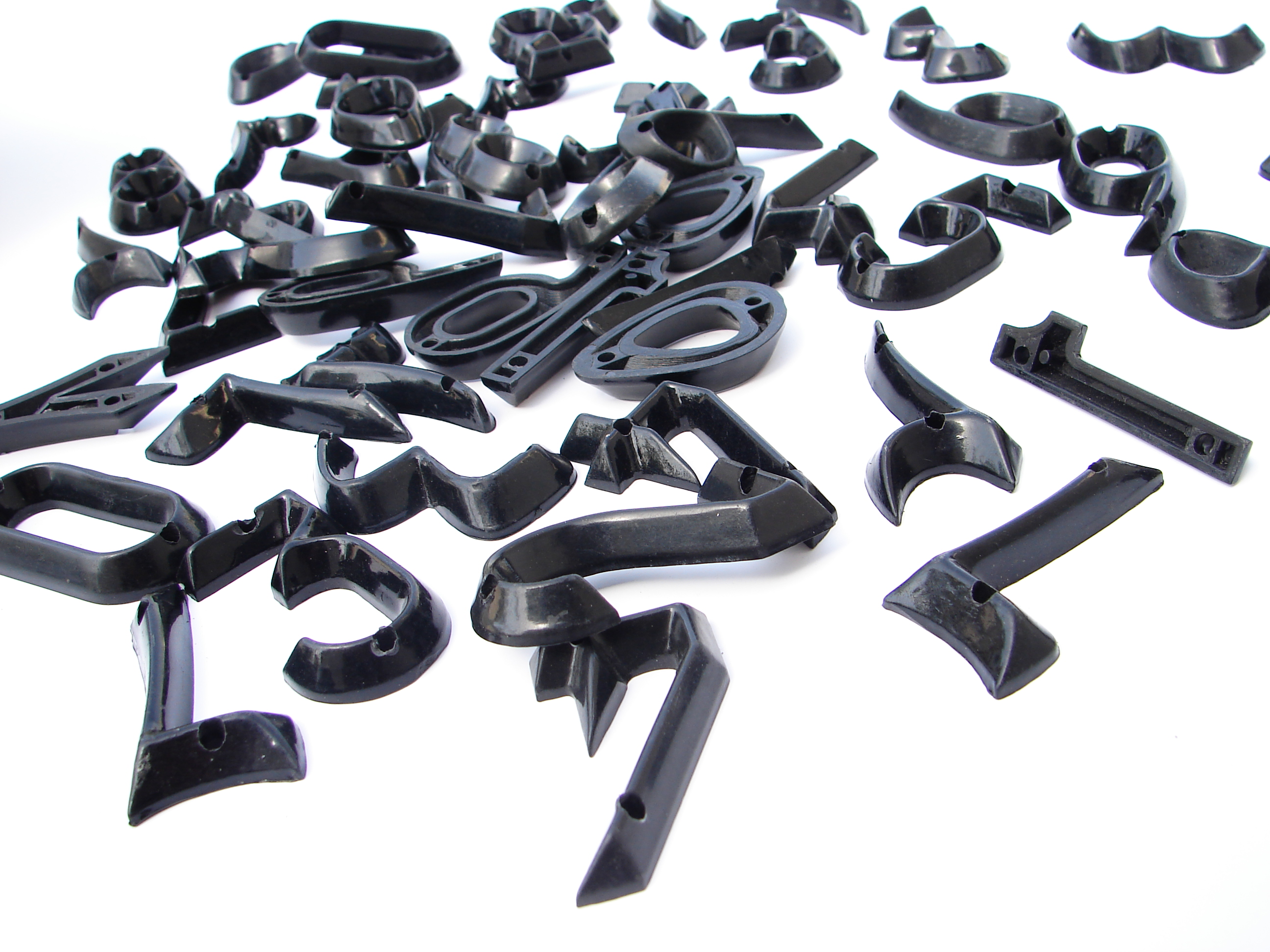 (Image courtesy of Ramsi Hashisho @ stock.xchng)