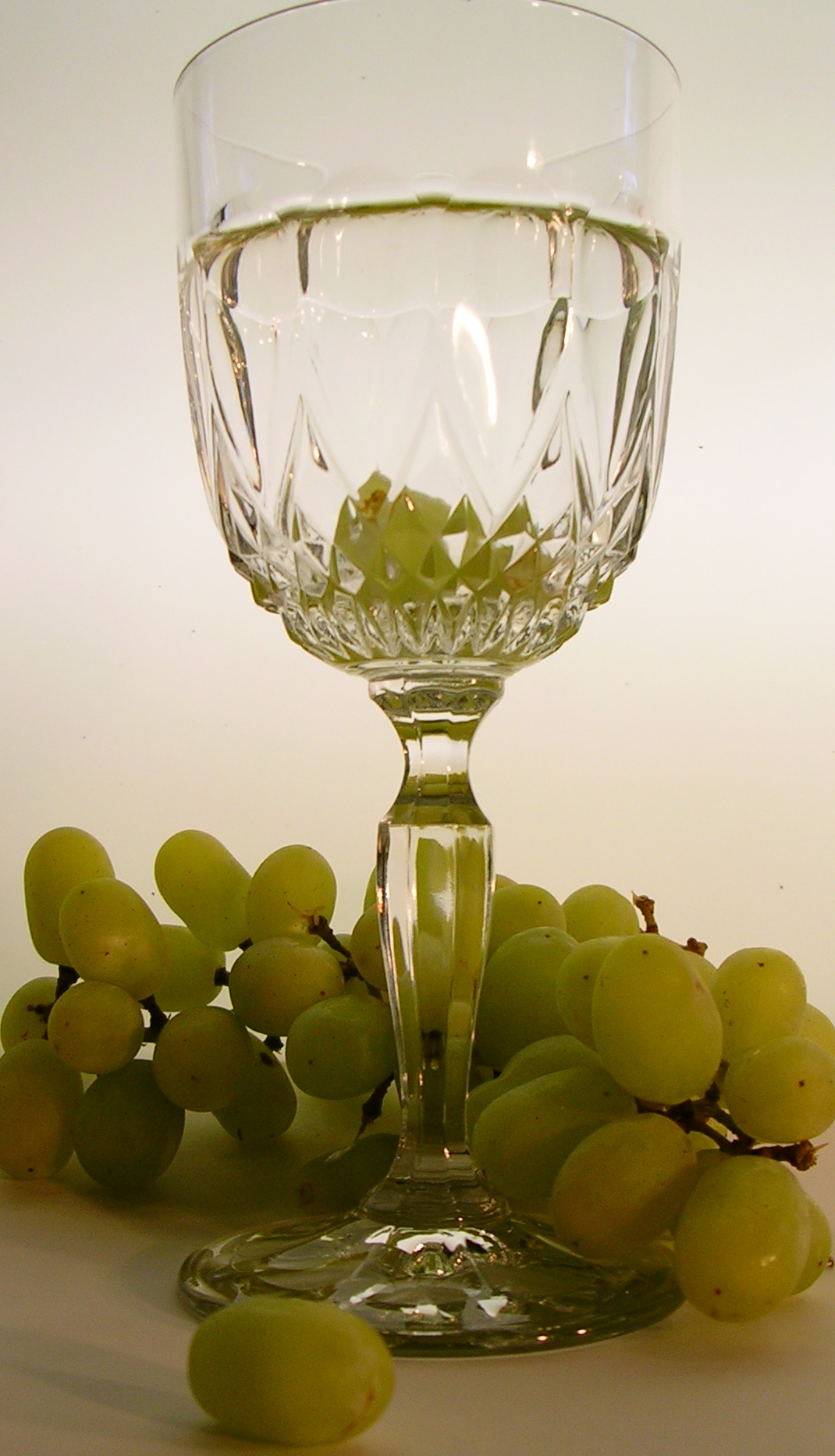 "Aren't you gonna drink your wine, babe? A lotta grapes died to make that wine. It would be too bad if they died for nothing."
It was a throwaway line, something that fell out of my pen, and needed to rest before I could evaluate its usefulness. But from there, in the contorted labyrinth of my subconscious, the heroine had ideas of how the story should go. Images from the story flowed into a continuous stream, and while I was driving to work this morning the song 'Knockin' on Heaven's Door' (Bob Dylan, again…) came up in the shuffle. I must have repeated it ten times. The answer is locked up in that song; I just know it.
I had chills and goosebumps thinking about what is going to happen in my story tonight, even though I don' t quite know what it is yet. I know where, when, what, I know who and why, and am only left with how, so I think I'm going to get some answers.
And there was the part about the heroine being an oenophile (wine connoisseur) that got lost in the rewrite. That part has come back in a different way this time through. I liked the part about the sun and the rain preserved in the wine, to be set free in the flavor. I was just surprised to discover that instead of wiping his blood off her fingers onto the sheets, she tasted instead. I just know that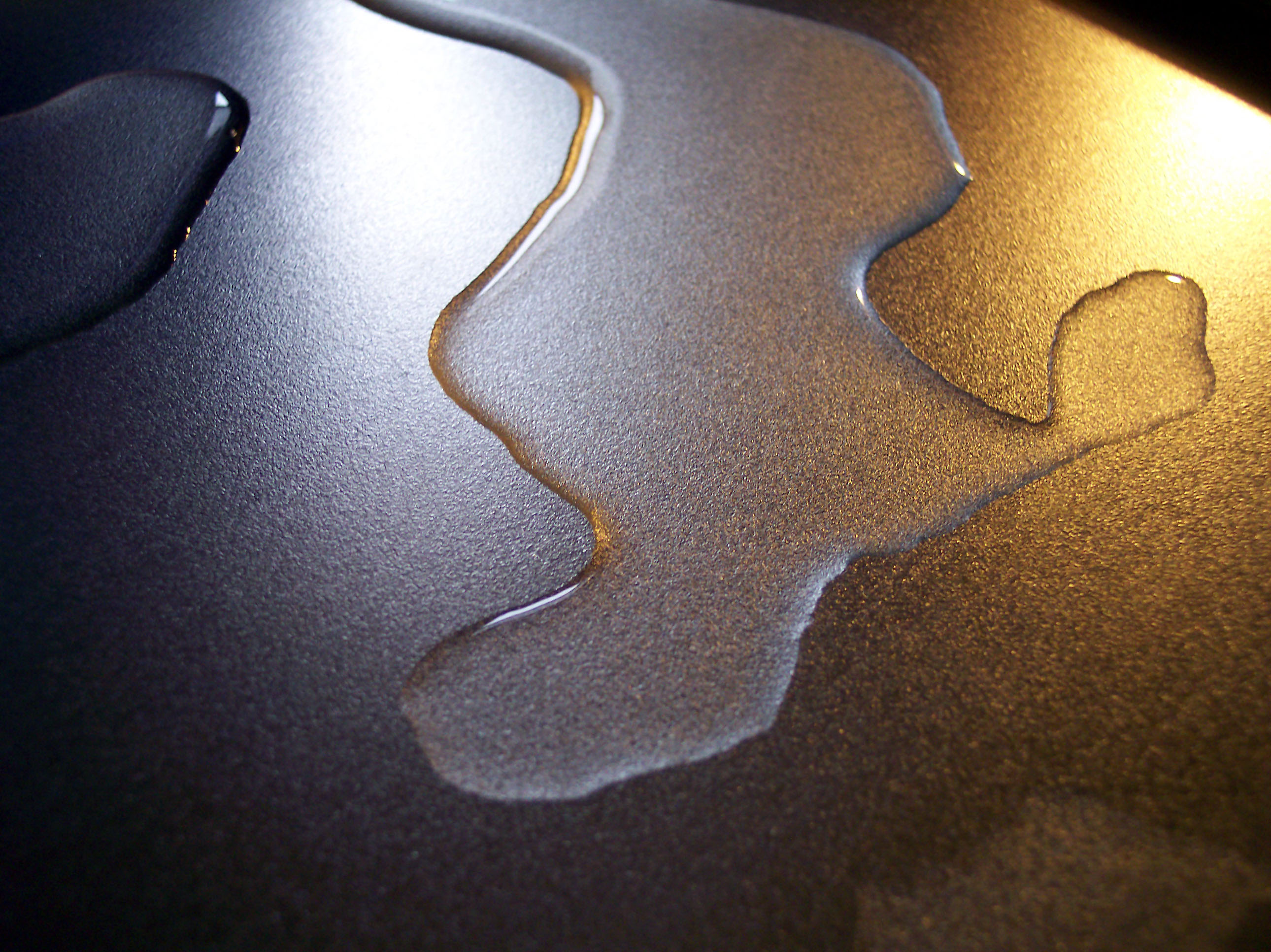 will come into play in this scene.
I promise, no vampires.
Only a glass of chardonnay spilled onto the bar.
(Photographs courtesy of 'Gracey' and 'Cohdra' @ morguefile.com)