Life has been rather more scenic than usual, and so I've been away from my beloved blog. Fear not; I am back! That doesn't mean, however, that I haven't been writing. I seem to take a perverse pleasure in finding places to write that no 'real' writer in his sane mind would consider to be good place to write a novel. I'm still mulling over what compels me to write in all the unconventional places that I do, but I'm pretty sure my feelings about being an outsider amongst writers is part of it.
As much as I love my English teacher, my words seem to flow more easily when he's not watching me. At home, in front of my computer, I sometimes feel that I need to be working on a literary masterpiece to justify my time. Writing furtively almost feels like a surprise date to me—an unexpected rendezvous with my story.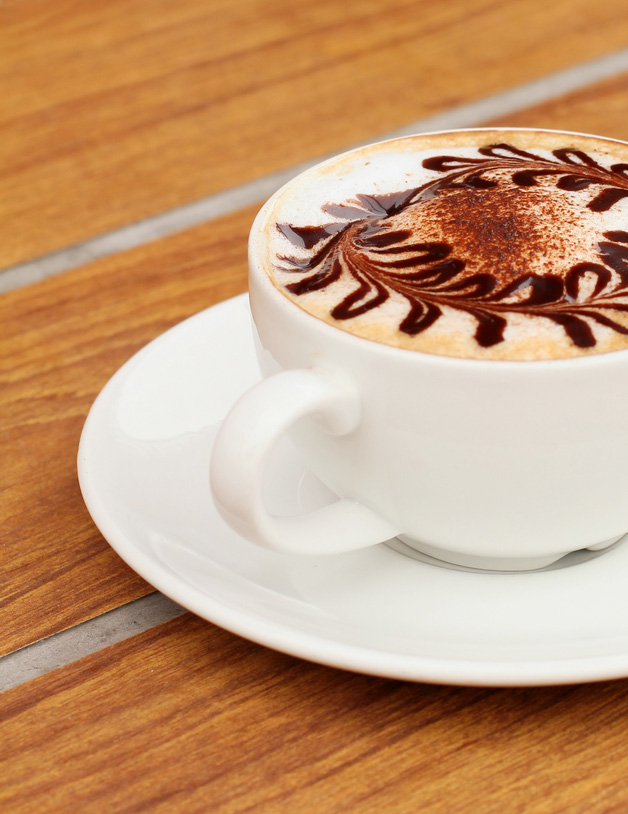 Among places to write, coffee shops have to rank near the top. The people-watching is always interesting, and naturally, there's plenty of coffee and assorted sugary confections that congregate near the tippy-top of the nutrition pyramid. To avoid distractions, I put my headphones on to communicate in a non-confrontational way that I need to be alone right now. I write with music anyway, so that works out quite well.
Another place I love to write is in the woods—the Arboretum to be specific, which is members-only so it's safer. I bring a blanket and bug spray and camp out for hours. When I go for walks, I scope out special places that would be cool to write in, so that when I have a tricky scene to write I have someplace already in mind where I can go to work it out. I wrote the ending to my first novel on a bench next to the lake, and now every time I pass it I remember that moment fondly.
When I'm stuck in my story I go to a spot where two trees grew out from under a boulder as big as a refrigerator. Sitting beneath trees that managed to thrive in spite of the rock that stood between them and the sun makes it really difficult to justify writer's block.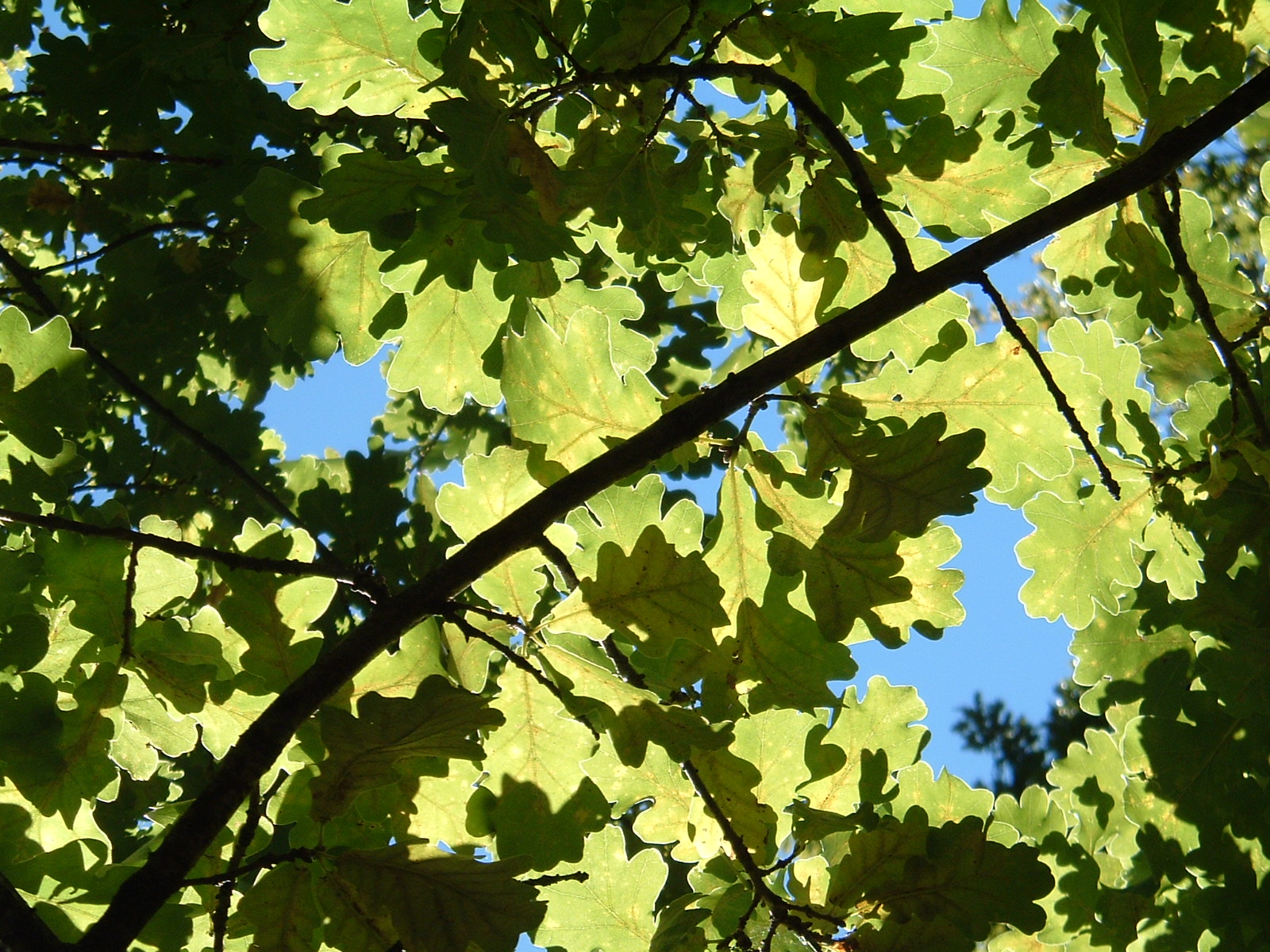 When I crossed the 100k mark in last year's National Novel Writing Month, I decided to celebrate that milestone at the library. Libraries, obviously, are perfect to write in! I am surrounded not only by books, but by people who love books! The positive energy is hard to beat, even though I do know the expectations would be higher for my prose if someone knew that I'm actually writing a novel. People would certainly expect my words to be so much more erudite than the silly first draft drivel that pours from my fingers during NaNoWriMo. But since they don't know, for a few hours I feel as if I am a 'real' writer.
The strangest place I write is probably the airport. The uprooted feeling I get when I travel seems to free my imagination. I feel that I'm floating in the midst of so many stories as passengers hurry by, on the way from home to vacation or work or family. I never worry if people see what I'm writing, since most of them really aren't paying attention and most likely think I'm writing a long email or a business newsletter. If they did ask, though, how cool would it be to answer breezily, "Oh, I'm writing a novel!" They don't have to know that I feel like I'm still a newbie hack (although I'm working on that part. 😉 )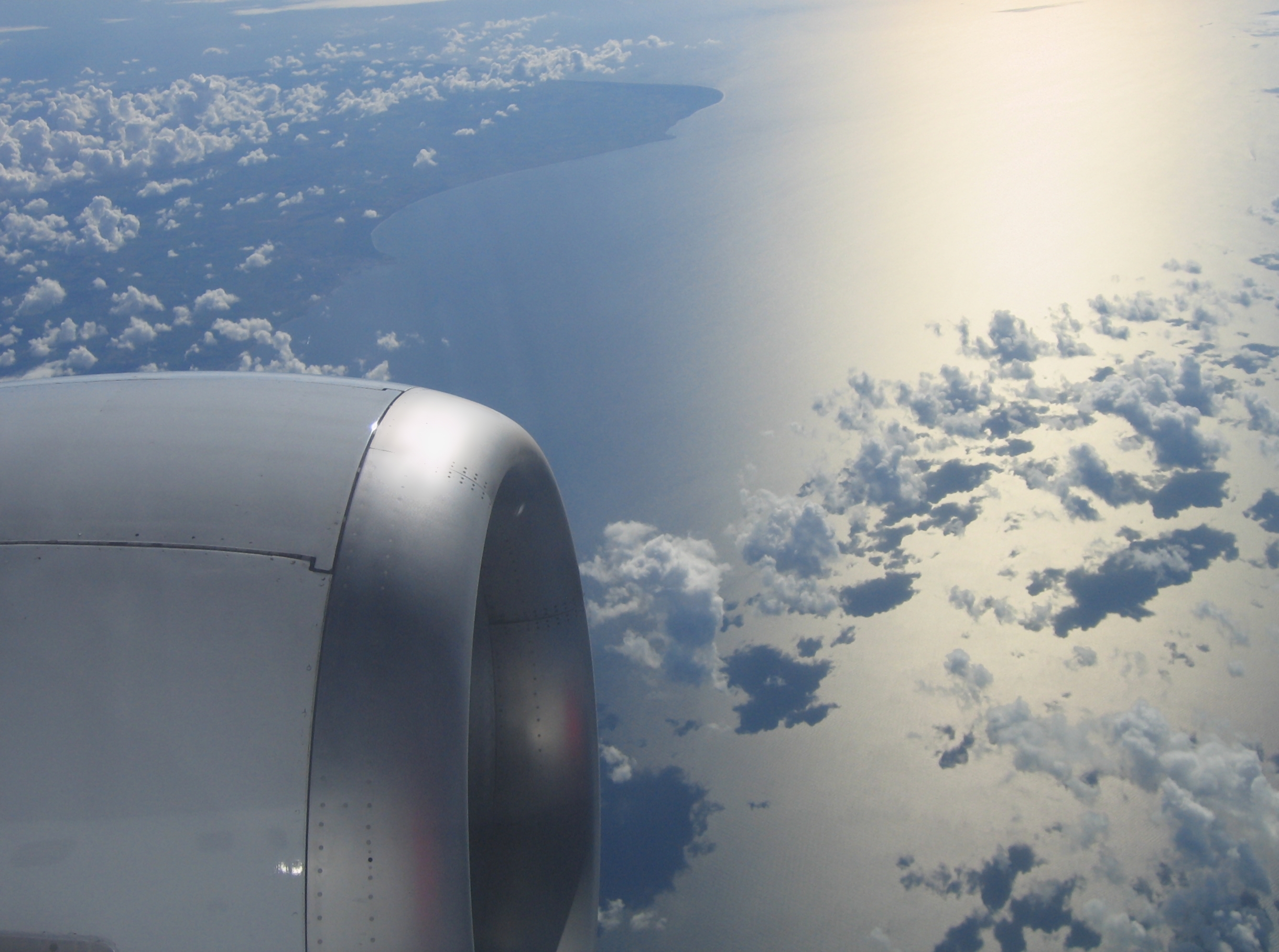 Writing in airplanes is a special kind of fun for me too. Being airborne, closer to the stars than if I were on the Earth below, makes my fingers itch to write.
Sometimes, when it's raining and it's too wet to write in the woods, I write in my car. When it's snowing I sit in the parking lot and write in my notebook after everyone else has gone home from work. And yes, I've even written in the car wash, where the water sluices down the windshields while I huddle in the driver's seat, alone with my words and my notebook and my characters, who won't stop telling me their stories.
So, even though I do write at home most of the time—and sometimes in bed like Truman Capote, Marcel Proust, Edith Wharton and Vladimir Nabokov— it's almost like a dare to myself to see if there's a place I can't write. Perhaps it's because I need to prove to myself that I don't ever have to stop. Maybe I'm afraid that if there was only one special place, one time of day and certain tools I had to use to get a story down, there might come a time I can't write.
And that, my friends, would make me sad.
What is the strangest place you've ever written? Do you take your writing on the road?