I know, you are muttering to yourself, "Whatever is she talking about? Cats and writing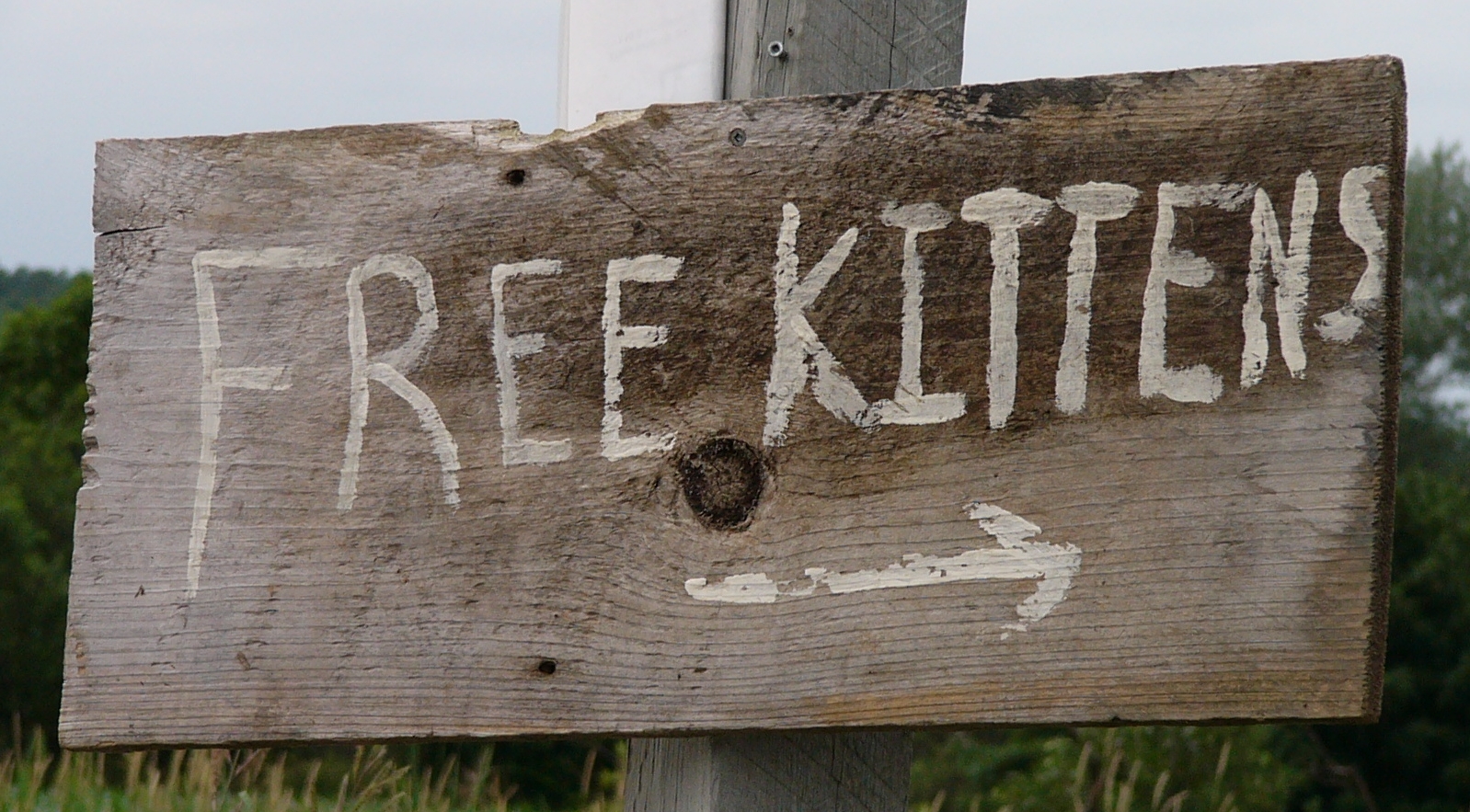 have very little in common. I wish she'd get on with it and give some real writing advice."
Ah, but there is where you are mistaken. I always knew that cats, or more accurately in this case, kittens have much in common with writing and finally there is an on-line site that agrees.
The site is called 'Written? Kitten!' and I haven't had this much fun writing my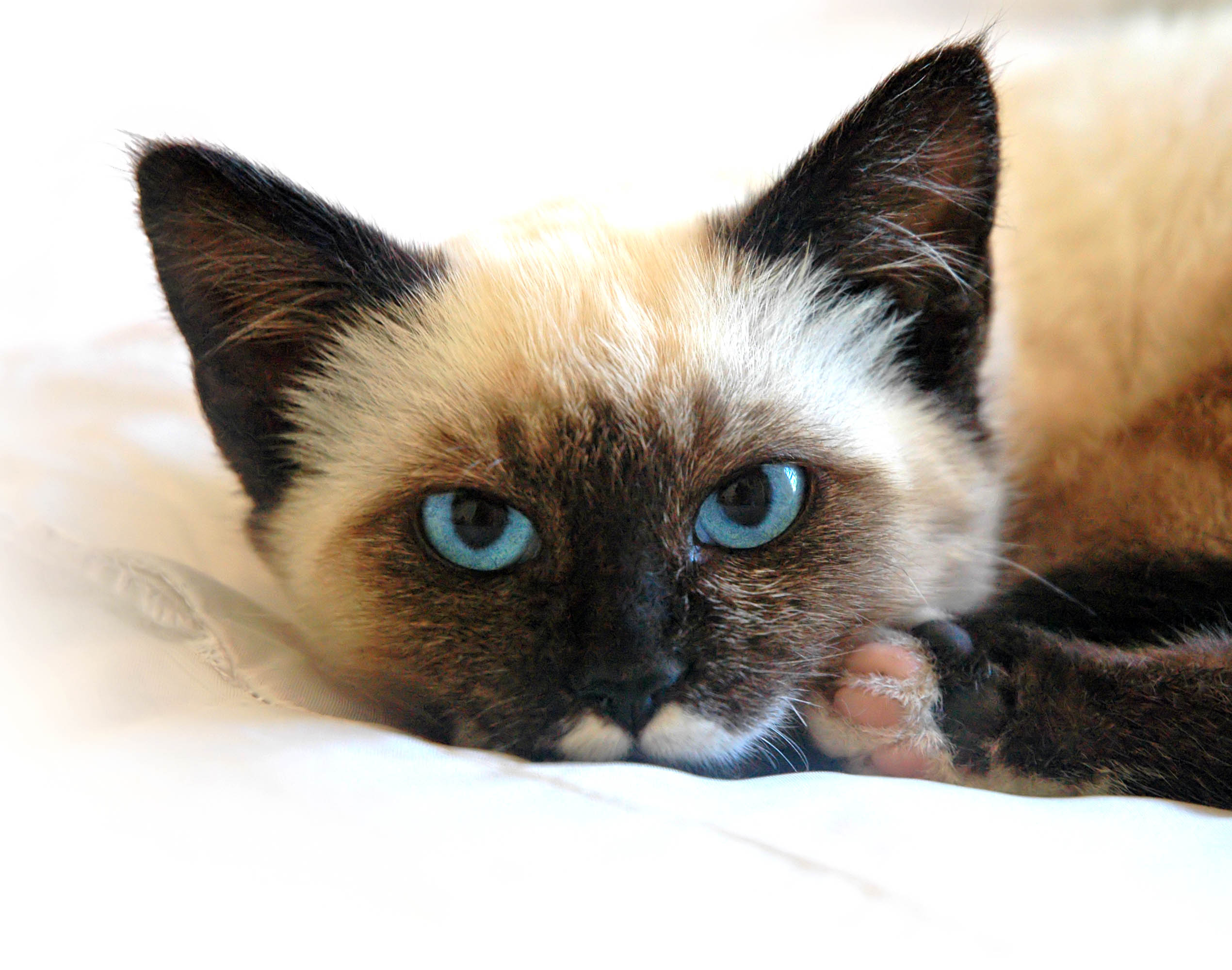 NaNoWriMo novel in a long time. The way it works is that every time you write a hundred words into the box, a picture of a kitten is revealed in the box next to it. Another hundred words? Another irresistibly adorable kitten appears in the box.
What a great way to sidestep the question of whether the words are of any quality or not. Does it really matter how much you have to fight for words, when you have a kitten to look forward to when you complete a hundred of them?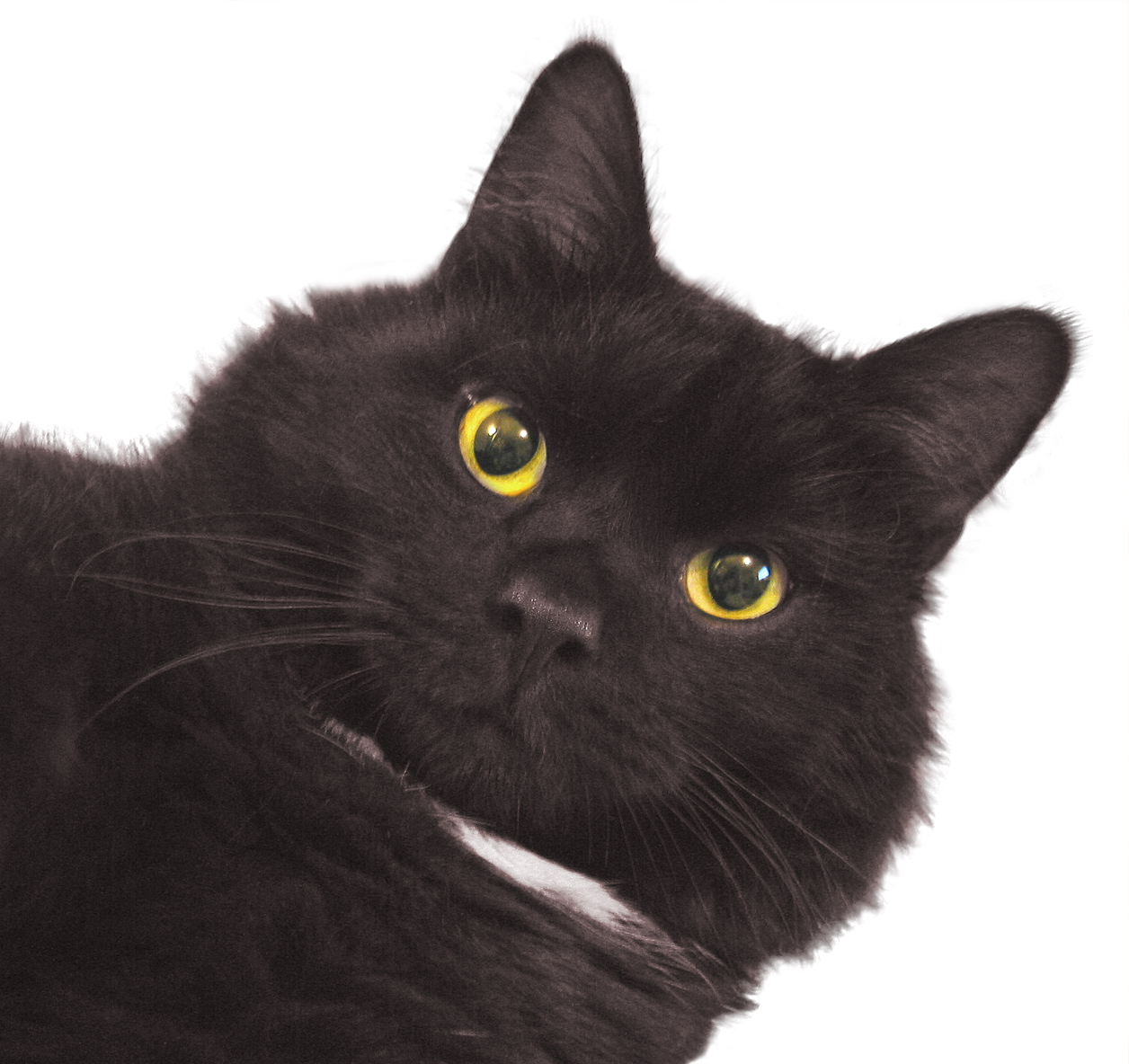 The amount of words necessary to get your kitten is adjustable in increments from one hundred, to two hundred and fifty all the way to a thousand. Also, the box has a buffer, but, as always, it is advisable to save your words on your computer occasionally as you type. The words were still in the box the next day I visited the site though, so you'll have to erase
them between writing sessions.
This might be the alternative to Write or Die that some of us, who respond better to positive reinforcement rather than negative, were looking for.
(Images courtesy of Bill Davenport, Dominic Morel, and Joel Dietle @ stock.xchng)